If you've sent a saliva sample to a DNA-testing company like 23andMe or AncestryDNA, it's almost certainly been processed on a machine made by Illumina. Despite having a virtual monopoly on DNA sequencing, the $20 billion corporation has been largely invisible to the public — until now.
On Wednesday, Helix, a Silicon Valley startup created with $100 million from Illumina and private equity firms, announced the launch of its genetic-testing service for the masses, powered by Illumina's technology.
Helix's much-anticipated first offering is a popular National Geographic test that has helped 800,000 people learn about their distant ancestry. Beginning in November, customers will buy the $149 test through a National Geographic app or Helix's website. Helix will send them spit kits, sequence their DNA, and store their data in the cloud, while National Geographic will analyze the DNA for ancestry markers.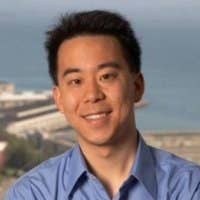 Like Apple's App Store, Helix hopes to be a central digital hub for people who want to order DNA interpretations from many different affiliates — whether it's about ancestry from National Geographic or health risks from medical experts at the Mayo Clinic. And unlike its primary competitor, industry leader 23andMe, Helix is offering an advanced genetic test — which looks at the "exome," or the part of the genome that encodes genes, as well as some other regions — that the average consumer hasn't had access to before.
"The mission of the company has been to empower every person to improve their life through DNA, to really help people unlock the power of personalization within every cell of your own body and do that in a way people can use every day," Helix co-founder Justin Kao told BuzzFeed News from the company's office in San Carlos, California.
But beyond these platitudes, the closely watched company's vision is fuzzy. For example, aside from the National Geographic test, Helix and its partners have not decided how much to charge. The company also hasn't figured out how it will divvy up revenue among itself and its various partners, how they should return sensitive medical information to customers, or whether it will build its own phone app.
Although Helix formed in August 2015, it wasn't until this July that it brought on a CEO: Robin Thurston, formerly of the workout-tracking app MapMyFitness. So even though Helix has aggressively hired some 90 scientists, engineers, designers, business staffers, and other employees, it was somewhat rudderless internally, according to a person familiar with the company: "We'll build the structure of the ship and the ship itself, but where the ship is going, we don't have."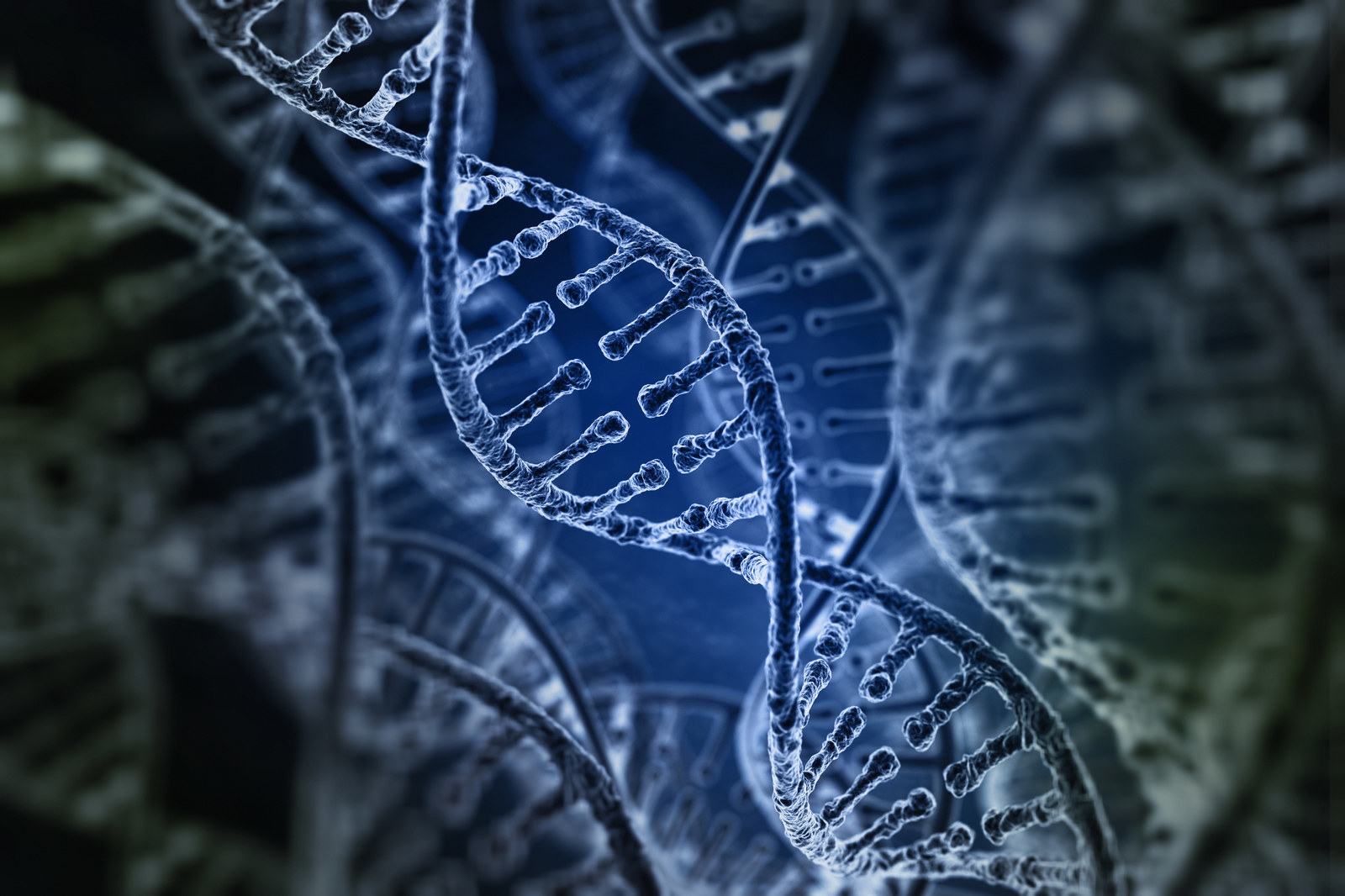 While Helix tries to find its way, Illumina is struggling with a slowdown in machine sales. The company missed analysts' revenue expectations in the past three out of four quarters. And earlier this month, when it revealed that third-quarter revenue fell short of its own expectations, its stock plunged about 25% in one day.
Illumina hopes that the more business Helix does, the more business Illumina does. Helix will use Illumina's machines to sequence customers' genomes, and then Helix's partners will be able to access the data and analyze the parts relevant to their particular test.
Helix's business model will be pay-as-you-go, Kao says. You'd submit a saliva sample for a (still undetermined) base fee, and then pay for each test you're interested in, such as a report about your cancer risk from the genetic-testing company Invitae, which said last week that it would partner with Helix. Or you could buy a carrier screening test from the Icahn School of Medicine at Mount Sinai, or even a test from ExploraGen that would supposedly tell you which wine you're genetically prone to like.
Although 23andMe has more than 1 million people in its database after almost a decade in operation, Kao believes that Helix will reach tens of millions. "I don't think we're even seeing the tip of the iceberg," he said. Thurston, the new CEO, told Fast Company he believes 90% of people will be sequenced within 20 years.
"We find the idea of Helix intriguing and are interested to see how companies use their platform," said a 23andMe spokesperson when asked whether it views Helix as a rival. "It also validates our confidence in the consumer genetics market which we've pioneered for a decade."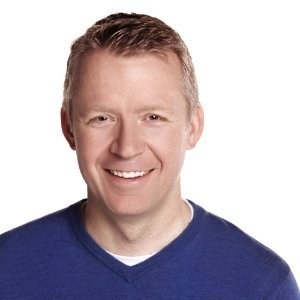 The person familiar with the company said Helix will probably charge a base fee of $100 to $200 to join, on par with 23andMe's cost. (Asked for comment, Kao said, "We're still working through all the things.") On top of that, a report for non-medical information — such as what your ancestry is, or how quickly you metabolize coffee — could cost less than $10, Kao said.
But medical reports could run several hundred dollars each, due to the high sensitivity of that information. Invitae would likely charge around $200, its CEO Randy Scott told BuzzFeed News, and the company would also require a doctor to order the test.
Kao said Helix is talking to the FDA about how to provide medical information responsibly. It's been a sensitive subject in the genetic-testing world since the FDA cracked down on 23andMe three years ago for selling health reports without going through a medical professional.
How this revenue will get split up among affiliates has also yet to be finalized. Last year, then-Illumina CEO Jay Flatley said that whichever partner first convinces a customer to submit a spit sample will get paid each time another partner accesses it — an incentive for everyone to bring in as many customers as possible. Invitae's CEO confirmed this setup to BuzzFeed News, though Kao declined to comment.
Perhaps the biggest unanswered question is whether people will actually get value out of the information they buy from Helix.
Kao said he envisions a world in which Helix's app reminds you to pick up kale at the grocery store because you don't metabolize iron efficiently, or to stretch at the gym because you're more prone to soft-tissue injuries. But experts say that health conditions, often a mix of environmental and genetic risk factors, are rarely so neat. "There are very few scenarios of that type where you really have valid evidence so that aspects of your daily life are influenced in that way," Heidi Rehm, who directs the Laboratory for Molecular Medicine at Partners Personalized Medicine in Boston, told BuzzFeed News.
In Silicon Valley, people hold the mistaken notion that "if you measure everything and if you know everything, then you can influence everything," Cecile Janssens, an epidemiologist at Emory University, told BuzzFeed News. But "it's not the technology that's the limitation to all our interventions in health," she added. "It's biology."