Google's Anti-Aging Biotech Teams With Harvard And MIT Scientists
Calico announces yet another partnership.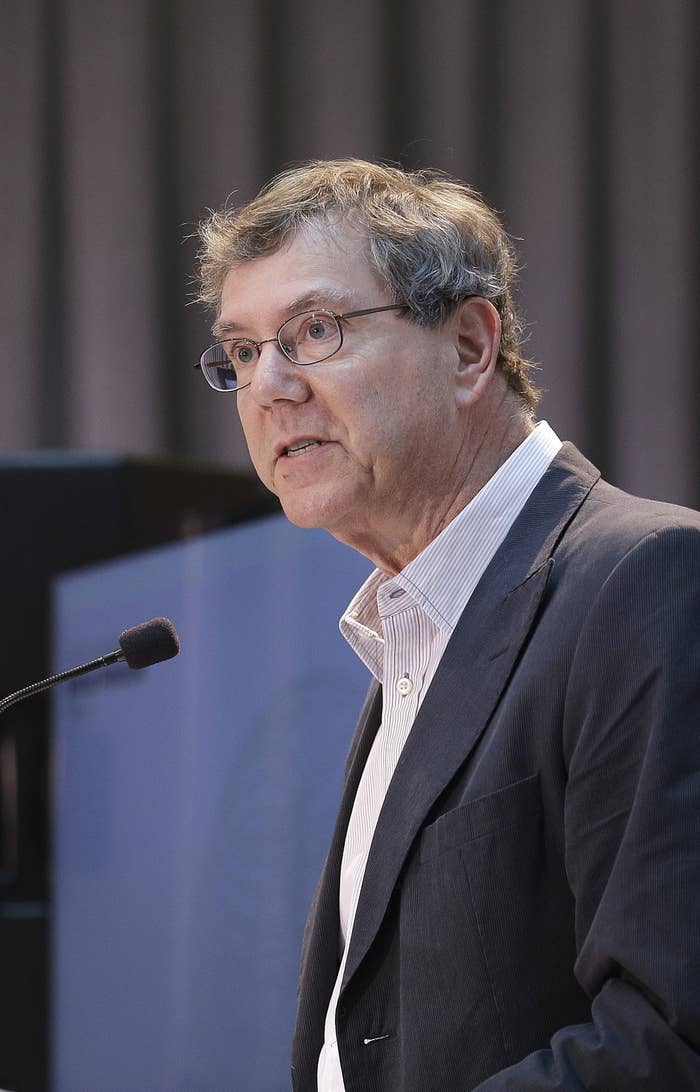 Maybe you've heard Google wants to solve death? Or at least defeat old age. Calico, Google's biotech on a mission to stop aging, is just getting started. But one by one, it's partnering with scientific heavyweights that are throwing significant resources and talent into the mix.
This week, the biopharmaceutical company announced a partnership with the Broad Institute, a joint institution at Harvard University and the Massachusetts Institute of Technology where researchers study the underlying biology of inherited diseases, cancer, and infectious diseases. Details were vague, as is usual with Calico, which has been mysterious since it launched in September 2013 with the goal of developing therapies for cancer, neurodegeneration, and other age-related disorders.
Calico said it would help Broad researchers study aging and translate those findings into new therapies. In return, the Google-backed company said it will gain access to Broad's "deep genetics and biology expertise and novel drug-discovery tools." Financial terms were not disclosed.
It's the latest example of Calico's seven-person team, led by former Genentech CEO Art Levinson, partnering with outsiders with greater resources and expertise. Last year, in a deal worth up to $1.5 billion, it teamed with pharmaceutical giant AbbVie to pursue drug discovery and build a lab in south San Francisco.
And it's kicked off the research process by licensing compounds that, in animal models, have been shown to help combat neurodegeneration.