The new Android Wear operating system isn't here yet — but this week, Google began rolling out some sleek new design updates for Google Fit in both app and watch form.
The idea is to give you a more detailed breakdown of your daily and weekly activities, so you can get an instant idea of how you're doing on your goals (and if you need to hit the gym ASAP).

Here's the new timeline.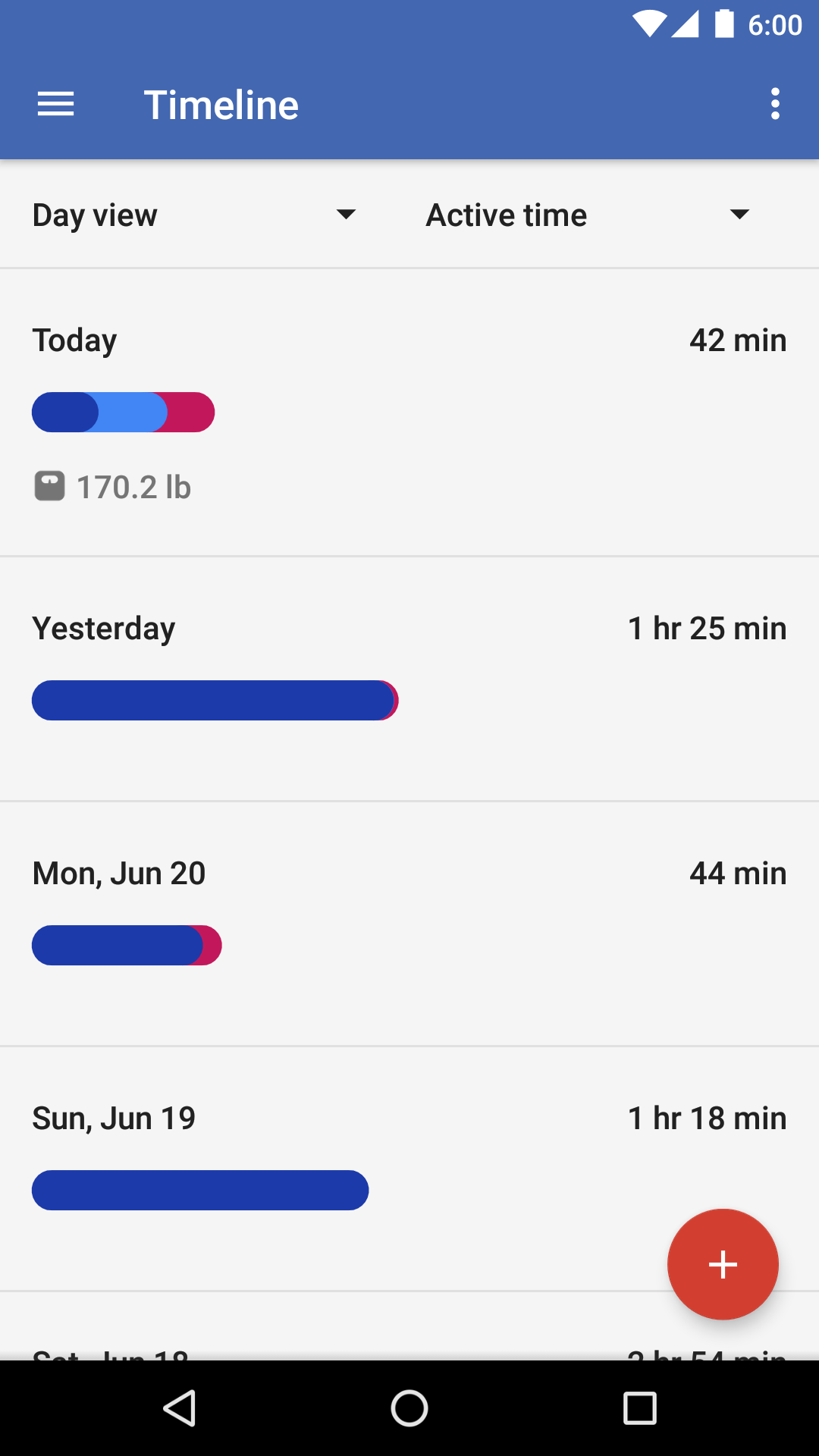 Here's where you pick your ~fitness goals~. (They're a lot more customizable now.)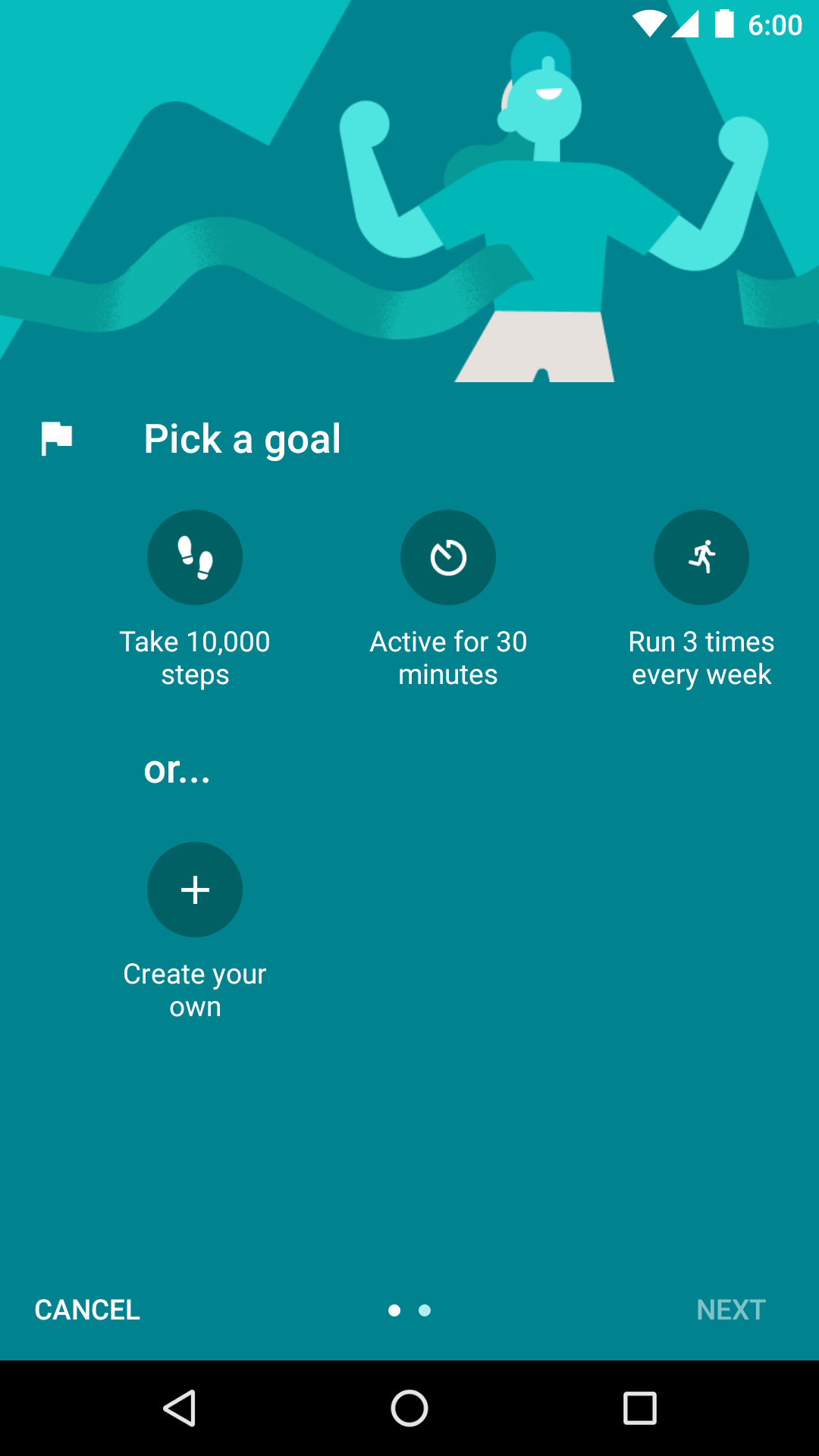 You can now see at a glance all your relevant stats for active minutes, steps, and more, for the week ...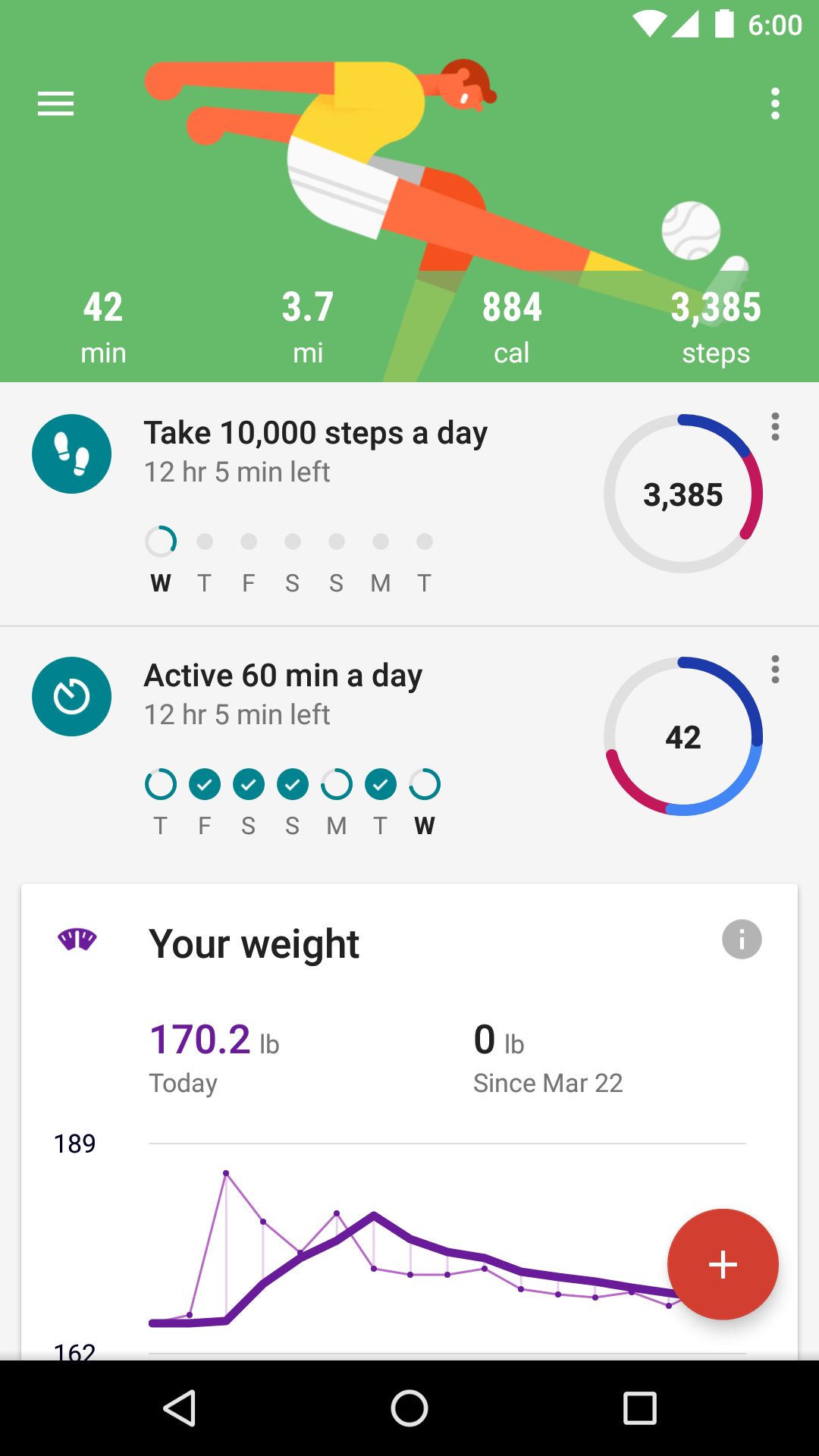 You can also check out a map to see how far you've gone (and pat yourself on the back).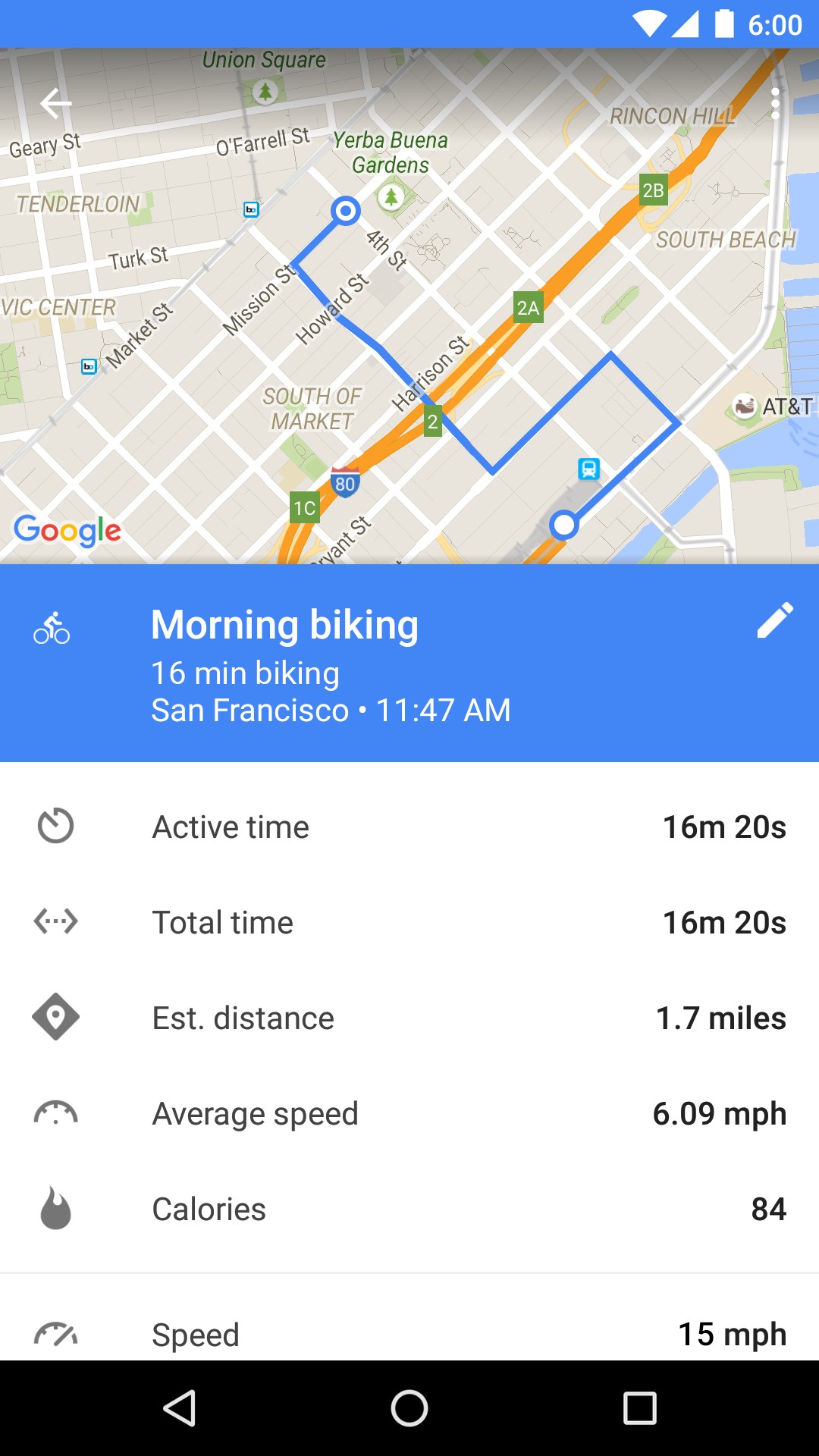 And you can get this info on your watch, too.