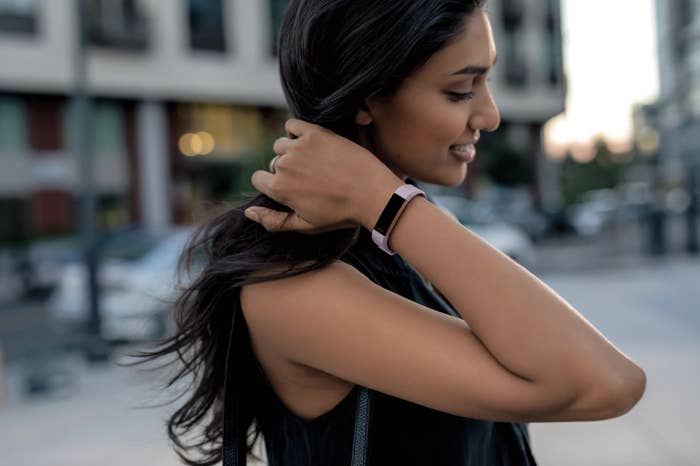 Fitbit is still the household name in wearables, but there are signs its lead is waning. Despite releasing four new and relatively popular fitness trackers in 2016, lower-than-expected holiday sales meant Fitbit's global market share decreased in the last quarter of the year.
Now Fitbit is trying to pick up the pace with two new products that go slightly further into health-tracking: a more fitness-focused reboot of its slimmest, most fashionable wristband, the Alta, in addition to new sleep-tracking app features for several of its devices.
The new Alta HR, which customers can preorder today and will start shipping in March, comes with heart rate–tracking technology, as its name suggests. That technology was previously only available on three of the company's devices: the Charge 2, the Surge, and the Blaze, its smartwatch.
To add heart-tracking to the the ultra-slim Alta, the company shrunk the sensor parts, and in the process made room for a bigger battery that extends the Alta's life on one charge from five days to seven.
Released in early 2016, the original Alta was one of Fitbit's best-selling devices for much of the year. Adding heart rate–tracking to the bracelet, which Time praised as "the most beautiful Fitbit ever," makes it as useful — theoretically — during a morning at the gym as during a night on the town. Now, it can track your heart during calorie-burning workouts, or just your heart rate at ease. The $150 Alta HR is also cheaper than the $250 Surge and $200 Blaze, and comes in black, blue gray, fuschia, and coral, as well as the "special-edition" colors gunmetal and rose gold.

"We're in a unique position to make wearables not just a nice-to-have but a must-have for anyone looking to maintain their health and fitness," Melanie Chase, Fitbit's director of product marketing, told BuzzFeed News.
Whether or not these updates are intriguing enough to hold existing customers' interest, and attract new ones, is yet to be seen. Some studies suggest wearable devices don't necessarily help people lose weight, and some people have complained that Fitbit's heart rate–tracking is inaccurate (a claim Fitbit refutes).
At the same time, the company is trying to extend its reach into an area of life where people aren't active at all: sleep. "We knew that one of the biggest drivers for purchase in the category is sleep-tracking," Chase said. "People want more and more insights around sleep."
Fitbit has plenty of competition: There are all means of apps and gadgets seeking to help snoozers quantify, track, and improve their ZZZs.
So the Fitbit app has a new set of sleep-tracking features. These are different from the features introduced last year, which let all customers set sleep goals, look back on their sleep history, get recommended sleep schedules, and set alarms and bedtime reminders.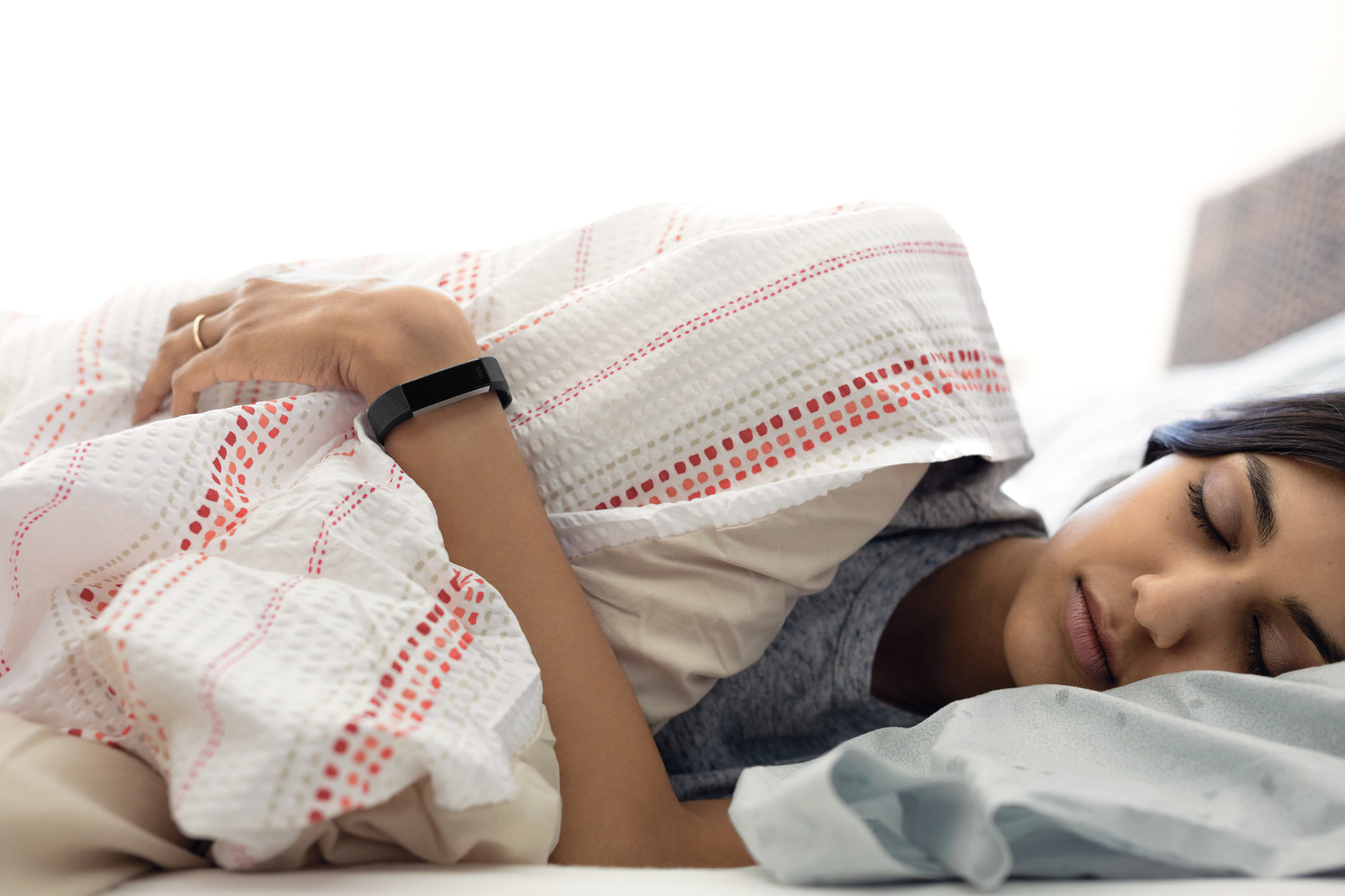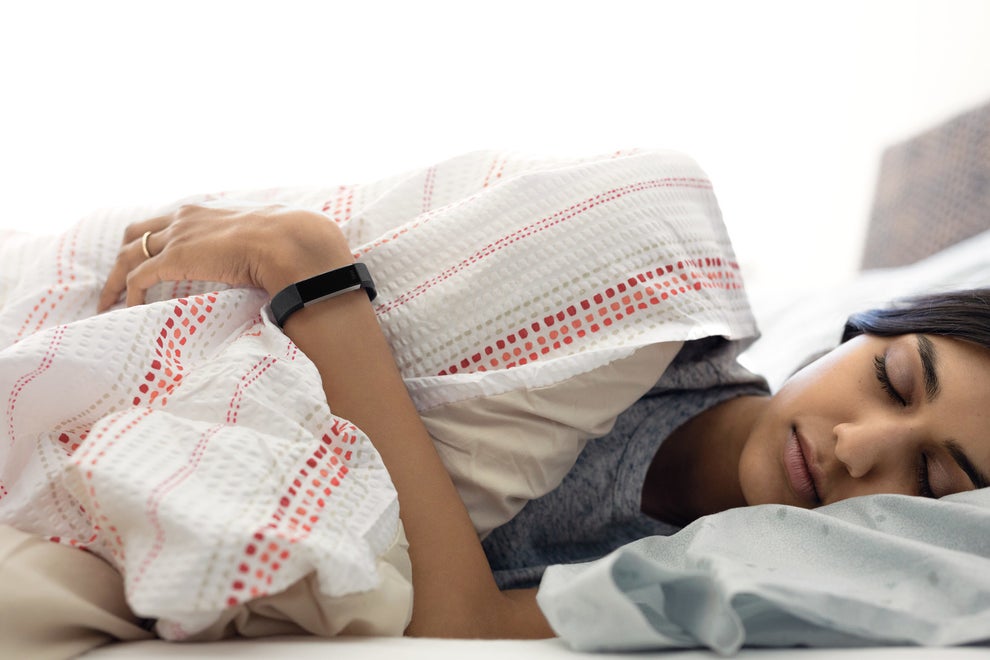 For Alta HR, Blaze, and Charge 2 (though not Surge) owners, there's a new feature that uses heart rate variability and accelerometer data to break down your snoozing into light sleep, deep sleep, REM, and being awake. (Rival Jawbone previously marketed its advanced trackers as having this feature too.) If you own one of these Fitbits, you can also now get bedtime reminders directly on your wrist instead of your phone.
And if you use your Fitbit to track your sleep, the app can now crunch all the data it's gathered, including your workouts, and tell you that you shouldn't sleep in so much on weekends, or that you appear to be more active on the days you sleep more.
If Fitbit can make this information truly useful, people could learn a lot about their bodies during the many hours when they're deep in slumber. That is, if they don't rip them off in the middle of the night.