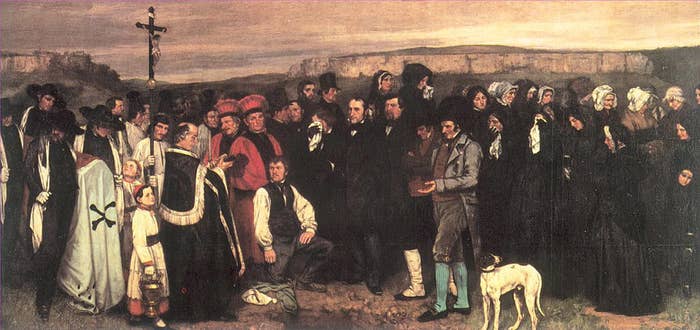 Not every startup or tech product can succeed. And for these businesses, the venture capital finally ran out this year. Or people weren't signing up. Or the product didn't work. There are all kinds of reasons why some of your favorite apps, websites, gadgets, and services didn't make it to 2017. For startups especially, failure isn't uncommon; that usually happens 20 months after their last funding round and after they've raised $1.3 million, according to CB Insights.

So as Silicon Valley likes to say: Fail fast, fail often, and onto the next great disruption.
1. Pebble
Pebble was the first company to make smartwatches mainstream by raising $10 million in 2012, and then $20 million in 2015, on Kickstarter. It sold more than 2 million watches. But it appears to have been ahead of its time. The wearable business in general didn't take off as hoped, and Pebble struggled to raise money from investors. In December, the startup sold key parts of its business, including software and patents, to Fitbit, one of the few wearable makers still standing. One of the few solaces for early adopters: Fitbit says it won't kill off Pebble's services until 2018.
2. SpoonRocket
The on-demand meal and meal-kit business has been hot — take Blue Apron, which is valued at $2 billion and on track to deliver $1 billion in annual sales — but it's also produced a few casualties. SpoonRocket, which delivered ready-made meals for about $10 under 10 minutes, got started in Y Combinator in 2013 and raised more than $13 million. But customers were left hungry when the startup shut down in May, saying that it couldn't raise enough money to keep going.
3. Vine
Six seconds sounds short. But that turned out to be just long enough for some of the weirdest, funniest, most creative videos on the internet. We have Vine to thank for "eyebrows on fleek" and the eternal question "What are thoooose?" Vine's existence as we know it, sadly, was short-lived: Twitter, which bought it for a rumored $30 million right before it officially launched in 2012, said in October it would shut it down to focus on live video instead. There is, however, a potentially happy epilogue: the service may come back to life, albeit in a different form, in 2017. Vine said this month it was working on a pared-down version of the app, Vine Camera, to be available in January.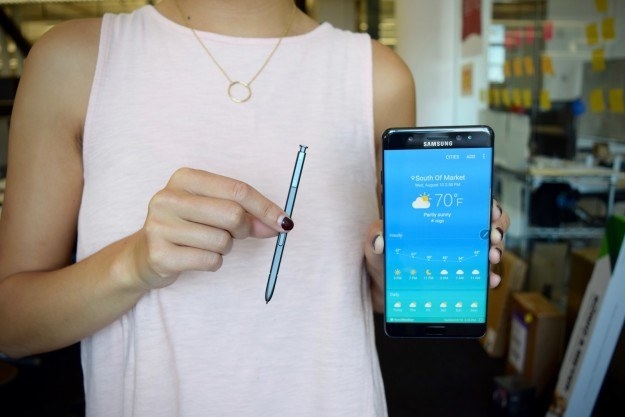 4. Samsung
Some gadgets went up in metaphorical flames this year. Samsung's flames, on the other hand, were literal. If you hopped on a plane this fall, you couldn't miss the nationwide ban on the Galaxy Note7, which was at first widely heralded as one of the best smartphones ever made. That praise evaporated as customers discovered that their batteries tended to overheat and explode. Samsung then made the unprecedented decision to recall them all and permanently discontinue the gadget. But that wasn't the end of the Korean tech giant's terrible, horrible, no good, very bad year. It also recalled almost 3 million washing machines whose tops were blowing off and causing injuries, including — ouch — at least one broken jaw. Better luck in 2017?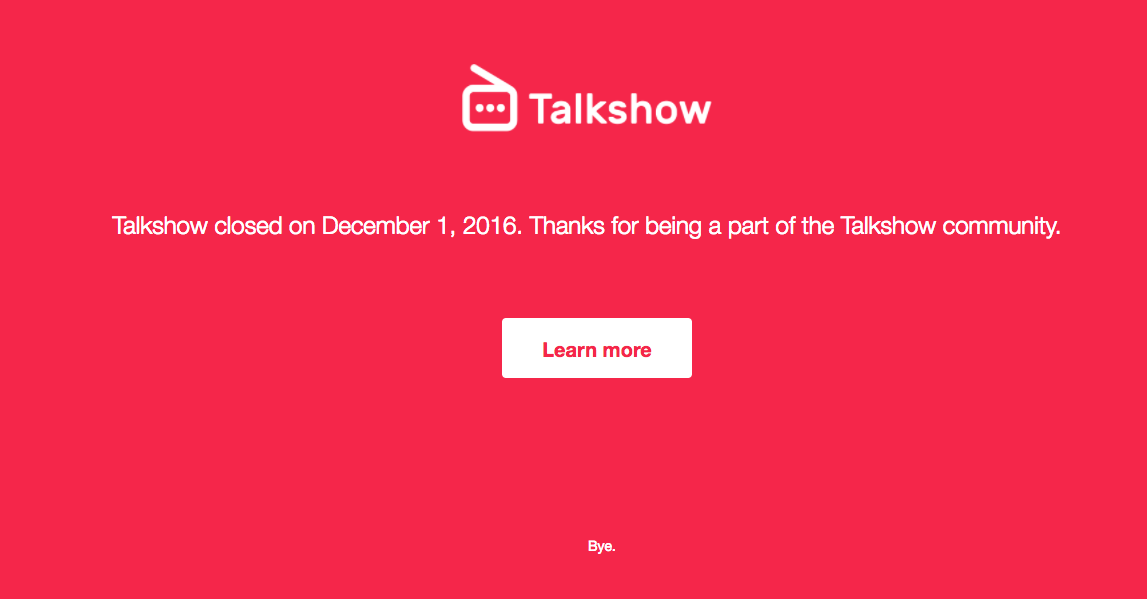 5. Talkshow
So many messaging apps tried to go up against Facebook and Snapchat in 2016, but the 800-pound gorillas (a collective 1,600-pound gorilla?) made it next to impossible for newcomers to gain traction. One example was Talkshow, developed by a former Twitter head of product, which displayed group messaging threads in public. In April, Mashable called it "the latest viral app the Internet is freaking out about." By November, the company was calling it quits.
6. Paper
Two years ago, Facebook introduced Paper, a sleek and praised iOS app for reading articles. But Facebook went on to build Instant Articles, which let people read stories directly in the News Feed of Facebook's original app. This summer, the company shuttered the standalone app, saying that "we've tried to take the best aspects of it and incorporate them" into the main app.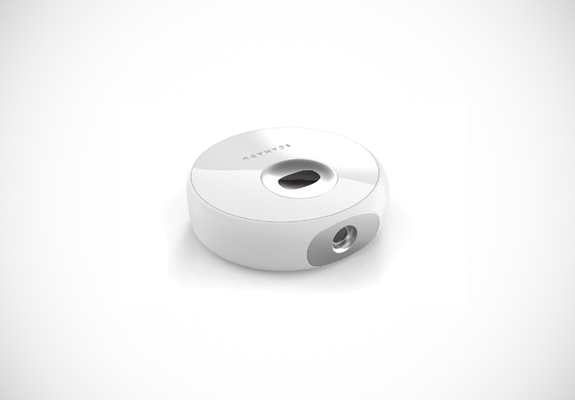 7. Scanadu
The pitch was straight out of Star Trek: a handheld "tricorder" that gave you your vital signs, from blood pressure to temperature, in seconds. Silicon Valley startup Scanadu, founded in 2010, was testing a prototype of its Scout device with the Scripps Translational Science Institute, and had raised $1.5 million from enthusiastic backers on Indiegogo. But in December, it notified customers that next year it will shut down the devices, which went from $149 to $269, to comply with federal regulations. That unexpected turn of events birthed a hashtag: #Scamadu.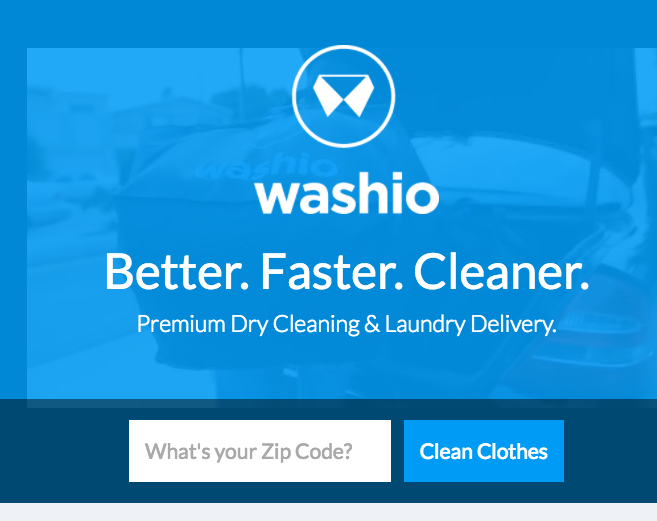 8. Washio
It sounded like a great idea for anyone who never learned how to do laundry, didn't have time, or couldn't scrounge up enough quarters. Washio launched in 2013 with backing from investors like Nas and Ashton Kutcher, and a brave, bold mission to "demolish laundry." But despite reportedly dry-cleaning more than 1 million items, and washing and folding 21,000 tons of clothes, the business dried up and shut down in August.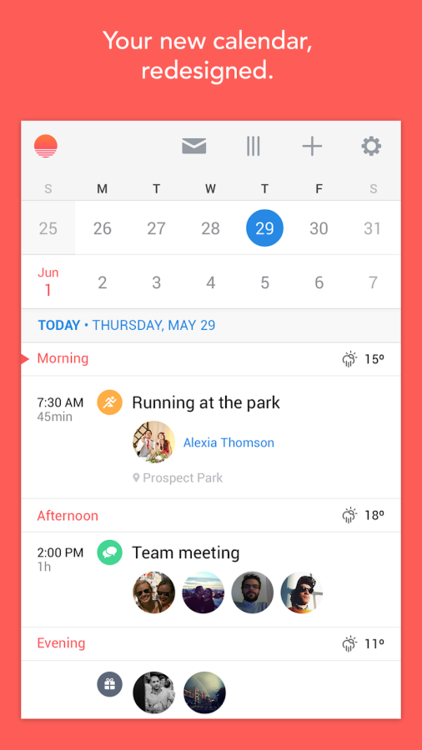 9. Sunrise
Sunrise didn't do anything wrong. It was a popular and easy-to-use calendar app. But after Microsoft bought it for more than $100 million, it was only a matter of time before it, er … sunset. The standalone app shut down in August, and its functions folded into Outlook's email app. If that doesn't cut it for you, here are a bunch of alternatives that are (almost) as good.
10. Shuddle
Busy parents used San Francisco-based Shuddle, which launched in 2014, to transport their kids around town, knowing that the drivers had undergone extensive background checks and could be tracked in real time. But the service abruptly ran out of money, and closed down in April.