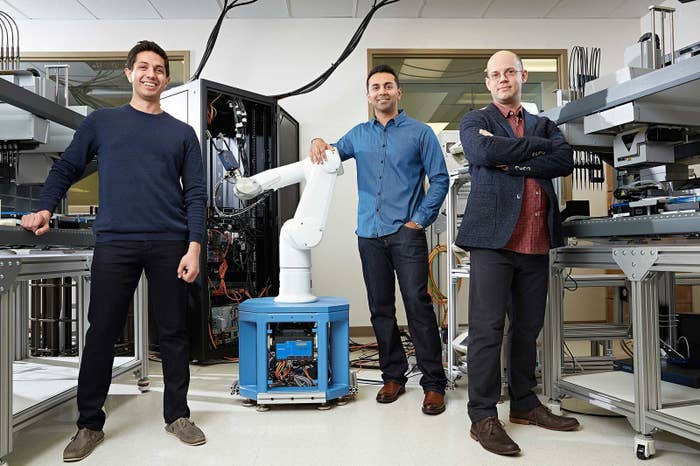 DNA-testing startup Counsyl said Friday that is laying off part of its sales team, or about 5% of its workforce.

The 24 salespeople were tasked with promoting the startup's cancer-screening test, which detects your risk for breast, ovarian, colon, and other cancers, to doctors, the company confirmed to BuzzFeed News. The layoffs suggest that sales may have been sluggish.
Counsyl, which has raised more than $100 million from investors that include Peter Thiel's fund, also sells genetic tests for aspiring parents who want to learn if their offspring might be at risk of inheriting diseases, and for pregnant mothers.
Counsyl's existing salesforce will continue to sell the cancer test along with the other tests, the company said, but will "strengthen its focus" on its women's health tests.
Last year, Counsyl laid off 27 employees in sales support, design, marketing, and engineering from what was then a 400-person workforce, as BuzzFeed News reported then.
Counsyl also said Friday that it has screened more than 700,000 patients, identified more than 8,000 couples at risk of passing inherited genetic disorders to their children, and provided over 54,000 genetic counseling sessions to patients.