Chinese-American Tech Entrepreneur Becomes Victim Of Hate Crime
But Justin Kan sees the silver lining: "Last time I checked I'm still balling."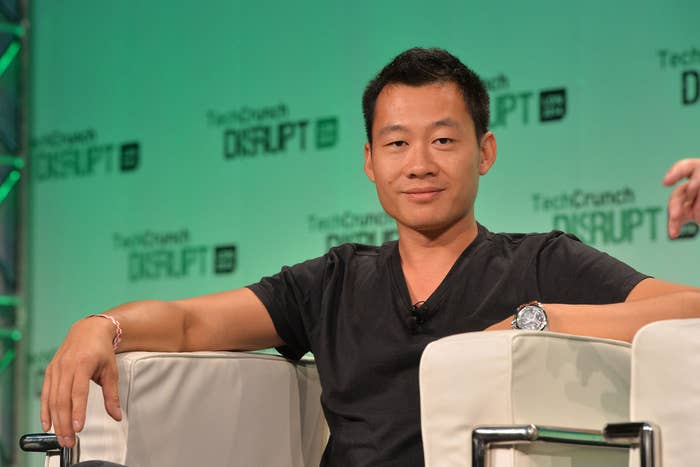 Justin Kan, 32, is a prominent tech entrepreneur in Silicon Valley.
Last year, he sold Twitch, a live-streaming platform for video game sessions that he co-founded, to Amazon for $970 million — one of Amazon's biggest acquisitions ever. Kan previously founded and sold off three other companies: web calendaring service Kiko, video-sharing platform Socialcam, and on-demand errand service Exec. He's now a partner at the incubator Y Combinator.
A Chinese-American and Seattle native who has lived in San Francisco for nine years, Kan told BuzzFeed News he's never encountered racism in the Bay Area — until this past weekend.
Around 3:30 a.m. Saturday, a man walked up to Kan's home in the posh Duboce Triangle neighborhood and scrawled a hateful message on the garage door: "Fuck you Gook!"
"Gook" is a derogatory epithet against Asians that traces back to the early 20th century.
Kan, who has lived in the house with his fiancée and two brothers for eight months, was asleep at the time.
"A friend of mine text[ed] me a photo of my garage in the morning, so a racist message was the first thing I woke up to," he told BuzzFeed News in an email.
Duboce Triangle is a rapidly gentrifying neighborhood in San Francisco, where housing prices increased 52% from 2004 to 2014. Kan isn't sure, however, whether class played a role in the incident. "The vandal was a super hipster and didn't really look like a long term resident of the neighborhood," he noted of the suspect, who wore a hoodie and a baseball cap and was caught on a security camera.
A third of San Francisco's 805,000 residents identify as Asian (the vast majority are Chinese-American).
Still, Kan is something of a rarity in his industry. A May report found that Asians are well-represented in tech, composing 27% of the professional workforce at Google, Hewlett-Packard, Intel, LinkedIn, and Yahoo. But they're underrepresented higher up the ranks; in 2013, just 14% of executives at these companies identified as Asian-American.
Kan told BuzzFeed News that he believes he was clearly targeted "since the slur was addressed against Asians, and my fiancée and my brothers and I are all Asian." But he's maintained a sense of humor about the situation. A neighbor painted over the epithet — in the wrong color — without asking him, and a TV station misspelled his last name. Kan joked on Facebook that he'd been the "victim of a hate crime, a help crime, and now a name crime."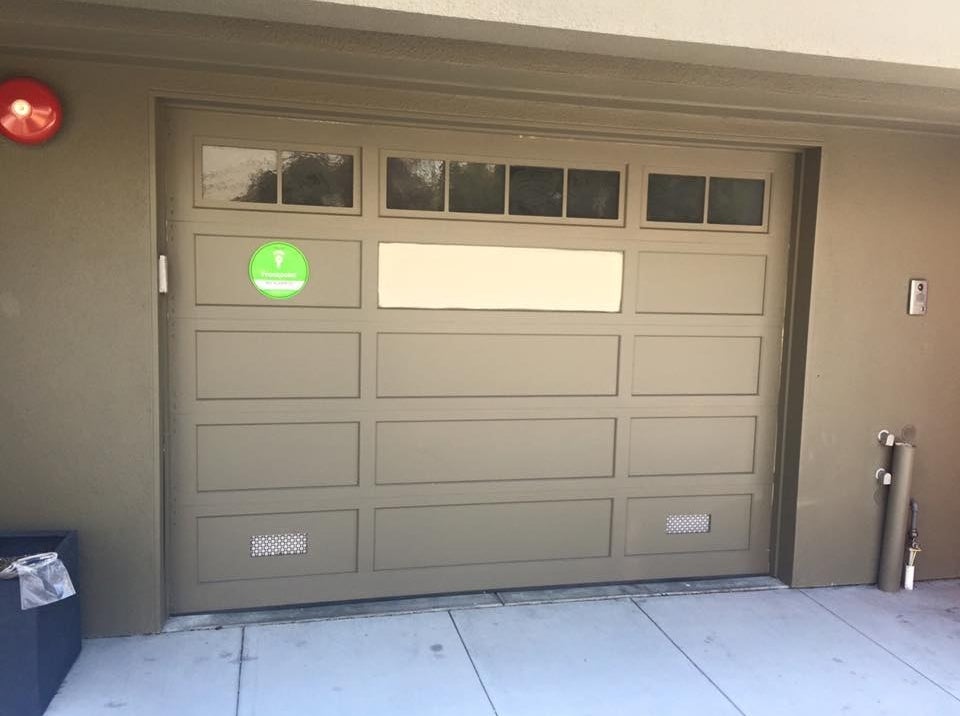 "While clearly I'm not a fan of being targeted with a racist message, it doesn't define me or my experience in San Francisco," he told BuzzFeed News. "It didn't make me self-conscious or invalidate my accomplishments. I was balling on Friday before it happened and last time I checked I'm still balling."