Here's Bernie Sanders Ballin' Like A Pro As He Won New Hampshire
Nothing but net (worth).
Here's what Bernie Sanders was doing as polls closed in New Hampshire and he delivered a crushing defeat to Hillary Clinton... BALLIN' 🏀🏀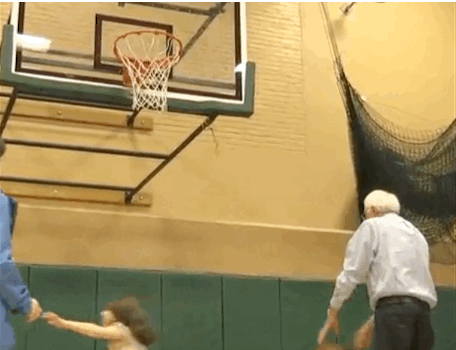 In video captured by NBC, the Democratic presidential contender was playing basketball with his grandchildren in Concord.
He may have been dressed a little too formally for the basketball court...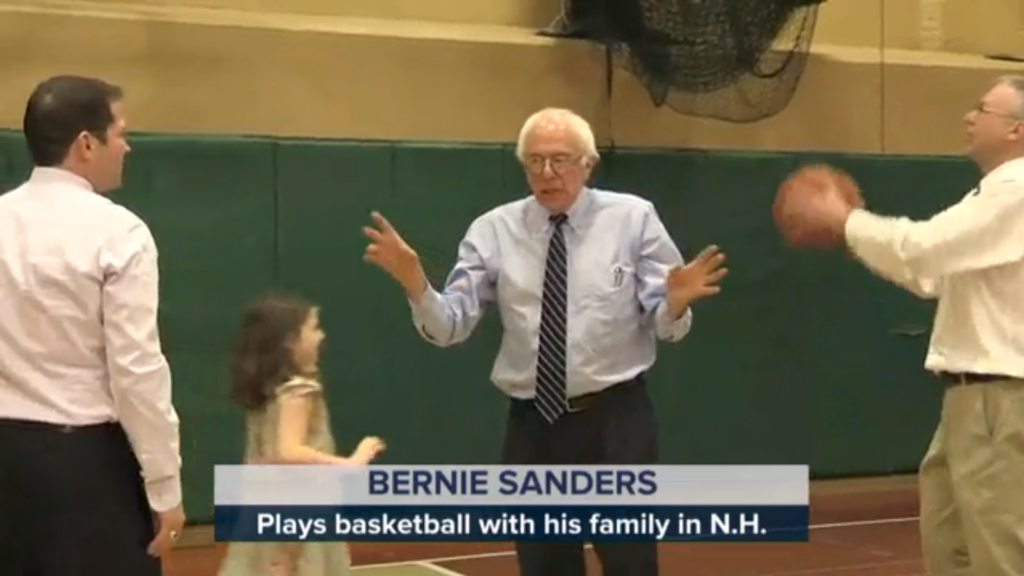 But he hung with the kids...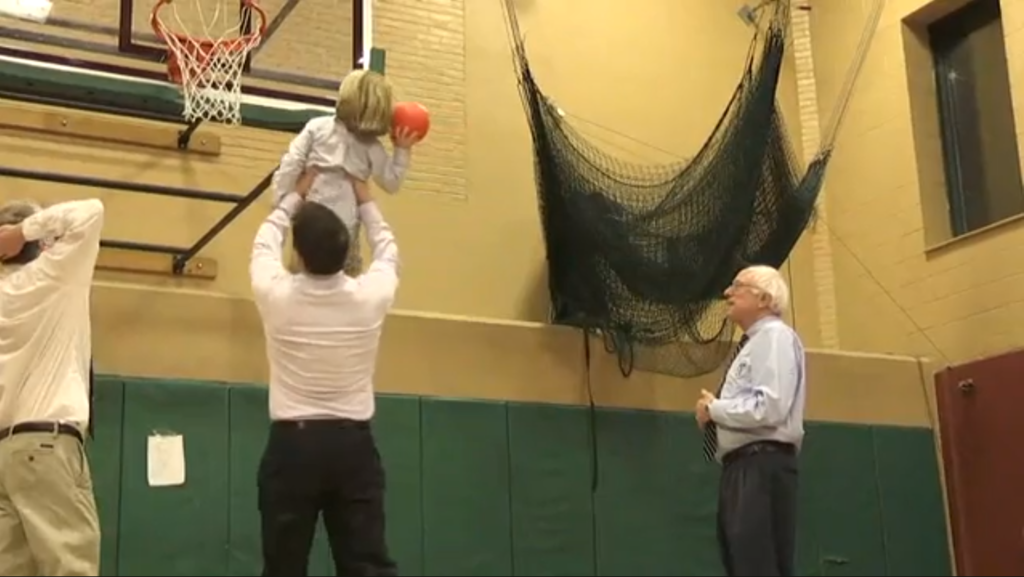 He took a few shots...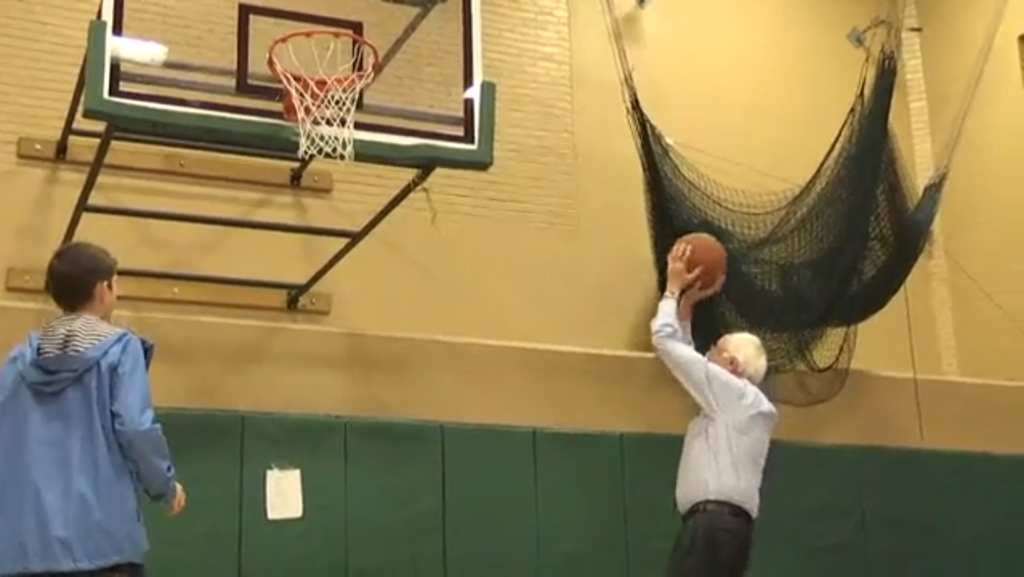 And he scored — both on the court and at the ballot box.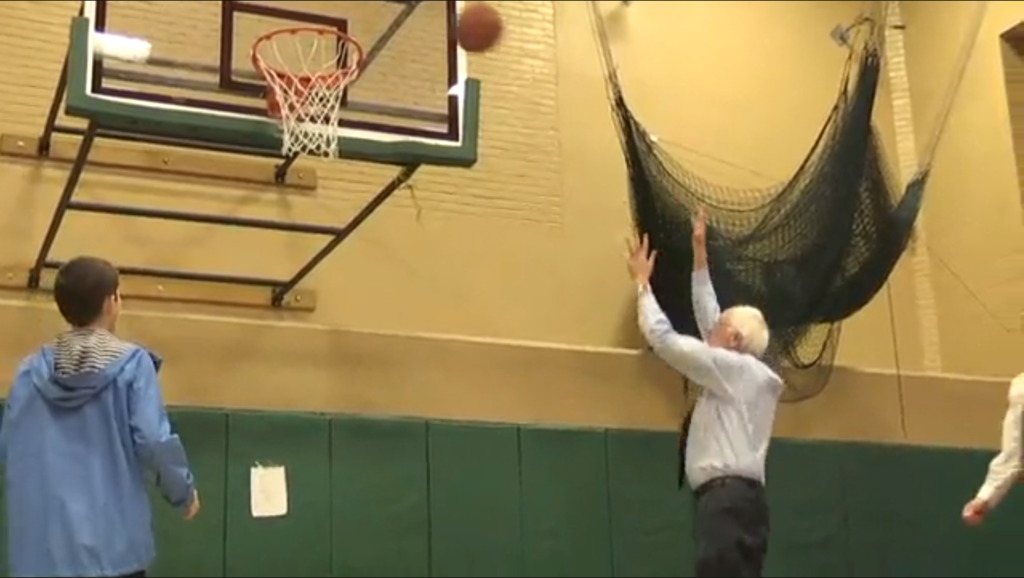 Watch the full video here:
NBC