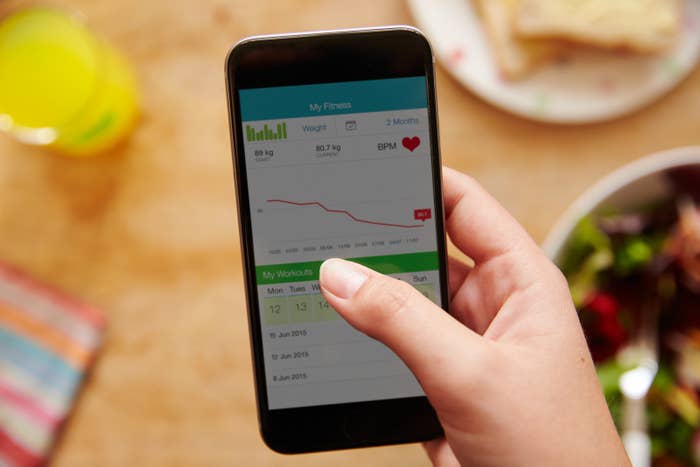 "If your app behaves in a way that risks physical harm, we may reject it."
Apple will heighten its scrutiny of apps that "could provide inaccurate data or information, or that could be used for diagnosing or treating patients." Apps that calculate drug dosages need to come from an institution like a drug manufacturer, a hospital, or an insurer, or have FDA approval.

In addition, Apple will not allow apps that encourage people to illegally or excessively consume drugs or alcohol — for example, to drive drunk. Marijuana sales, too, are banned.
And apps shouldn't tell consumers to use their devices in ways that put them at risk for physical harm: "For example, apps should not encourage placing the device under a mattress or pillow while charging."
The FDA does regulate medical apps, just on a very limited basis. It focuses on the narrow segment of apps that effectively act as medical devices, and last month, it clarified that it'll be hands-off for wellness apps that promote general healthy behaviors (like losing weight). But Apple, the actual gatekeeper to iOS apps, has the power to be just as, or even more, effective in weeding out harmful software.
CORRECTION
The new guidelines were released this summer. A previous version of this story misstated the date.