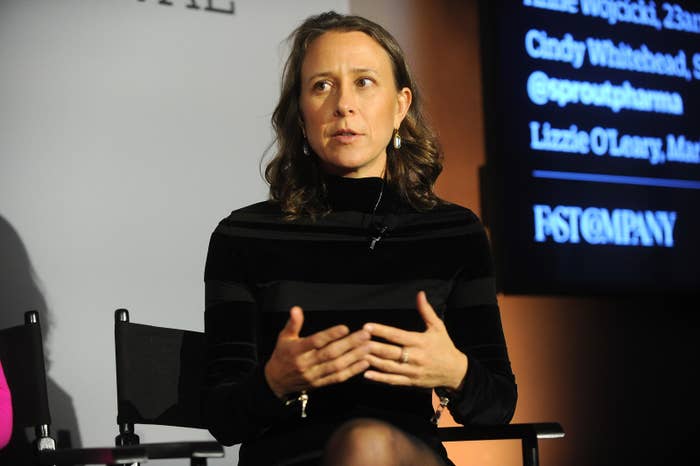 For years, genetic-testing startup 23andMe was working to develop a cutting-edge technology that could dramatically expand what its customers might learn about their DNA. While the company's core product, a $199 "spit kit," can tell you about your health and ancestry based on small bits of your genetic code, tests based on the new technology — called next-generation sequencing — could provide much more comprehensive information, including your potential risks for many diseases.
But 23andMe has given up on the technology for now, BuzzFeed News has learned.
Other companies are starting to sell next-generation sequencing-based tests to the public, and the FDA considers it to be the next chapter in genetic testing. But in August, 23andMe let go of its team of roughly a half-dozen scientists who were working on next-generation sequencing in a lab in Salt Lake City, Utah. Chief medical officer Jill Hagenkord, who was overseeing that work, was also let go this month. She's not the only executive to recently depart 23andMe: Brad Kittredge, vice president of product, left in August, though for reasons unrelated to the project.
CEO and cofounder Anne Wojcicki confirmed the changes to BuzzFeed News, and said they allow staff to focus on the current testing 23andMe offers. She emphasized that the company didn't make the cuts because its finances are suffering, customer demand is slowing, or the FDA was objecting to the plan to adopt the technology.
"Without a doubt, we have our hands full," Wojcicki told BuzzFeed News. "This is a whole new area. One of the things people are still figuring out with next-generation sequencing is 'Exactly what does all that information mean?'" She added, "We spent a lot of time pursuing sequencing, and I think as we started to understand it better and better and understand the complexities, we decided to focus on our core business."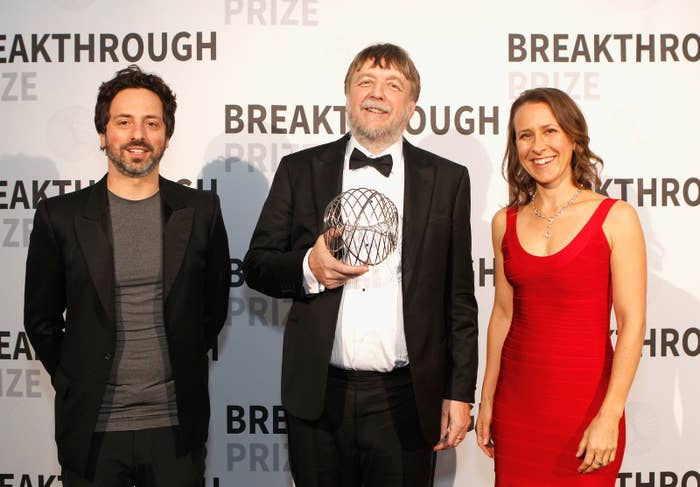 In 2013, the FDA cracked down on 23andMe for telling customers about their health without going through a medical professional. After gaining the agency's approval, the company resumed selling reports last year — but this time the tests only provide health information on a handful of rare conditions. Wojcicki noted that 23andMe is alone in having FDA approval to provide this type of information to customers without a doctor or genetic counselor involved at any step. Other companies have medical professionals review reports before customers receive them.
"We have a long way to continue going to bring back a lot of content we know our consumers want," she said. "Companies often fail for taking on too many initiatives. We are focused on doing what we are unique at extraordinarily well."
Wojcicki said she was ultimately unsure if next-generation sequencing, which would be more complicated and expensive than its current tests, would bring in lots of customers. "Most people don't even know these types of tests exist," she said. "I think the market is just in its infancy."
But at the same time, a slew of new DNA-testing startups, including Helix, Veritas Genetics, and Color Genomics, are taking an opposite approach. They're banking on next-generation sequencing — and raising millions of dollars from investors to provide those tests. (Helix will start selling tests next month, and Veritas' and Color's tests are already available.)
Next-generation sequencing can generate huge volumes of genetic information at unprecedented speed. As its costs fall, scientists and doctors see it as a tool with significant potential to reveal hidden medical risks in the genome.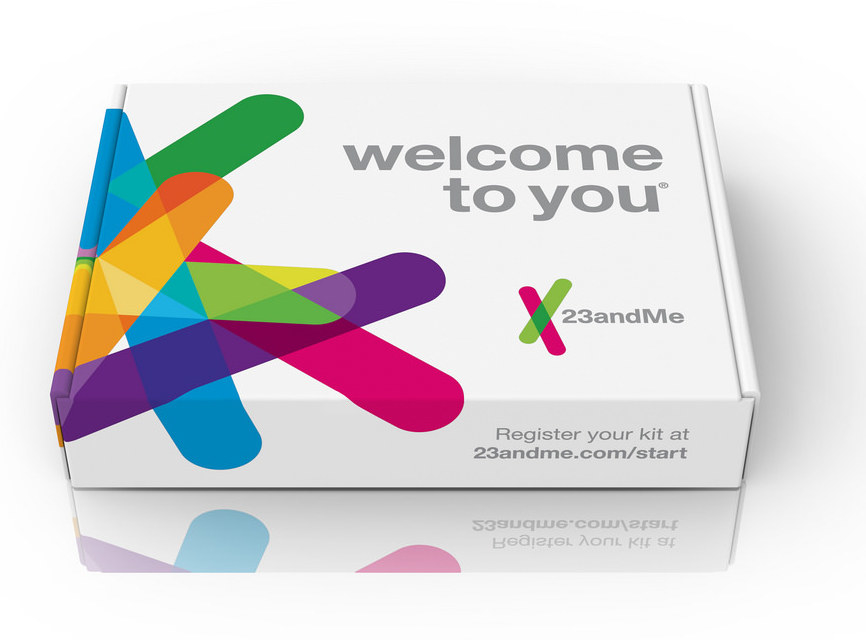 23andMe, which last year raised $115 million and reportedly has a $1.1 billion valuation, has more than 1 million people in its database. In addition to selling $199 tests (and $99 tests for ancestry information alone), 23andMe charges researchers and pharmaceutical companies for access to customers' genetic data. It is also developing its own therapies based on its genetic database.

The company began to explore sequencing with a successful pilot project back in 2012. In a blog post at the time, 23andMe explained the technology's appeal: "Moving from genotyping to sequencing is on par with replacing a picture of your DNA with one pixel-per-square-inch resolution with a picture with 3,000 pixels-per-square-inch resolution." It went on to predict that someday, "full-genome sequencing will be an affordable possibility for everyone."
From there, 23andMe staffed up with next-generation sequencing pros. Hagenkord joined in 2014, with the company noting that she was "uniquely qualified" to bring "molecular testing technologies from the research laboratory into clinical applications." Members of the now-shuttered Salt Lake City team, according to LinkedIn profiles, included Sarah South, vice president of clinical laboratory operations; Kevin Jacobs, director of laboratory research and development; Robert Burton, a genetic variant classification scientist; and Julie Eggington, director of variant classification science. (A 23andMe spokesperson declined to comment on these specific personnel changes.)
All the former employees identified in this story declined to comment or did not return requests for comment.