Katie Sutherland is a junior at the University of Texas at Austin, who is originally from Dallas. She told BuzzFeed News she has recently gotten "really into" Twitter.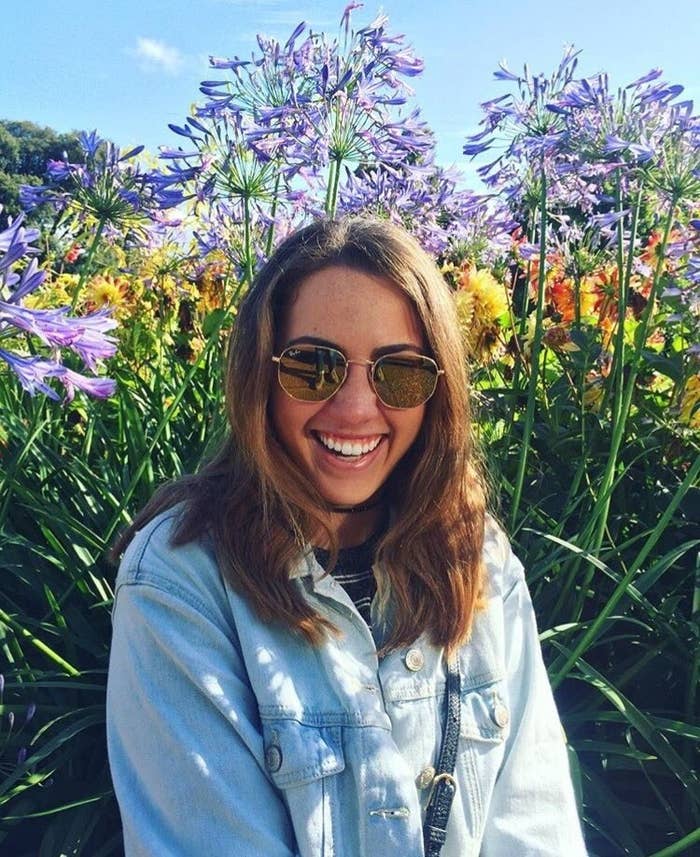 Even though she's a Twitter novice, Katie already seems to have the hang of it. Last week, she tweeted a story about something she did to impress a crush that went HUGE.
She wrote:
In 6th grade I had a really big crush on this boy who had a girlfriend, so one day on aim I messaged him a link to the music video for "you belong with me" by Taylor Swift. Joe if you're reading this that was weird, my bad
Not only did people love, and also totally cringe at, her story, they shared some of their own attempts at young love. And OMG, the secondhand embarrassment is skeeving me out.
Everyone could, sadly, relate...so hard.
I have chills.
Honestly, they just get worse and worse.
"Saddest game of fetch ever."
*Climbs under bed.*
*Rocks in fetal position.*
*Prays for death.*
If these tweets have taught us anything it's that ladies, these men didn't deserve you.
New motto = be like Kelly!
Do you have an embarrassing crush experience? Share in the comments below and I may even share mine.