An actress in New York has been kicked off Yelp after she decided to start reviewing her dates on the service.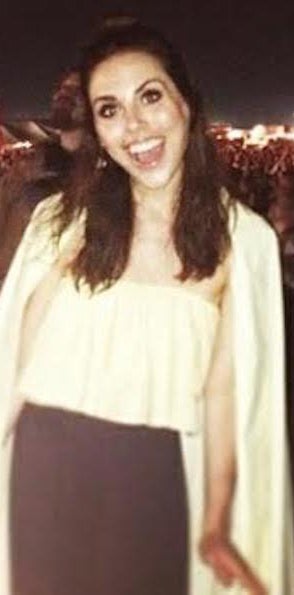 Natalie Walker, 25, told BuzzFeed News that she decided to start posting reviews of her dates on Yelp last week "simply because I thought it would be funny."
She called herself a "longtime 'getting weird on the internet' devotee" and said she was mostly just trying to make her friends laugh.
"I figured I'd write a few reviews and screenshot them before they got filtered; I'd maybe get four likes from my friends on Twitter, and then I'd move on to my next dumb social media joke," she said.
So, she delved into her past to remember the dates of yore. Some successful dates she gave five stars, like this recent one at Hamilton.
But some weren't so great, like this movie date gone wrong.
One some dates, she learned why some people may not be such a good match.
And after one, her date went off to military school.
Walker said she reviewed only big chain companies so she didn't hurt any small businesses. She added she actually got responses from "most" of the men she talked about.
"This whole endeavor was meant more as an archaeological dig of my lame adolescence than a social experiment conducted in real time," she said. "I reviewed mostly dates from over five years ago so the wounds are all long healed, and we can look back on the experiences and laugh."
Her reviews soon got a ton of attention online, which Walker said has been totally nuts.
"This week has been bananas," she said. "I never expected it to take off the way it has."
But sadly, representatives for Yelp also noticed her reviews. Walker said that after a back-and-forth exchange with a representative, she got kicked off the site for posting too many violations of its terms of service.
BuzzFeed News has contacted Yelp for comment.
Walker said she isn't too bummed about her saga coming to a close, though.
"I think the saga with [the Yelp representative] played out very serendipitously in that, having only recently gotten out of a healthy and loving relationship of four and a half years, I was running out of bad dates to discuss," she said.
But she said she plans to continue to try and do things to make people laugh.
"I do dumb things and post about them on the internet all the time, so it's less 'goodbye' and more 'back to doing this regularly and nobody caring about it,'" she said.