Woman Arrested After Allegedly Drowning Puppy In Airport Bathroom
Cynthia V. Anderson is accused of killing the dog after being told she couldn't bring it in her carry-on bag.
A Florida woman has been arrested for allegedly drowning a puppy in an airport bathroom after being told she could not bring it on a plane.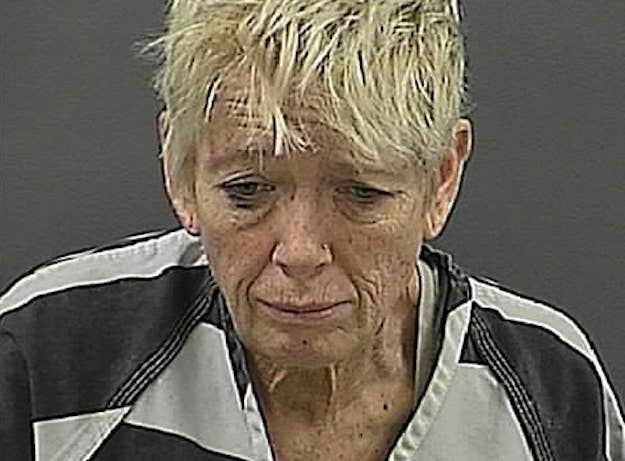 Authorities at the Central Nebraska Regional Airport on Thursday stopped Cynthia V. Anderson after she tried to bring five dogs onto a plane without a proper carrier, Captain Dean Elliot of the Grand Island Police Department told BuzzFeed News.
Anderson was carrying two adult dogs that appeared to be Yorkshire Terriers, as well as three puppies thought to be a Doberman mix.
The puppies were so young, they "didn't even have their eyes open yet," Elliot said.
After being denied at the airport, Anderson took two of the three puppies to her parents' house in Nebraska. She then returned to the airport on Friday with the two adult dogs in proper carriers and one puppy in her carry-on.
Anderson was stopped again for having the puppy in her bag. According to witnesses, she then went into a women's bathroom, Elliot said.
About 15 minutes later, another woman went into the bathroom and found the puppy in a toilet, Elliot said. Authorities determined the pup had drowned.
Anderson, 56, is being held on felony animal cruelty charges and faces a maximum of five years in prison.
She is originally from Nebraska, but is currently living in Edgewater, Florida. Authorities are not sure where she got the dogs, Elliot said.