This is Clare, a 28-year-old from England who works in digital marketing. She told BuzzFeed News that she and her boyfriend Joe recently took a big adult step and bought a house together.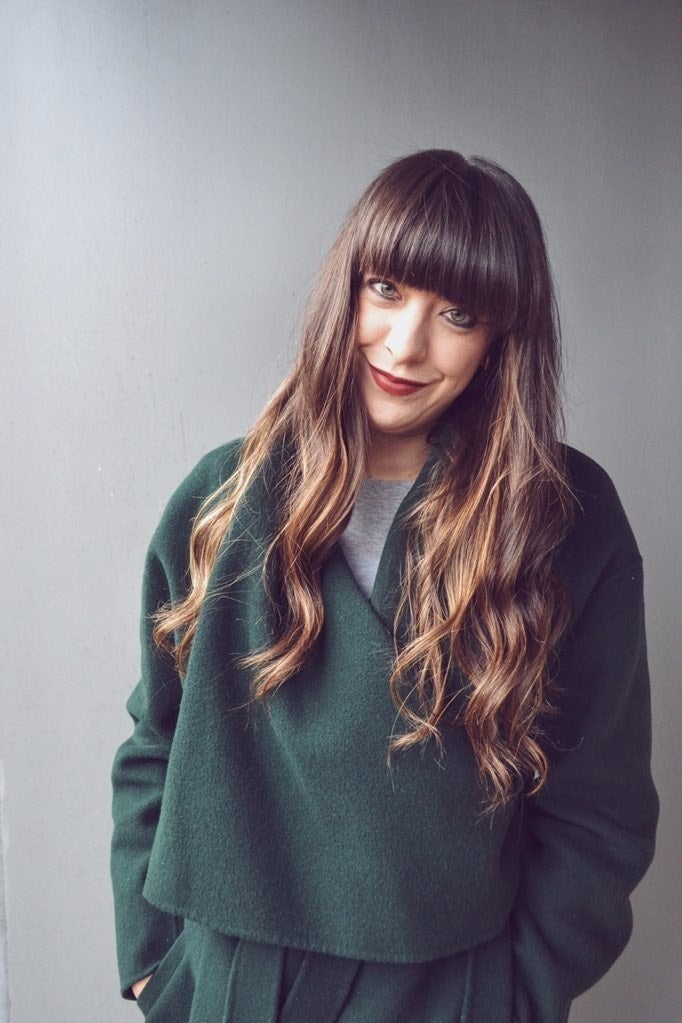 They also ordered a new fridge, and when they were testing it out, Clare had a seriously brilliant idea.
"We ordered the fridge and Joe said it came with a wine cooler section and I said, 'Or we could put it in the water dispenser.' It seemed to make perfect sense," she said.
She said that the hack worked "perfectly."
"We finished off the bottle and washed it out so it's back to water now. Not sure if it would work if you left it for a while, though," she said.
It also didn't affect the taste of the wine or the water they put in after, she added.
Clare and Joe were pretty proud of their hack, so she shared it on Twitter. It's since been retweeted over 35,000 times.
People thought the idea was seriously brilliant.
One person said the idea should have won her Time Person of The Year.
Another said she "saved 2016."
"This would absolutely revolutionize my life," said another Twitter user.
Clare said the response to her idea has been "absolutely crazy," and her phone keeps crashing.
"I think I may have ruined quite a few water filters around the world," she said.
She added that she's surprised that fridges don't have features like this already.
"I can't believe people haven't done it before — it's definitely something fridge manufacturers should add in."