What We Know About The 2 American Al-Qaeda Leaders Killed In U.S. Operations
One of the men, Adam Gadahn, was the first American to be charged with treason in decades.
President Obama said on Thursday that two American citizens who were members of al-Qaeda were killed recently in two separate drone strikes.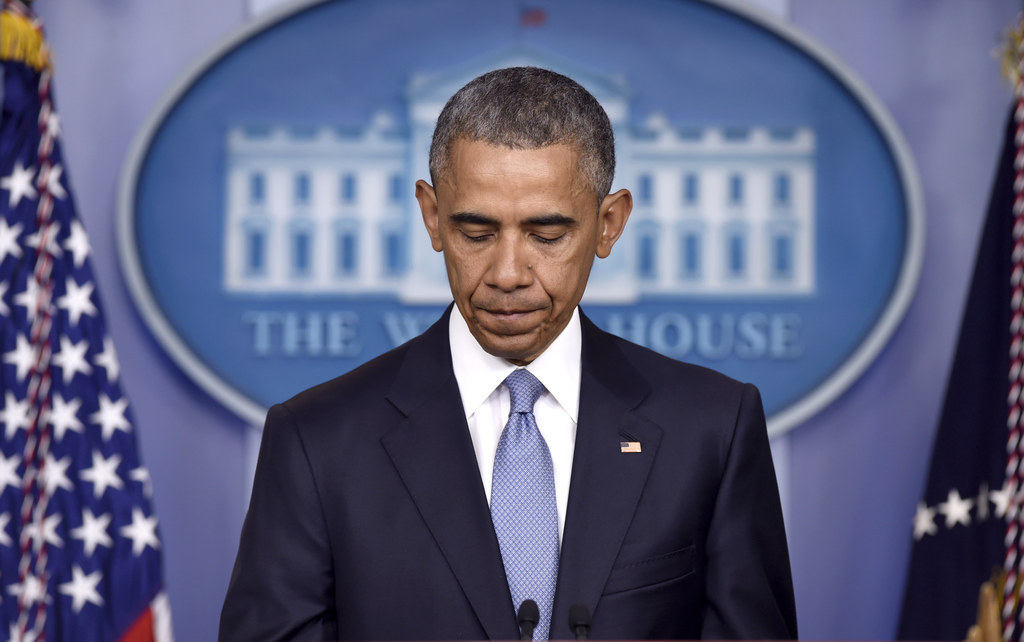 Here is what we know about Ahmed Farouq and Adam Gadahn, two Americans who left the United States to join one of its most dangerous enemies abroad: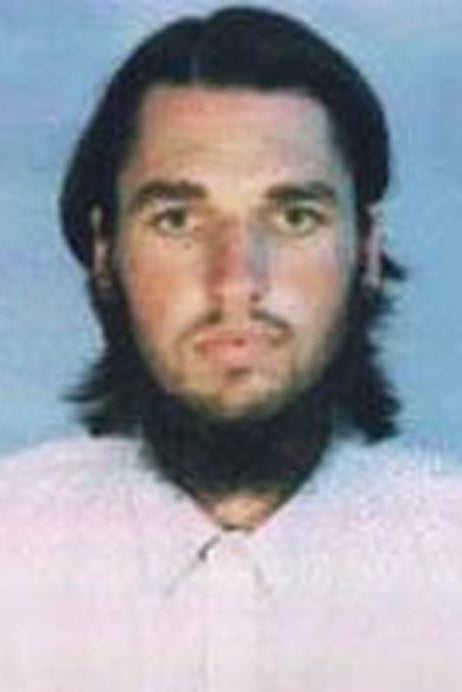 Gadahn was one of the FBI's most wanted terrorists and was facing charges in the U.S. of treason and terrorism. According to the White House, he was killed in a strike in January.
He was the first American to be charged with treason in more than 50 years, the New Yorker reported. The FBI had a bounty of $1 million for his capture.
Gadahn was known for appearing in many al-Qaeda produced videos over the past decade in which he threatened America. In the videos he called himself "Azzam the American."
Gadahn was born and raised on a Southern California goat farm, the Los Angeles Times reported. His parents practiced Christianity but his paternal grandfather was Jewish, according to the New Yorker.
Gadahn converted to Islam when he was a teenager and soon fell under the spell of Islamic radicals, the Los Angeles Times reported.
He joined a group called Charity Without Borders, which claimed to be a Middle East-affiliated aid group but was shut down after 9/11 by the government.
Gadahn traveled to Pakistan in 1998 and joined al-Qaeda. He was particularly infamous for releasing pro-al-Qaeda videos after the 9/11 attacks that seemed to be geared toward Americans.
"It is not some masked guy with a rifle saying, 'Death to America,'" a law enforcement official told the Los Angeles Times in 2006. "It is an American. And his target audience is the U.S."
Ahmed Farouq:
Little is known about Farouq, who Obama described as an American citizen who was a "leader" in al-Qaeda.
Obama said the Farouq was killed in the same operation that killed the innocent hostages.
"While both Farouq and Gadahn were al-Qaeda members, neither was specifically targeted, and we did not have information indicating their presence at the sites of these operations," he said.