This is Raylin Pellatt, a college student at Michigan State University, and her dad, Joe. Raylin told BuzzFeed News that one of her family's favorite things to do together is travel.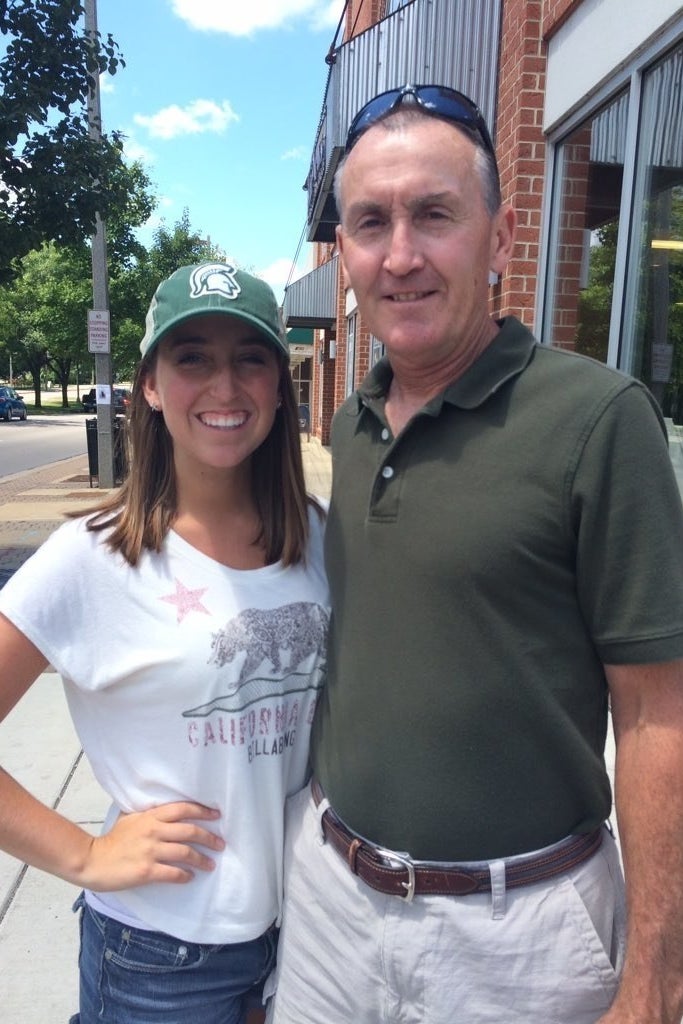 Her dad isn't a huge Facebooker, but likes to share photos of their trips on his page, Raylin said.
"He fits the mold of the 'total dad' and loves to golf, fish, barbecue, and travel," she said of Joe.
One of the cool trips the family took was a deep-sea fishing trip to Cabo, Mexico, about two and a half years ago. When they were headed back to shore, a seal jumped in their boat with them.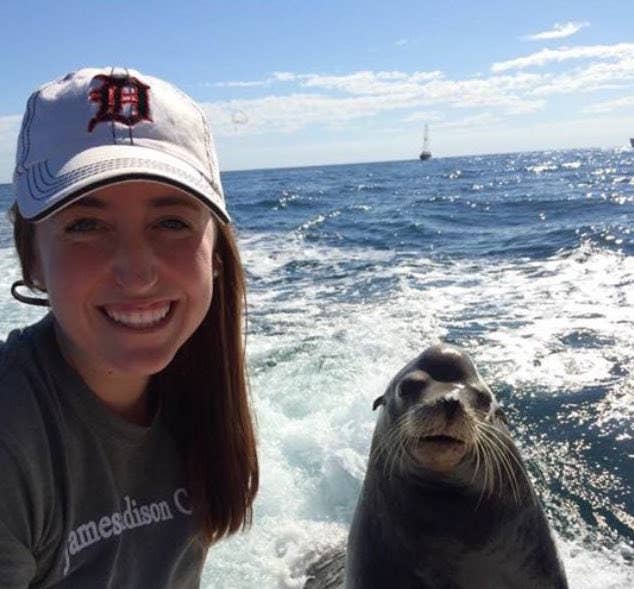 Last Friday, Raylin turned 21. To celebrate, Joe decided to post the seal photo of his daughter. But he decided to have a little fun with it too. As the caption he wrote: "Happy 21st birthday to my beautiful daughter (left) Raylin!"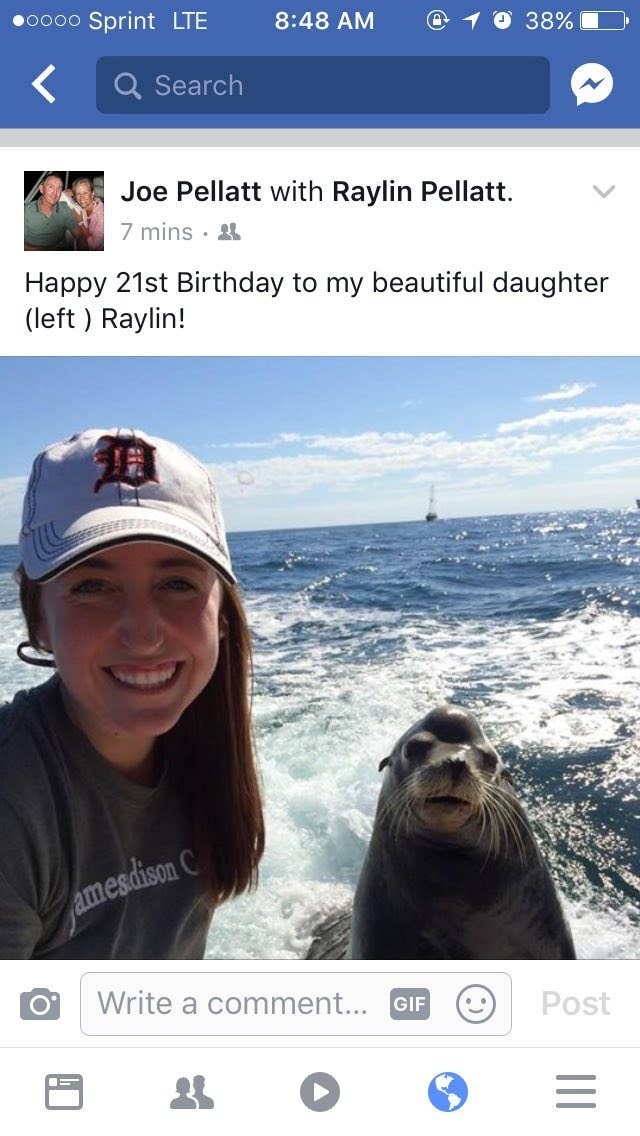 Raylin thought it was hilarious too, and decided to share it on Twitter, writing, "Thanks for the clarification, Dad." People totally loved it and it went insanely viral.
A ton of people said they couldn't stop laughing at the burn.
They think Joe is the GDOAT (greatest dad of all time).
Many also loved the seal's face.
"Thank you dad."
Some wanted the seal to get respect too. "WHAT ABOUT HIS EQUALLY BEAUTIFUL DAUGHTER ON THE RIGHT."
"So whose that cutie on the right 👀 really caught my attention."
As for Joe, Raylin said his main reaction to his viral fame is "telling me to put this on my résumé so I can get a job after graduation." He even took a photo to bring his point home.