This is Kerbie Gibbs, a 21-year-old student at Marshall University in West Virginia, and her 8-month-old English Springer Spaniel Ruger. Kerbie told BuzzFeed News Ruger lives with her mom and siblings in her hometown.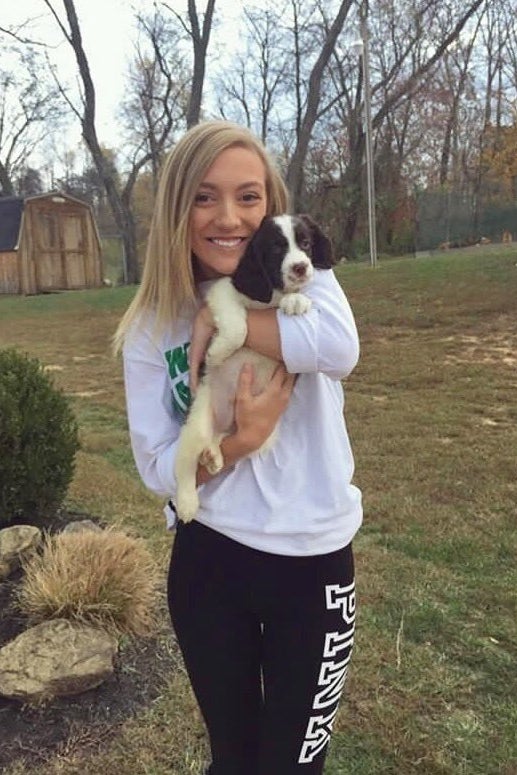 They adopted Ruger when he was just a lil' thing (look at that photo! 😍)
"He's very clumsy, but also extremely loving," Kerbie said.
Since Kerbie is away at school, she obviously has been missing her pup and texting her younger brother to send her the latest pics of Ruger.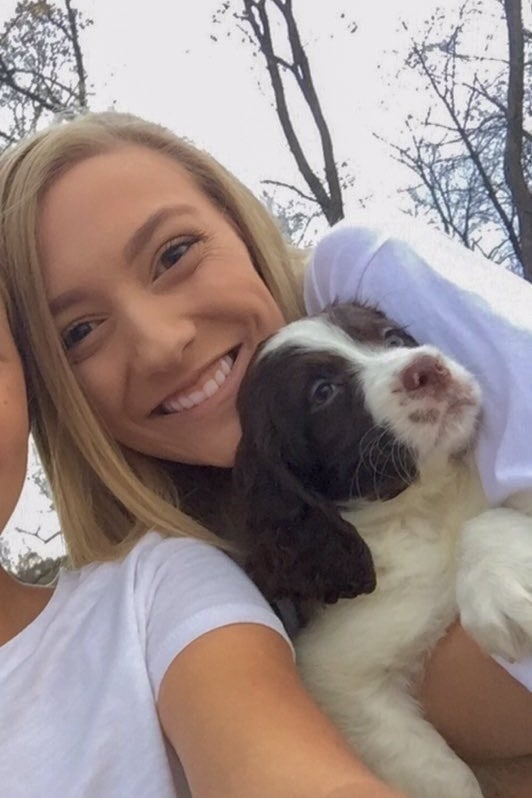 A few days ago, Kerbie's brother, Kaleb, sent her the below pic of Ruger. And OMG, look at his HAIR!
Here's a close up of the perfection. Slay Ruger, slay!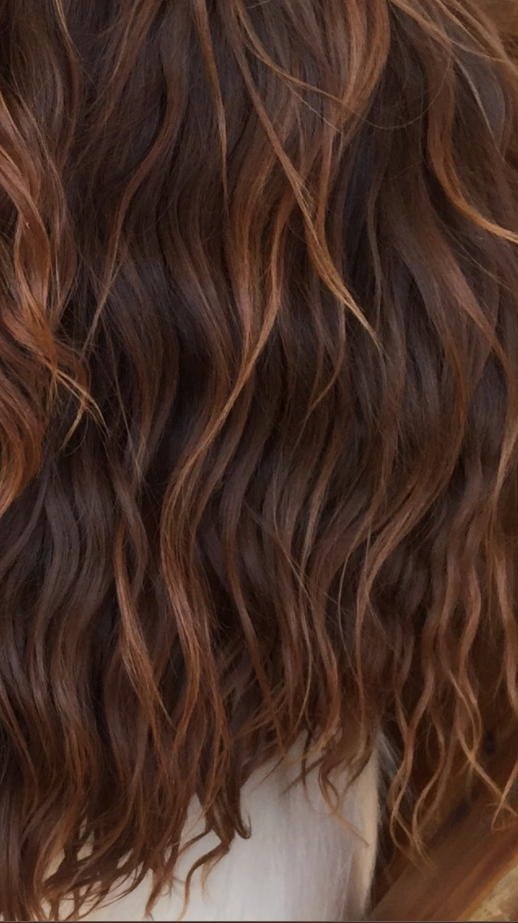 Kerbie said she and Kaleb always joke that Ruger "looks like he just came fresh out of the salon." So, she decided to tweet the latest pic to her followers. "My dog's ear is like the perfect picture to show your hairdresser if you want beachy waves and caramel highlights," she wrote.
Her tweet has since been retweeted more than 160,000 times. Many people are sharing pictures of their dogs and their own amazing hair.
"My dog is straight out of a L'Oréal commercial."
Pup perfection.
Don't h8 me cause I'm beautiful.
I'll take the doggo cut, please.
Other people are deadass gonna get Ruger's hair.
And others said they use their pups for other beauty ~inspo.~
Kerbie said she and her family are super excited that Ruger's luscious locks have inspired so many people.
"I'm just thankful that so many people came together and bonded over something positive, like beautiful dog hair," she said.