Women say a popular hair care line created by a celebrity stylist in Los Angeles is making them go bald, with hundreds of people joining a class-action lawsuit against the manufacturer.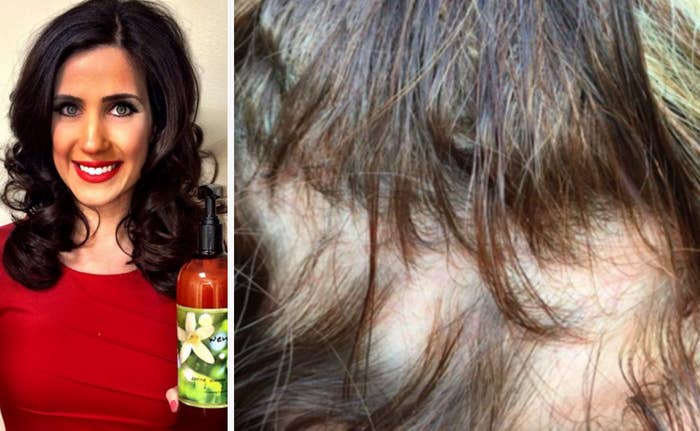 Wen by Chaz Dean promises to be "an industry-changing product line that excludes ordinary shampoo."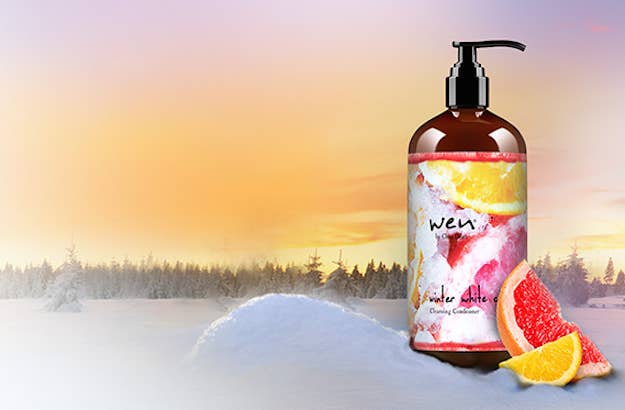 Creator Dean believes regular shampoo is harmful to hair.
"What sets Wen apart is its cleansing conditioner, a single-step process that cleanses and conditions the hair simultaneously," the product's website says. "The cleansers include a perfect blend of special ingredients, including natural botanicals and herbs, and do not contain sodium laurel sulfate or harsh chemicals."
The hair care line has been very successful, with Forbes reporting in 2010 that the company had raked in $100 million in just its second year of sales. The company also boasts celebrity fans, like spokesperson Brooke Shields.
The line is owned by informercial company Guthy-Renker, which also owns the skin line Proactiv.
The product also isn't cheap, costing about $30 a bottle.
Dean himself is a celebrity in his own right, having styled the hair of stars like Alanis Morissette and made appearances on Bravo and other TV networks, according to his bio.
But amid all of the success, a growing number of women are speaking out about what they claim is a horrifying side effect of using Wen: Their hair is falling out.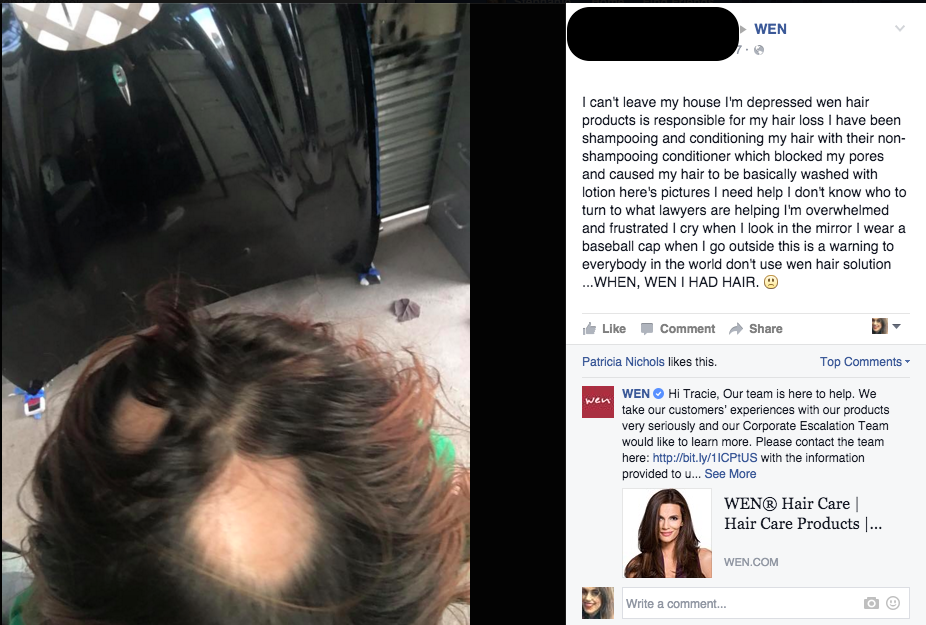 In fact, Wen is currently embroiled in a class-action lawsuit brought by more than 200 people who claim they lost their hair after using Wen's product.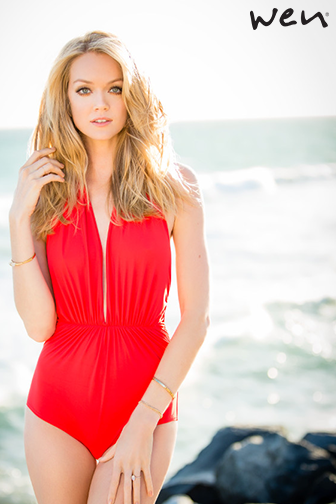 In response to the claims and the lawsuit, a spokesperson for Wen told BuzzFeed News that the complaints only represent a small fraction of its customers. "[We] intend to vigorously contest the allegations made against our products," Joe Hixson said.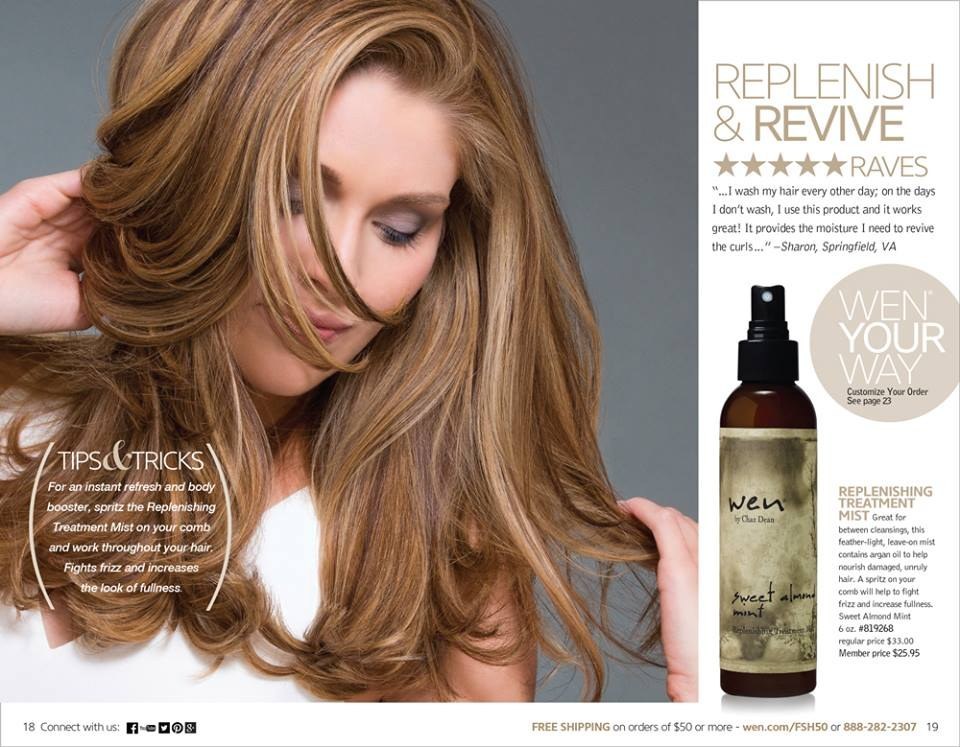 The group of mostly women, who hail from multiple states, filed the lawsuit in March after they said they suffered "severe injuries" to their head and scalp. Some of the women were representing their children, who are minors.
The parties involved in the lawsuit agreed on a framework for mediation on Dec. 1, but the suit is still ongoing, according to court records.
The women claim that they used Wen's products after they were promised it was natural and would strengthen their hair. But, instead, their hair began to fall out.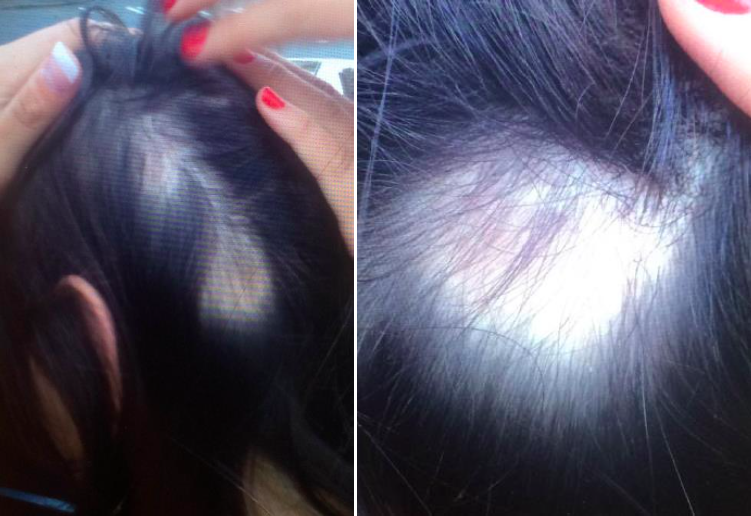 The women claim that they suffered hair and scalp damage, hair loss, rashes, scalp irritation, hair breakage, poor hair condition, and hair discoloration. One woman claimed that when she tried to ask customer service about it, she got shut down:
Ms. [Katy] Walker relied on representations by Wen customer service representatives...that the Products would not cause such issues and that she must be using too little of the Products and, later, that she was not properly rinsing the Products from her hair. Contrary to their insinuations, she used the Products as instructed but suffered hair loss and damage and scalp irritation and rash.
The lawsuit also claims that Wen should have known about the issue because many women have complained online and on social media about the product. Indeed, a number of angry women have complained online they lost their hair from the product.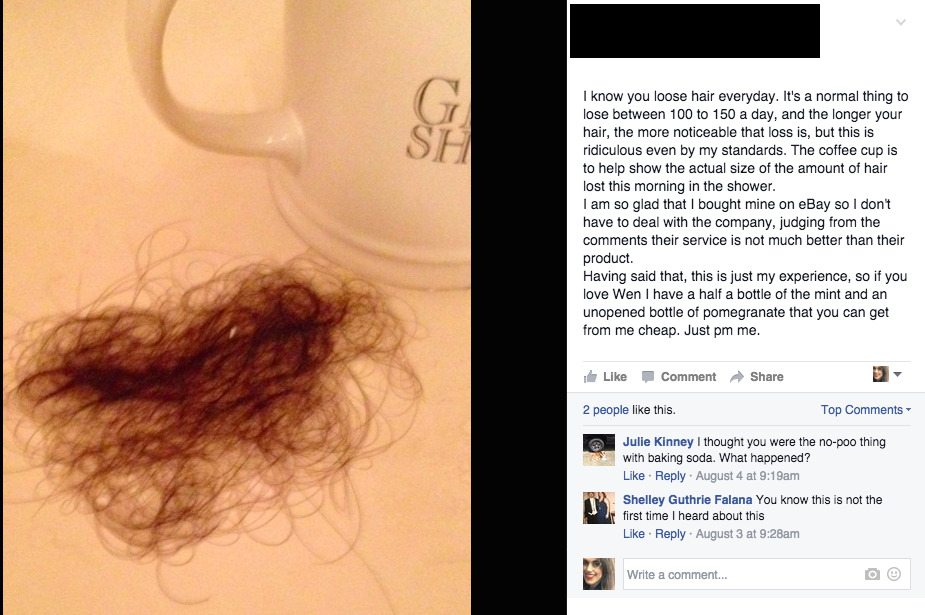 This woman wrote that after just one wash with Wen, her hair began coming out "all over my hands."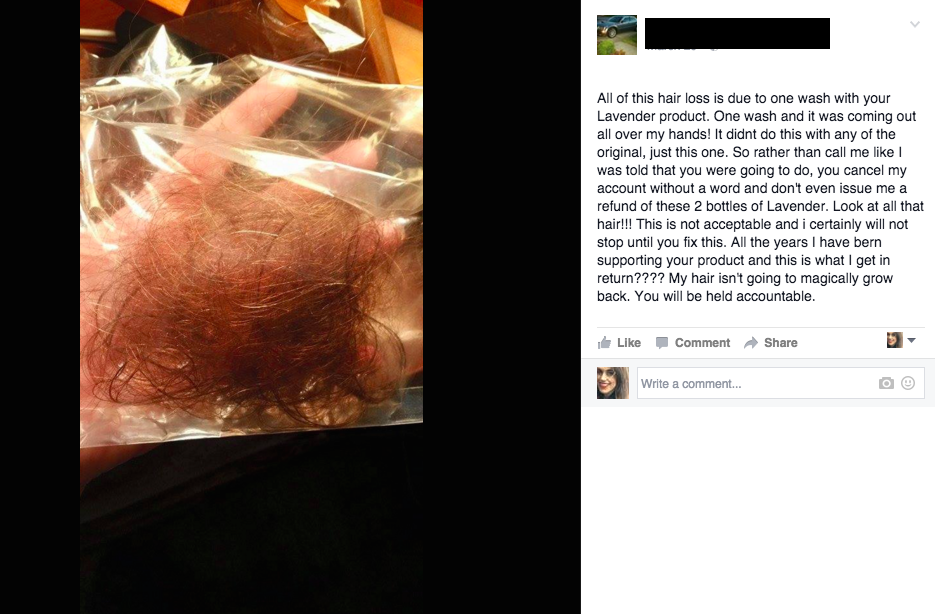 "My hair isn't going to magically grow back," she wrote. "You will be held accountable."
"I suddenly saw several noticeable bald spots on my scalp," one women wrote on Consumer Affairs about the product. "I became very concerned and immediately stopped using Wen."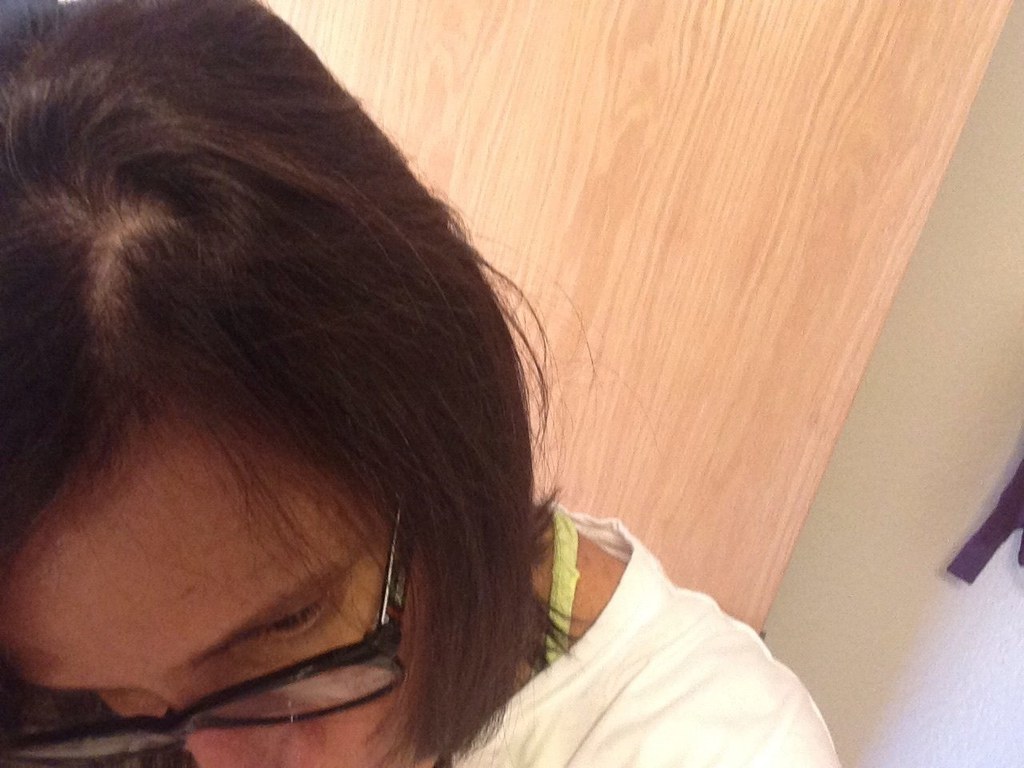 Many women wrote online that their sudden hair loss caused great distress, as they thought something was seriously wrong with their health.
"The more I continued using this product, the worse it got," one woman wrote. "But it really didn't cross my mind that it could be my hair product. I was seriously concerned about my health, worried that I had an internal issue."
"There's not a day I don't cry and just keep praying the hair will eventually stop falling out," one woman wrote on Consumer Affairs. "I am down to washing my hair just once every two weeks because washing it makes the hair loss worse."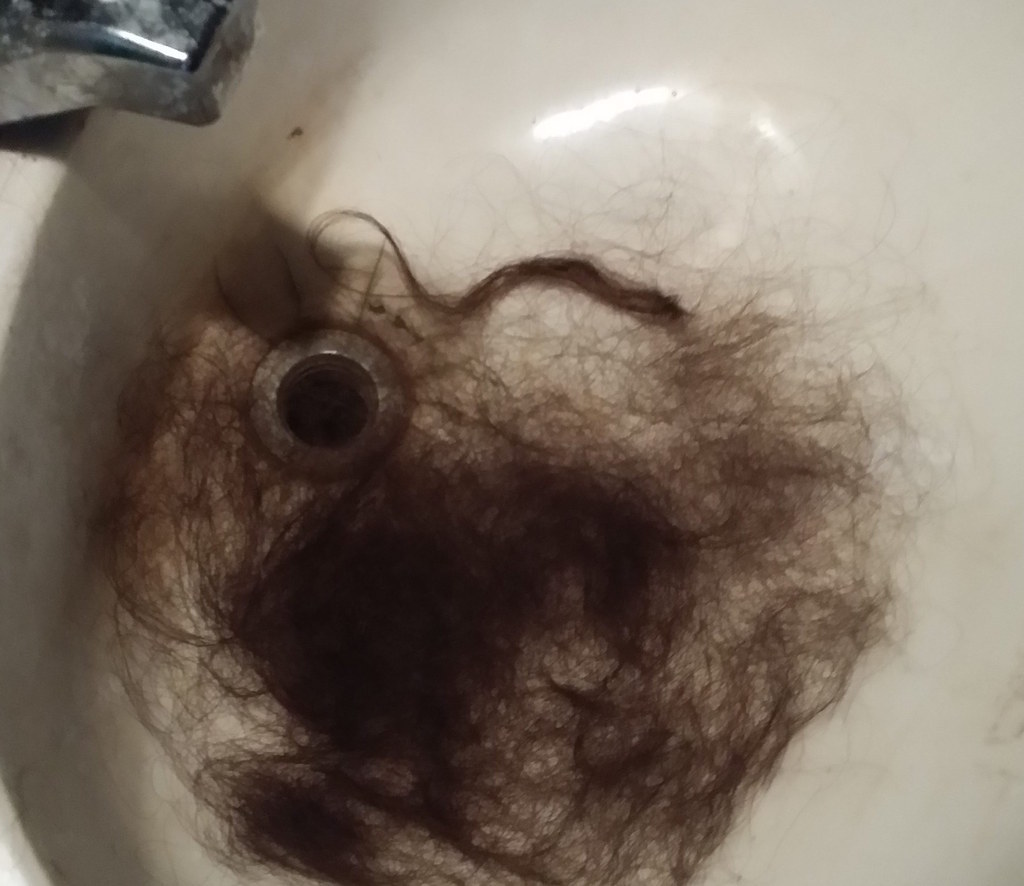 The lawsuit blames the hair loss on the allegation that the "products contain one or more active ingredients that act as a depilatory or caustic agent, causing a chemical reaction that damages the hair strand and/or follicle."
But the lawsuit doesn't specify which element of Wen could be the issue.
Hixson said that there is no actually "scientific" evidence presented to support the people's claims that a specific product in Wen causes hair loss. He said the hair loss could be attributed to a number of factors, which have nothing to do with Wen:
We take great pride in the quality of our products and believe every product meets our high standards. We want all of our customers to have positive experiences with our products, and we encourage any customer with any questions to contact us.

With well over 10 million Wen products shipped since 2008, our customers' overwhelmingly positive response to Wen is a testament to the benefits it can deliver for its users. These benefits are reflected in consistently high rankings from independent consumer product sites as well.

Importantly, there is no scientific evidence whatsoever to support any claim that our hair care products caused anyone to lose their hair. There are many reasons why individuals may lose their hair, all unrelated to Wen hair care products. We intend to vigorously contest the allegations made against our products.