A few years ago (if you don't remember) Ariana Grande and Victoria Justice were on a Nickelodeon show called Victorious. At some point, they filmed this interview about who in the cast sings the most outside of filming.
In the interview, their Victorious co-star, Elizabeth Gillies, said that fans may not know Grande "sings everything." This was Justice's expression.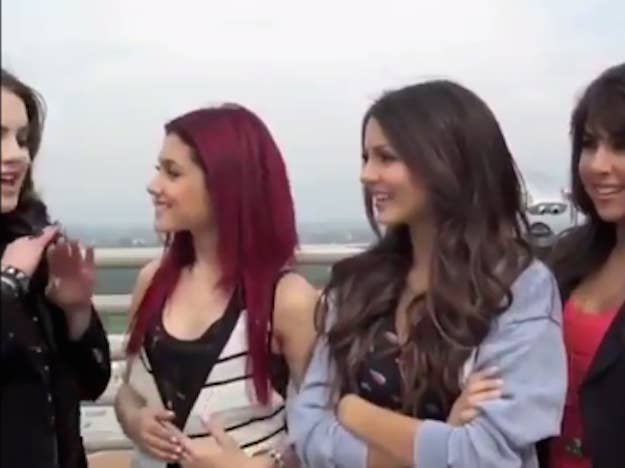 The video clip, currently going viral on Twitter, helpfully zooms in on Justice's face for us.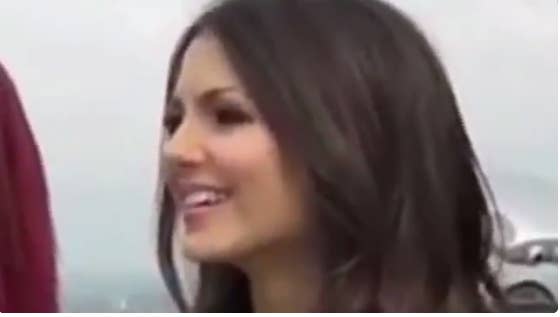 Then Justice says, crossing her arms, natch, "I think we all sing."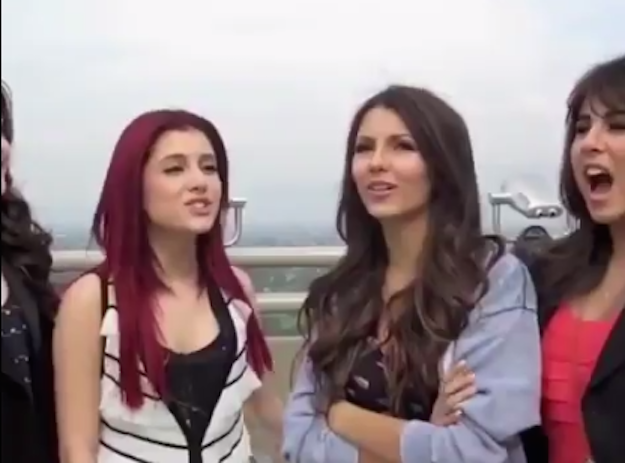 👀👀👀👀👀👀👀👀👀👀👀👀👀👀👀
People were obsessed with the clip, especially when they found the longer interview and realized Justice was the only cast member interviewed who didn't say Grande was the one who always sang. 👀👀👀👀👀👀👀👀
People couldn't handle Justice's reaction and pettiness...
...and soon turned it into a truly absurd meme.
OMG.
Too much.
They even incorporated some of Grande's lyrics.
And her best scandal, of course.
People also started trolling Justice's account with the meme.
I THINK WE ALL.
Basically, this person summed it up. "@VictoriaJustice I think we ALL know why you are the meme of the year."