16 German High School Students Thought To Be Among Victims Of Deadly Germanwings Crash
The students attended Joseph-Koenig-Gymnasium in the town of Haltern am See.
The victims of the deadly Germanwings plane crash in the French Alps on Tuesday include a group of 16 German high school students and two of their teachers, according to multiple reports.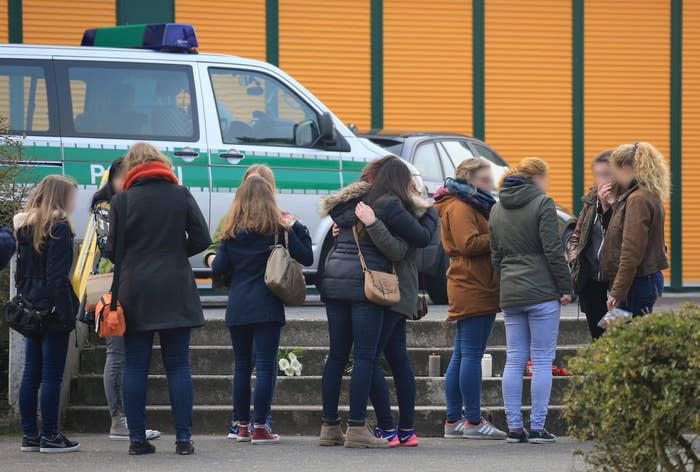 The students attended Joseph-Koenig-Gymnasium in the town of Haltern am See, Reuters reported.
A city spokeswoman told BuzzFeed News that a class of students from the school was scheduled for the flight.
"The information that students of [ours] were on this plane are not confirmed to us," she said. "The fact is, that a class of our students were booked on this plane. But we have to assume that they were on board."
A spokeswoman told the BBC that the group included 16 teenagers and two adults, but said that their deaths had not been confirmed.
As news of the crash spread, students began to gather outside of the school.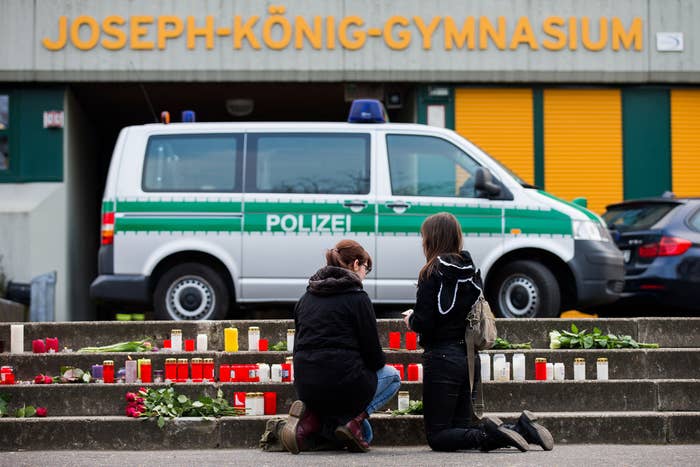 The students were reportedly on an exchange trip to Spain.
A post from December on the school's website discusses how a group of students from the school was departing for an annual trip to Barcelona, where the downed plane originated.
Haltern am See's mayor, Bodo Klimpe, said in a press conference that the students were 10th graders and were in Spain for slightly less than a week, according to the BBC.
He said parents had begun to arrive at the school once they could not contact their children.
Klimpe added that the students at the school were sent home for the day, and the school will hold an assembly tomorrow.
"We are getting support from all sorts of authorities and we have a number of people well trained in counseling," he said. "The sympathy is overwhelming."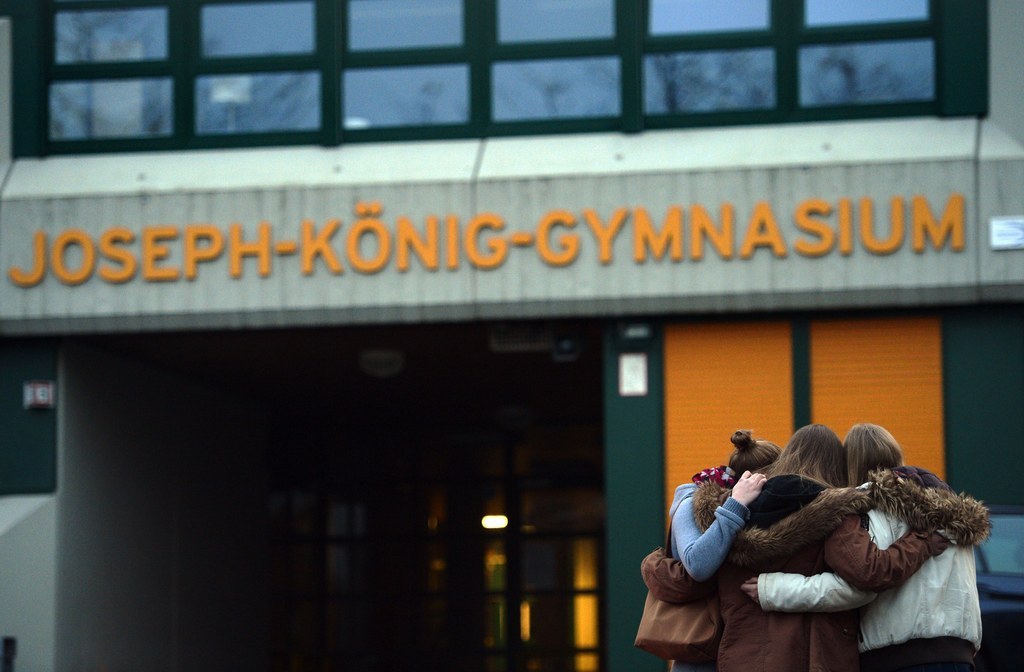 The students had been staying with host families in the city of Llinars del Valles, the BBC reported.
One man told Spain's ABC that his daughter had hosted one of the German students.
"We're very upset because they are children with whom we have shared so many things," he said. "It hurts me especially because I know my granddaughter was a classmate of one of these young girls and she is going to have a very bad time."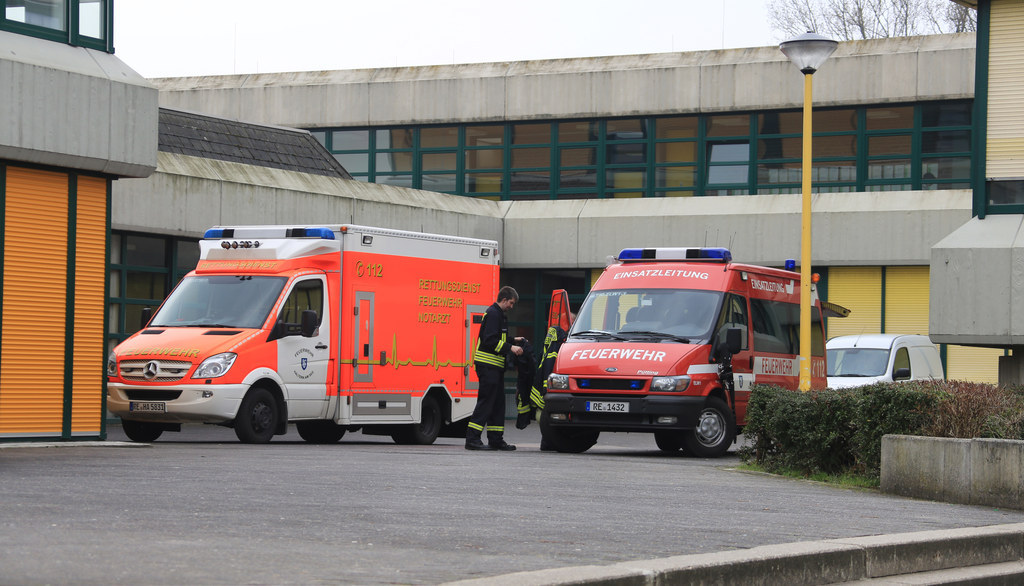 There were 67 German passengers in total, the airline said.
The plane was traveling from Barcelona to Düsseldorf when it crashed in the French Alps.
All 150 passengers and crew members likely did not survive, according to officials.
For information on the German school students and teachers victims on the flight, read more here.