A 17-year-old says he suffered third-degree burns to his leg when a vape pen battery exploded in his pocket.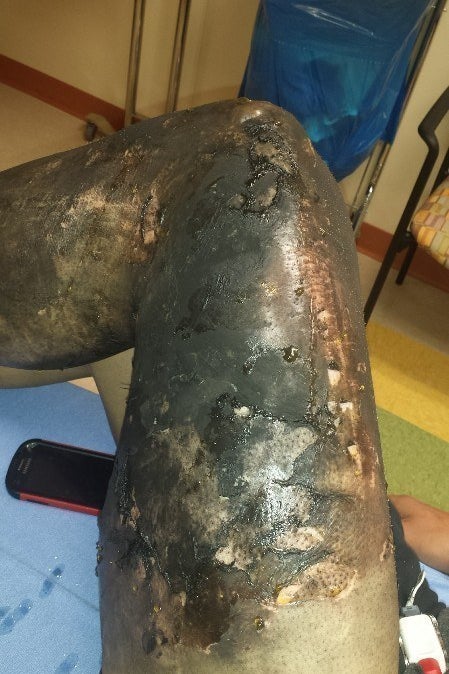 Marcus Forzani, a high school senior from Colorado, was in class when the battery on his vapor device apparently exploded, he told KDVR.
"[The] bell rang, stood up to get my jacket, which was on the other side of the classroom, five steps within that sparks started flying out of my pocket," he told the news station. "It literally looked like someone was welding in my pocket."
Marcus' father Mike told BuzzFeed News his son had the device without his permission. He said his son told him he had removed the battery from the device and placed it in his pocket before the incident.
"The battery ignited and boom," he said.
The teenager's left leg was charred from his thigh to his calf, and he suffered second- and third-degree burns.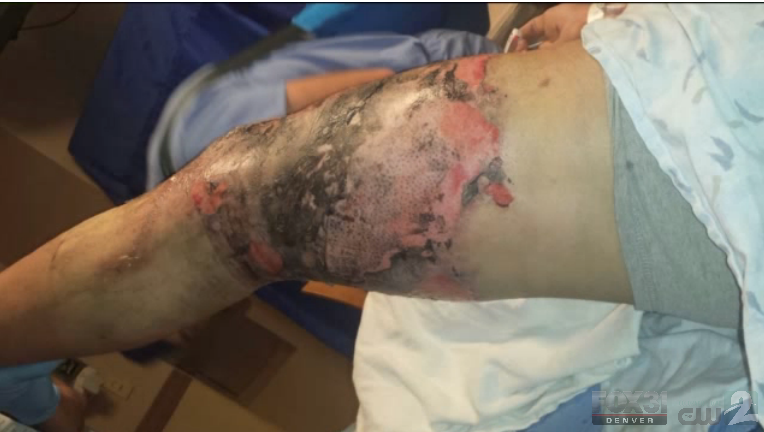 Marcus also suffered hand injuries, and was taken to the Burn and Reconstruction Center of Colorado at Swedish Medical Center.
His dad said he has had two surgeries, and may require one more. After that, the teen has a long road to recovery with therapy, Mike Forzani said.
"I'm a wreck," he said. "...The only thing I'm praying for God to do is help [Marcus] heal fast."
Plastic and reconstructive surgeon Dr. Tanya Oswald told KDVR that the burns Marcus suffered can be "devastating," adding that she's seen multiple cases of burn patients who were injured from an electronic cigarette.
"In the past six months, we've seen an increase in the number of burn patients, as well as dramatic injury patients, in relation to electronic cigarettes and battery-operated vapor devices," she told KDVR.
In fact, U.S. Fire Adminstration warned in 2014 that "several burn injuries" have been reported from users of the device, most likely caused by the failure of its lithium-ion battery.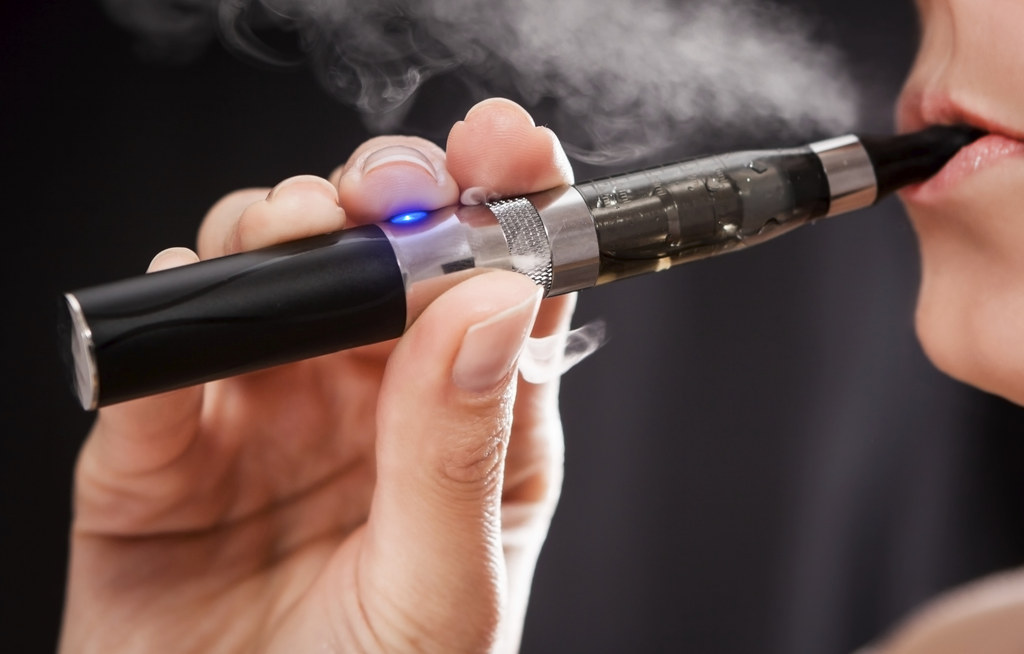 Although the rate of battery failures was low compared to the overall number of devices being used, the failures would likely increase as the devices became more popular, officials warned.
"Continuing improvements in battery safety designs by the industry could offset this expected increase," the agency concluded.
Now, Marcus and his dad are sharing his story to inform other teens of the risk of using the device.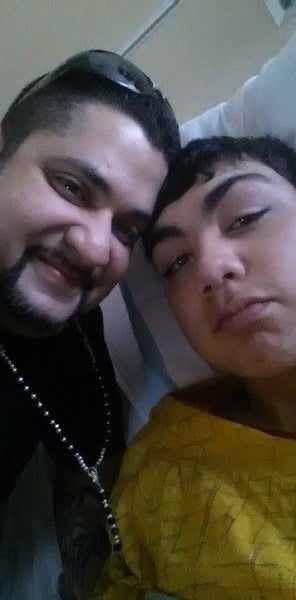 Mike Forzani said that he hopes other teens will listen to his son's message, and say no to smoking.
"The world is a better place without cigarettes and vapes," he said.
He added that Marcus has friends from school who have since sworn off vaping, which he said makes him very proud.
"It's amazing the reflection he has had on his peers," he said. "No kid should have to go through this...unfortunately my son is the messenger in this situation."