Trump Took Credit For The Fact No Planes Crashed In 2017 And People Are Trolling
"Since taking Office I have been very strict on the Solar System. Good news - it was just reported that the sun Rose every day in 2017!"
President Trump kicked off the new year by patting himself on the back for the fact that no one died in a commercial plane crash for all of 2017.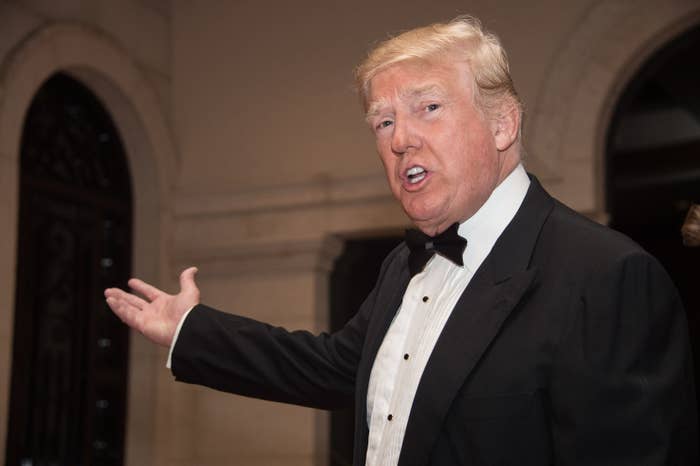 He took credit in, what else, a tweet.
People were confused as to how or why the president thought he deserved credit for the lack of plane crashes. They began to troll him for other things he may think he deserves credit for.
Like the sun rising, perhaps?
No polio deaths, you're welcome!
Thank god for Trump.
Get away, asteroids!
Thanks for that supermoon.
Wow, who knew?
X-Men be gone!
No aliens here!
This guy's mouth thanks you.
Some used some fun GIFs!
And others used the moment to illustrate things that Trump has done that they don't agree with.
Happy 2018!