A dude from New Jersey had to pay Uber $1,635.93 after he drunkenly took a car home after a night of partying at a fraternity in West Virginia.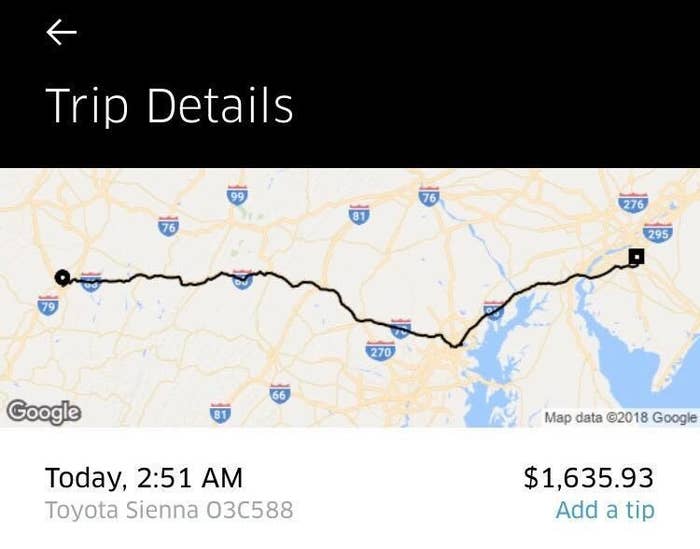 Kenny Bachman told BuzzFeed News he went to West Virginia for a night of fun. As the night went on, he went out to a club, where he spent $200. And that's the last thing he remembers before waking up in a random car.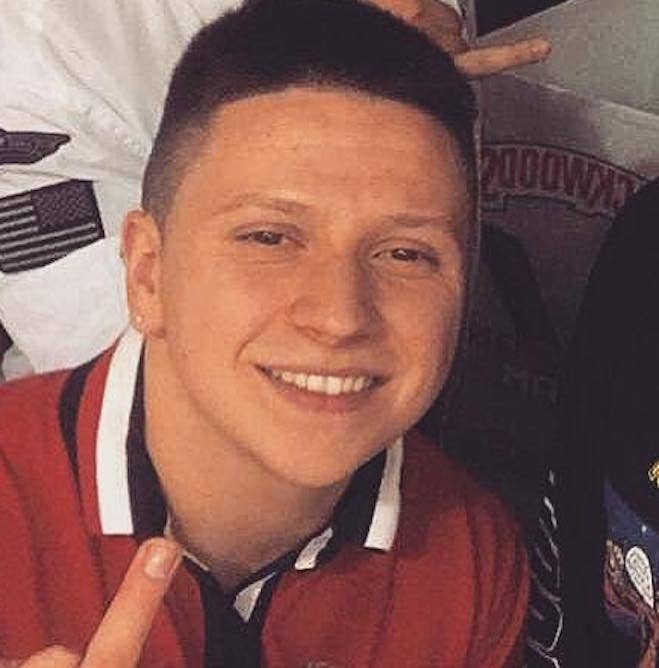 "When I woke up in the passenger seat of some random older foreign man's car I had so many questions," he said.
Kenny had, apparently, drunkenly ordered an Uber "home" around 2:51 a.m. The driver complied and took him home — to New Jersey.
Kenny woke up when he was about an hour away from his house. The drive, he said, was about five or six hours.
"I didn't know what to think," he said.
Uber confirmed to BuzzFeed News that Kenny's ride did occur, and said the driver was just following the route that the passenger put into the app. Unfortunately for Kenny, he was on the hook for the entire fare.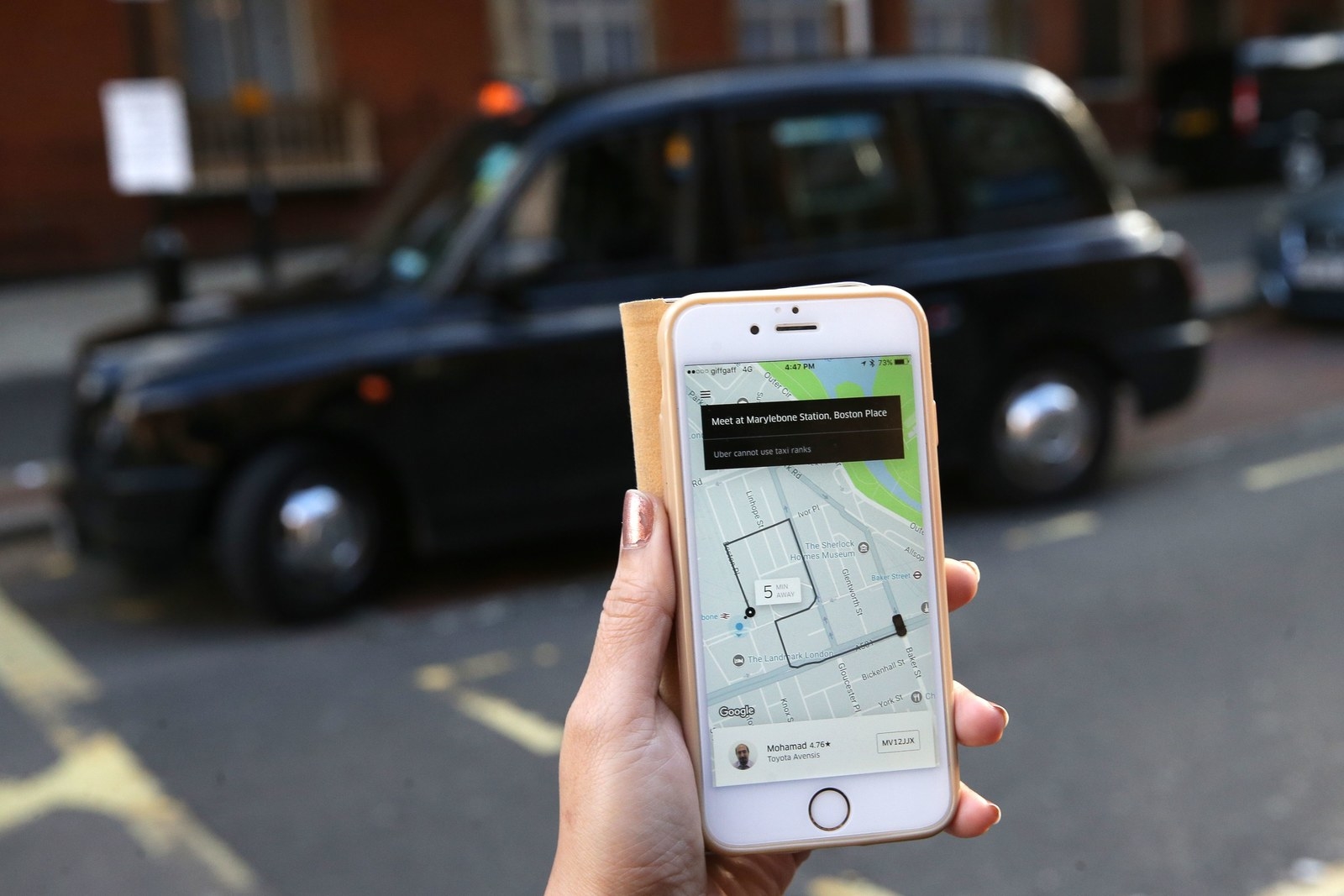 "I tried arguing the charge, and I actually got on the phone with Uber," he said, adding that the ride-hailing company "advised I pay it."
Kenny, who said he is currently working a "union job," confirmed he paid the fare to avoid "legal action."
He also, unfortunately, had to break the news to his parents, who took the opportunity to say, "I told you so."
"They didn't want me to go to [the party to] start with," he said. "So coming back with this story just proved their point all the more right."