Trump To Close Trump Foundation To Avoid Possible Conflicts Of Interest During Presidency
The foundation is currently under investigation by the New York Attorney General's office and can't close until the probe concludes.
President-elect Donald Trump announced that he will close his personal charity as part of his transition to the White House.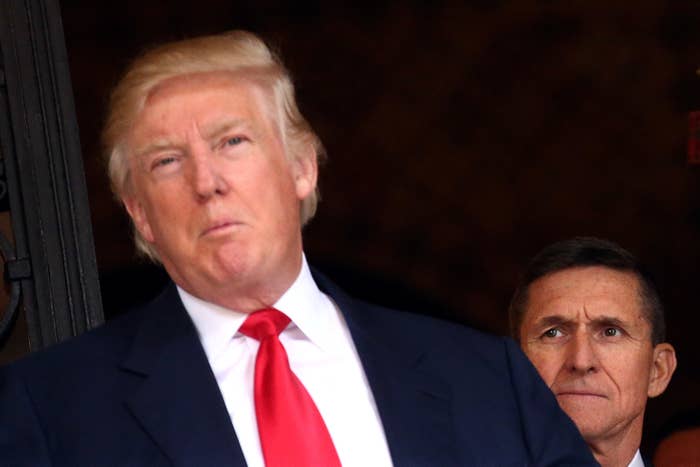 Trump said in a statement Saturday that he will dissolve the Trump Foundation in order to avoid any conflicts of interest as president. However, the foundation cannot be shuttered until after the New York Attorney General's office concludes its investigation into the charity's business practices.
The Trump Foundation is "still under investigation" by the attorney general's office and "cannot legally dissolve until investigation complete," spokeswoman Amy Spitalnick tweeted.
The president-elect said he plans to "continue to pursue my strong interest in philanthropy in other ways."
"The Foundation has done enormous good works over the years in contributing millions of dollars to countless worthy groups, including supporting veterans, law enforcement officers and children," he said.
He added that he is "proud" that all of the money that has been donated on behalf of the foundation, saying it was "100%" of the group's revenue.
"...Because I will be devoting so much time and energy to the presidency and solving the many problems facing our country and the world, I don't want to allow good work to be associated with a possible conflict of interest," he said.