At President Trump's rally in Youngstown, Ohio, on Tuesday, some of his supporters had a bit of advice for the leader: "Hey Donald, love your policies, but maybe dial back a bit on Twitter?"
Every person who spoke with BuzzFeed News at the rally said they were still huge fans of Trump, and what he has done in office so far. Les Daniels, who voted for Trump because he wanted a change in the direction of the country, said the president is trying to uphold his campaign promises, but keeps getting thwarted.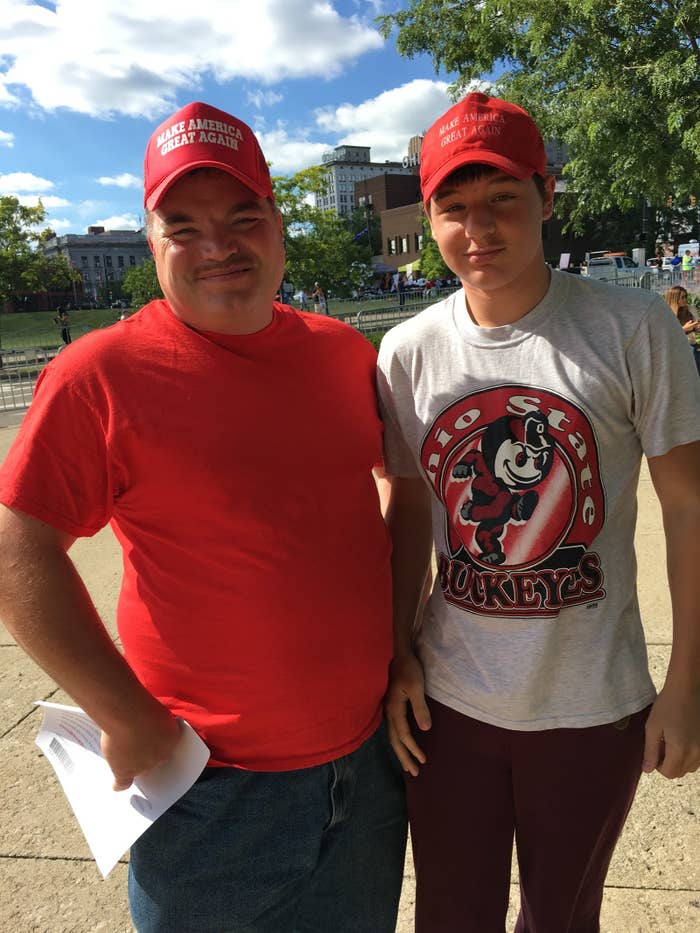 It was a common theme. Dawn, who has sold merchandise outside many Trump rallies over the past year, said she believes the president has already made things better.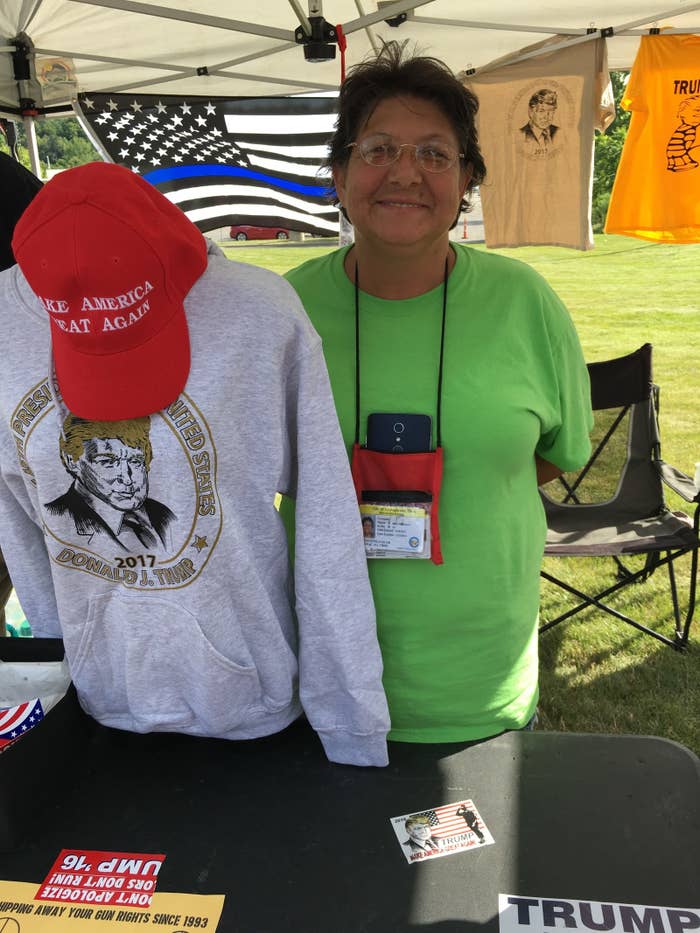 Another supporter, Tracy, said she has no complaints about what the president has done so far in his first term.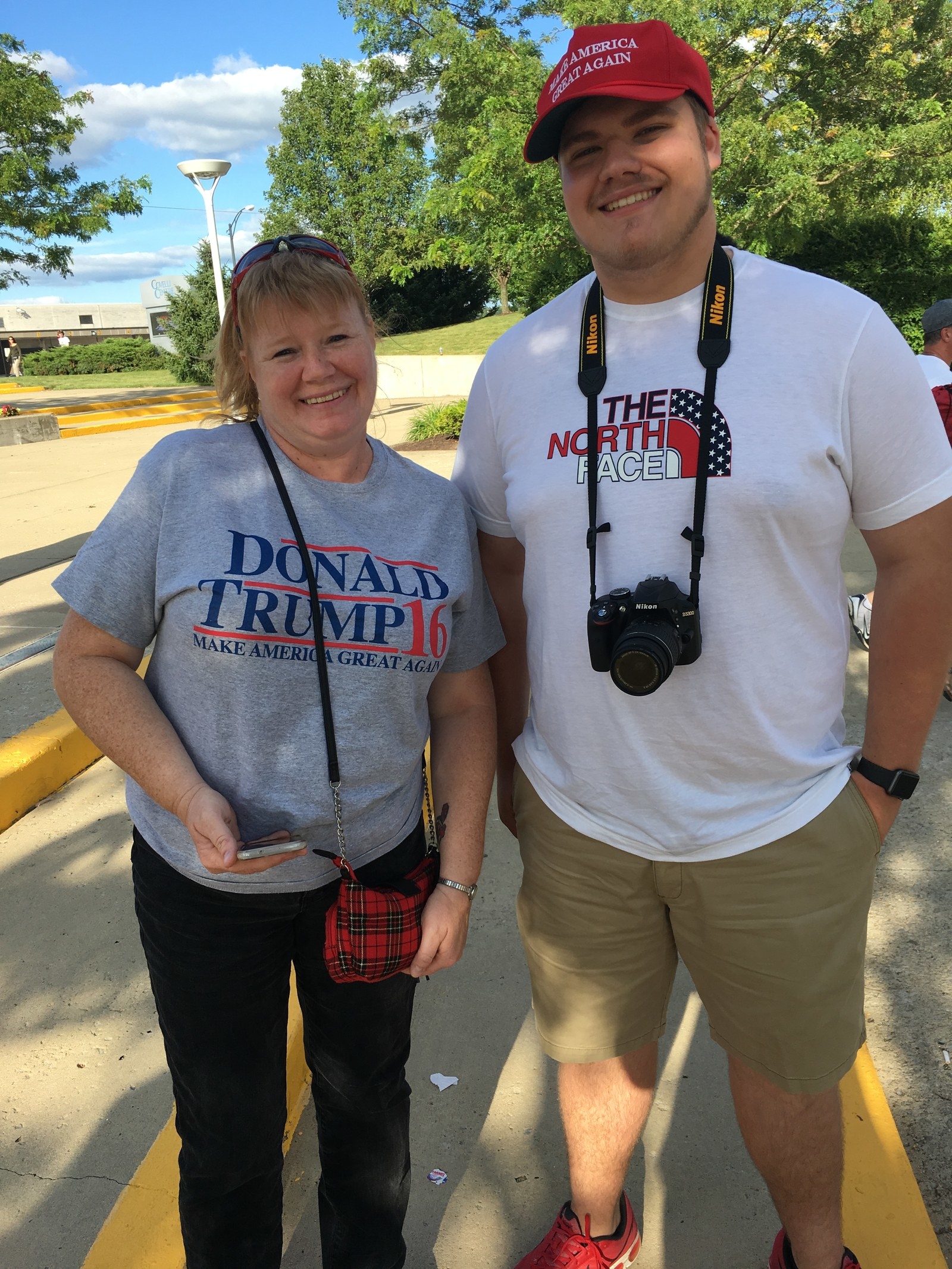 Another supporter, Sherry, said she attended the rally to spread a message of love, but noted she wasn't a fan of Trump's rhetoric on Twitter.