President Trump on Thursday attended the NATO summit in Brussels, along with many other world leaders.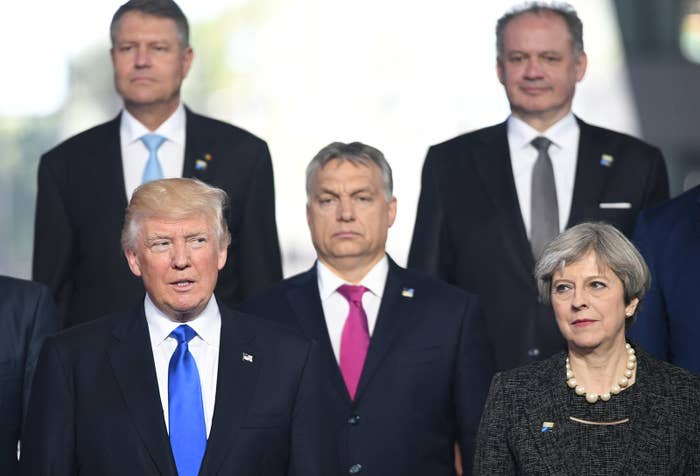 However, it looks like he shoved aside the prime minister of Montenegro, Dusko Markovic, so he could be in the front of a photo.
Let's review that instant replay in slow-motion.
We can see that Trump's hand crept up behind Markovic as he was walking up to the photo...
And then Trump seems to move him to the side with his hand...
He walks to the front...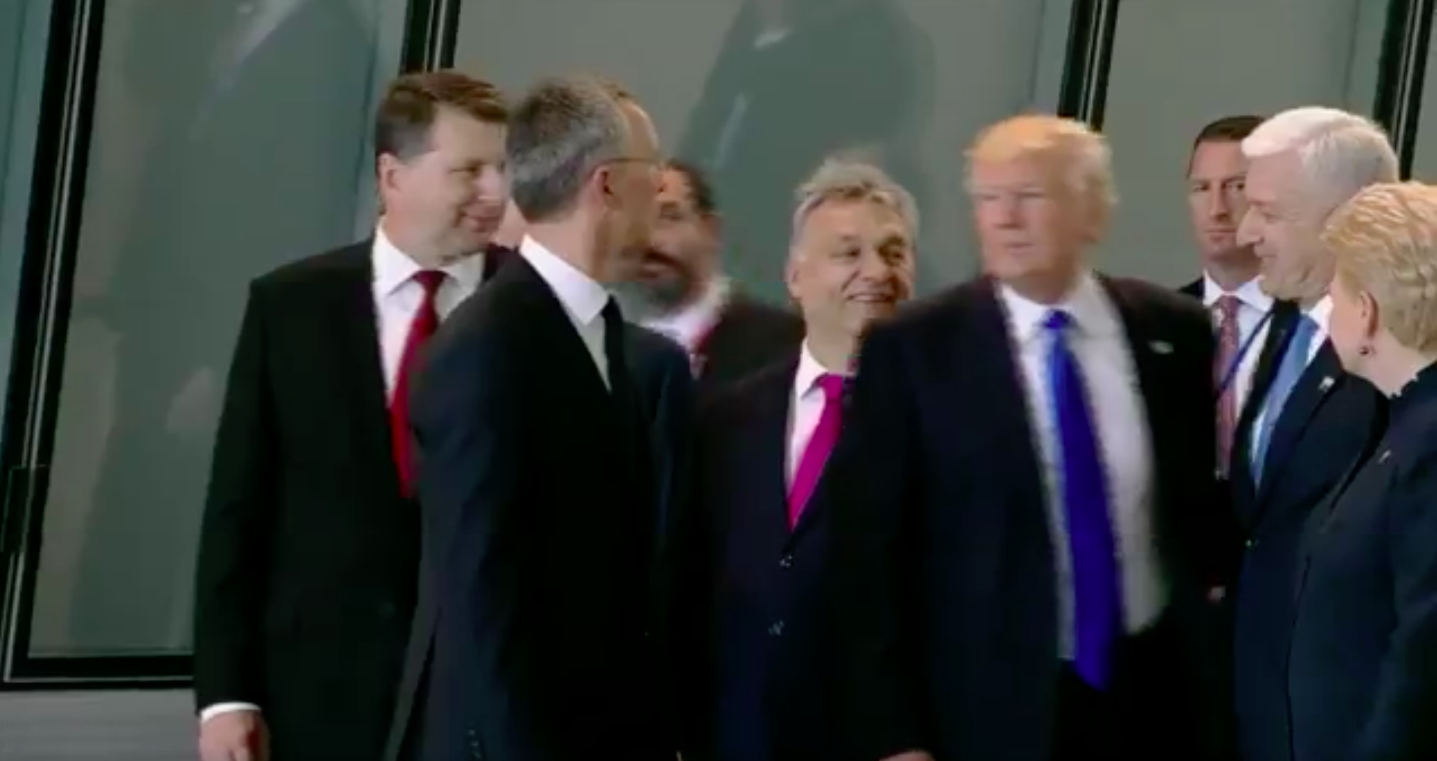 And then he fluffs his coat.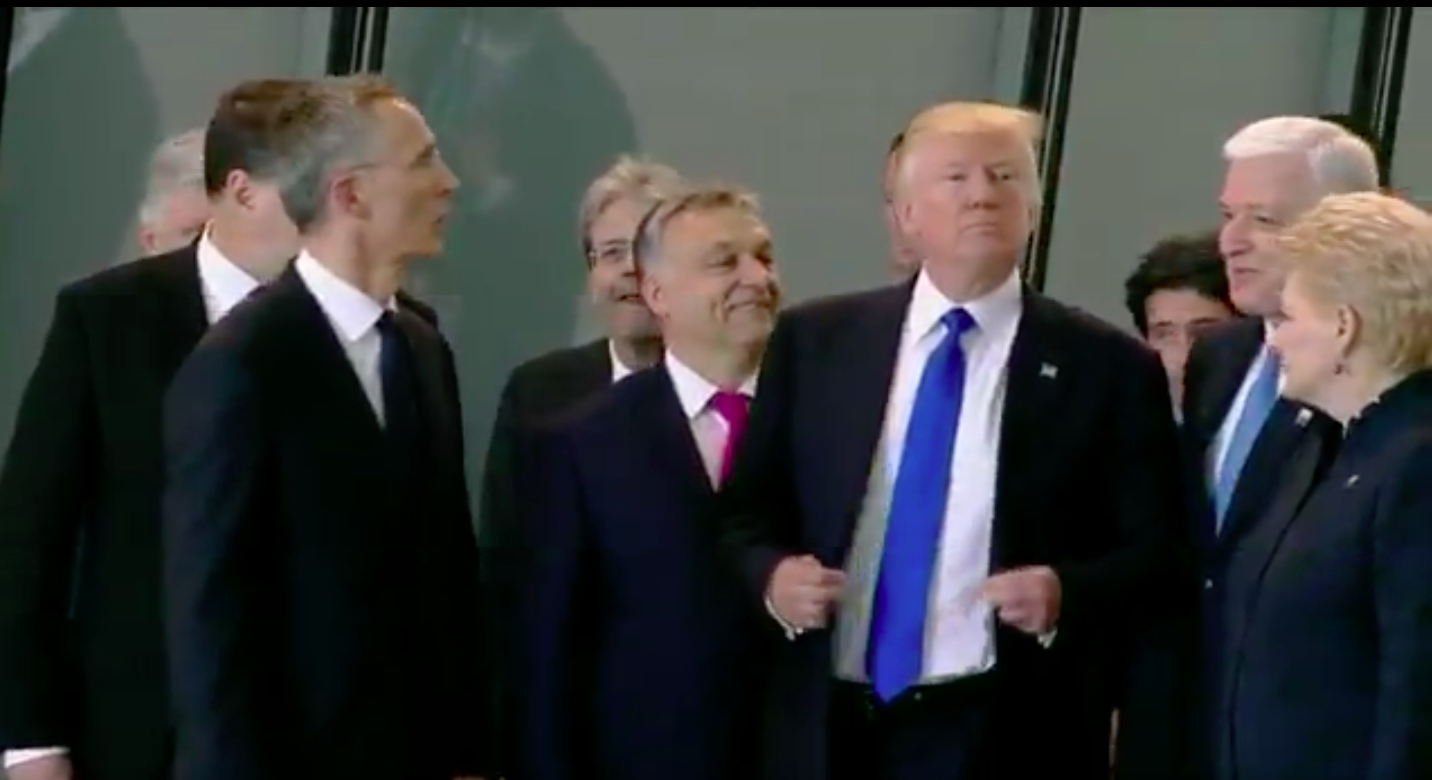 People online certainly thought it seemed like a shove.
Many weren't pleased with how it looked.
"Classy leader alert!"
Although some people defended Trump, saying the US president deserves to be in the front.
"Ok, well when that guy starts paying his fair share of NATO expenses he can stand in front of the group," said one.
According to the Washington Post's White House bureau chief, Philip Rucker, Trump had a reserved spot in the photo.