A college student in Michigan proved he's not one to half-ass a prank after he hired an entire fake family to troll his relatives with a Christmas card.
Joshua Brassow, 25, is a student at Saginaw Valley State University. He also has a very large family.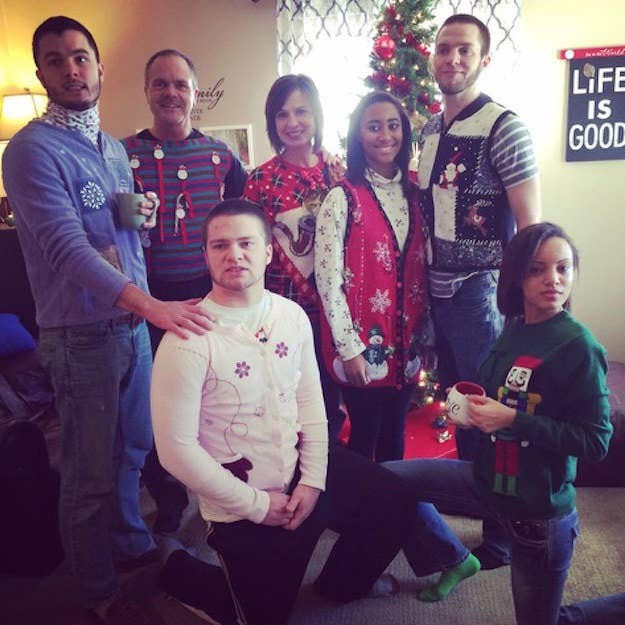 Brassow told BuzzFeed News he's one of seven kids, and both his parents also come from large families.
Therefore, he has a large extended family, who are hard to keep up with.
"Some of them I haven't seen in five, 10 years," he said.
A few years ago, Brassow had the idea to do a fake Christmas card to prank his relatives into thinking he had a whole family they didn't know about.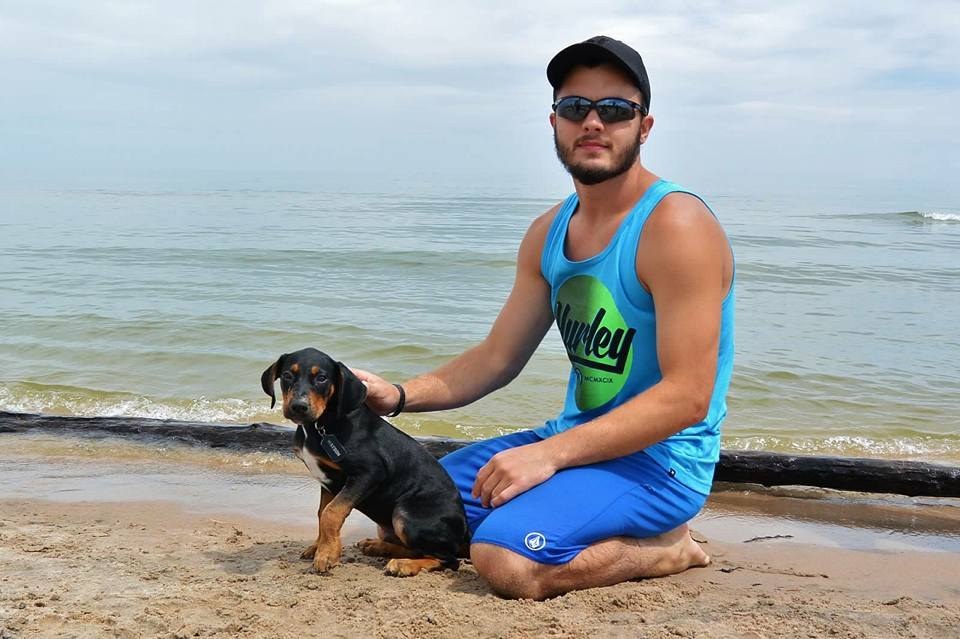 He said he just thought about it one day, and started cracking up. "I was just dying laughing," he said.
He told his mom, but she wasn't amused.
"My mom kind of rolled her eyes," he said.
This year, Brassow decided to make the card a reality. He saved up $100 and put out ads on a few local message boards looking for a family for hire.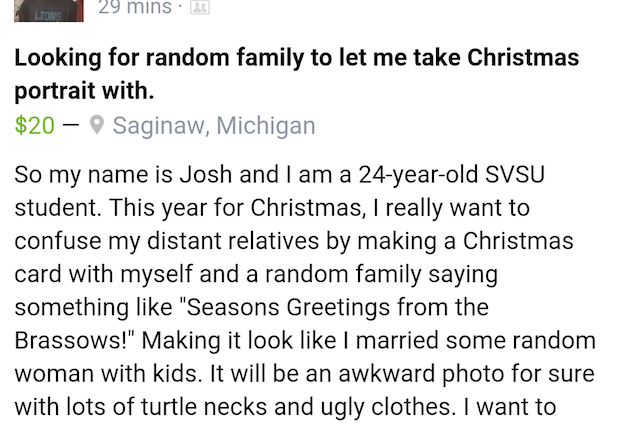 Brassow said he figured if he'd be "lucky" to find one family for hire, but he was instead inundated with responses.
Eventually, he found a woman named Jess Jaxx who offered to do the photos for free with her sons.
Another person volunteered to take the photos and they were able to use a local studio.
"A lot of people had the same sense of humor," Brassow said.
Last week, Brassow and his "family" went to the studio to take the pictures. He said he encouraged Jaxx to look as intimidating as possible, and he bought the "ugliest" turtleneck he could find for his own look.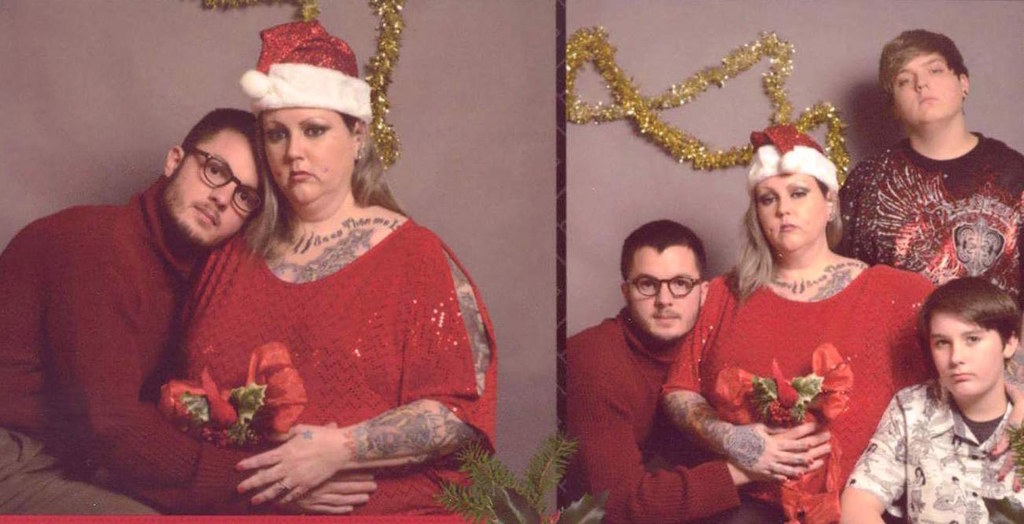 Brassow said he wanted the shoot to be just believable enough to make his relatives think he "got this woman almost twice my age pregnant, and I have to step up and raise these kids."
He said the entire family was on board with the joke, describing Jaxx as "really cool" an as having "a great sense of humor."
As for her sons?
"They were good sports about it," he said.
Brassow said he ordered 100 of the cards, but most of his relatives haven't seen them yet. But since the picture has gone viral, he said he hopes the joke isn't spoiled.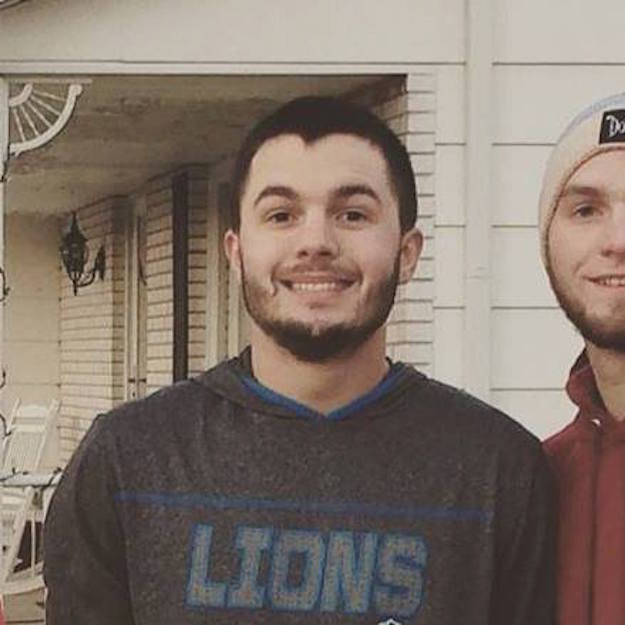 The person Brassow is most excited to hear from is his grandmother, who he said doesn't shy away from speaking her mind.
Both his parents found the joke hilarious — even his once-skeptical mom, he added.
"She actually rolled her eyes and started to laugh," he said.