A few weeks ago, Taylor Swift was sued by a musician for $42 million because he claimed she had stolen his lyrics to write her mega-hit "Shake It Off."
Via giphy.com
Jesse Graham, real name Jessie Braham, claimed in his lawsuit that Swift had ripped off his 2013 song "Haters Gone Hate" when writing "Shake It Off."
Braham sought $42 million in his lawsuit, in addition to his name and his publisher's name on all future copies of the song.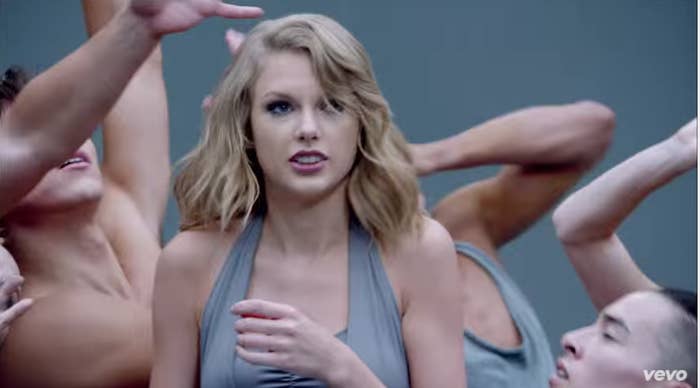 After the lawsuit was filed, many people online expressed confusion about why exactly Swift was sued. They said that "haters gonna hate" is a pretty common phrase.
Though some people pointed out they were shocked that Pharrell and Robin Thicke lost the lawsuit against them for their song "Blurred Lines," so the ruling could surprise people.
But on Tuesday, a judge's ruling in California said what a lot of people were thinking: The songs really aren't that alike.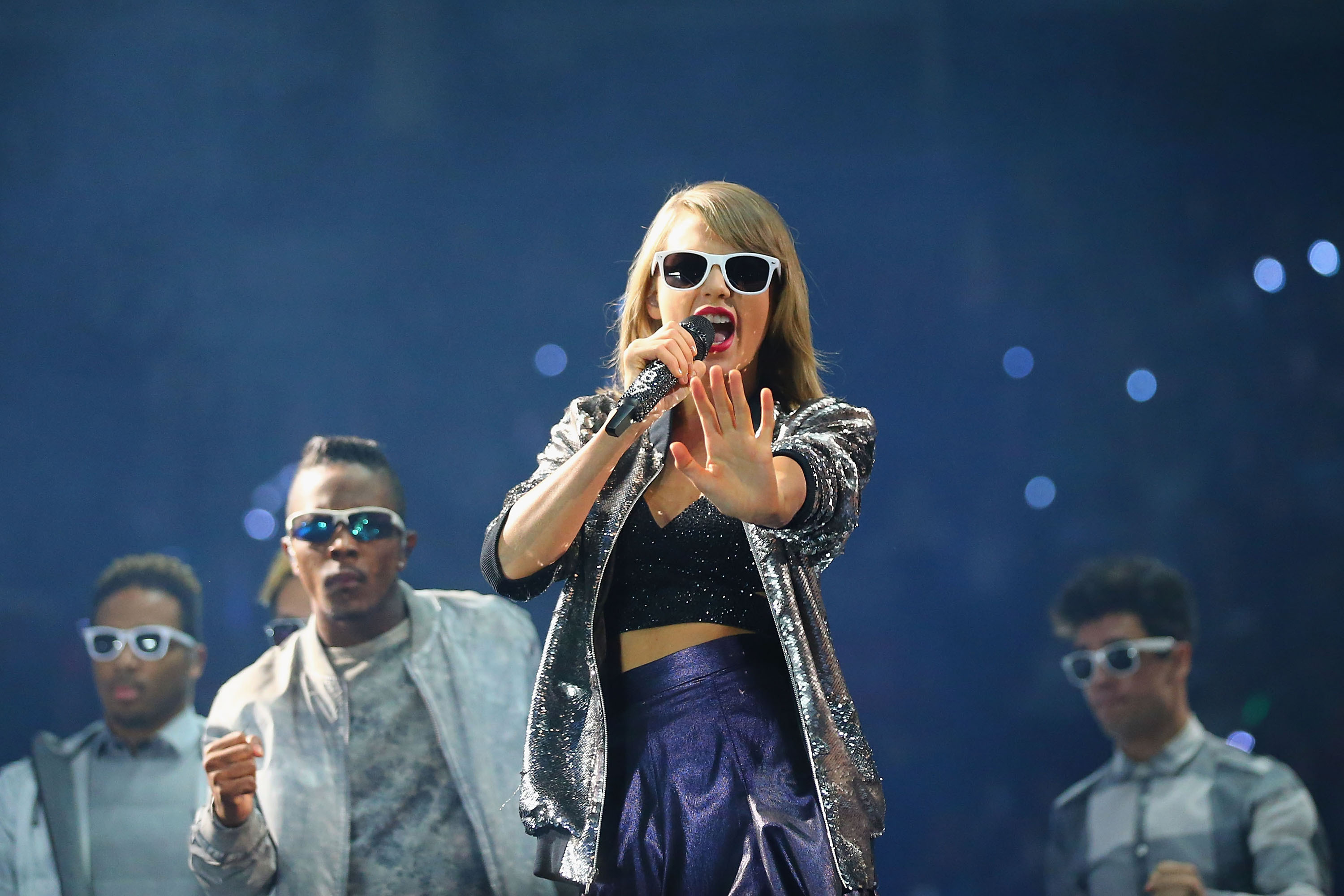 Judge Gail J. Standish said in court documents that the court couldn't find any basis for Braham's claims that Swift had ripped off his work:
The court detects only two [and maybe three] similarities between "Haters Gone Hate" and "Shake It Off"...The songs appear to have different melodies and belong to different musical genres. And, even in the identified potential similarities, "Shake It Off' uses a rhetorical repetition following the phrases.
But Standish didn't just leave it at that. She set out to prove to the court, and the world, that she knows what's hip. First, she points out that the phrase "haters gonna hate" has been used in many MUSICAL CLASSICS before. Hello, 3LW, anyone?
She stated in part:
The court has identified internet sources which, if submitted as admissible evidence, may demonstrate that the lyrics "Haters gone hate" and "Players gone play" are not original components of Braham's 2013 work:

-"Playas Gon' Play," 3LW [2000]

- "Haters Gonna Hate" entry on Urban Dictionary, reflecting use and
definition of the phrase since at least August 2010.
And she didn't stop there. Standish then schooled Braham with a ton of puns using Swift's lyrics.
At present, the court is not saying that Braham can never, ever, ever get his case back in court. But, for now, we have got problems, and the court is not sure Braham can solve them. As currently drafted, the complaint has a blank space— one that requires Braham to do more than write his name. And, upon consideration of the court's explanation in Part II, Braham may discover that mere pleading BandAids will not fix the bullet holes in his case. At least for the moment, defendants have shaken off this lawsuit.
Can Band-Aids fix that bullet hole, bro?
According to her bio, Standish was appointed to her position at the U.S. District Court for the Central District of California in April.
However, her bio doesn't clarify how she became so well-versed in T. Swift lyrics.