A Student Says She Got Tired Of Paying Rent So She Decided To Live On A Train
And now Leonie Mueller said she is saving money overall.
A German college student is living on a train after she got tired of paying rent and wanted to travel.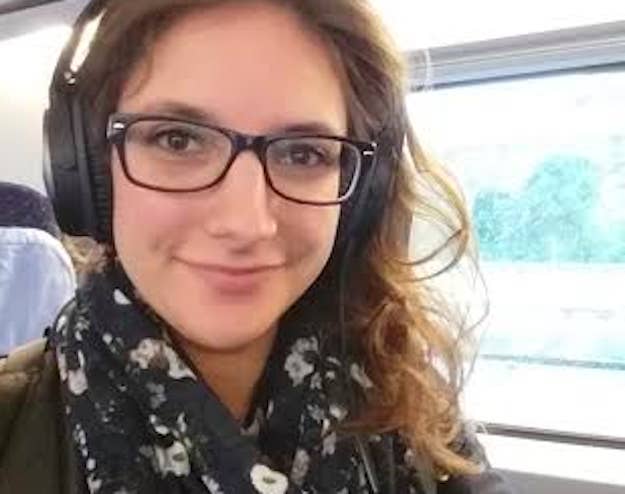 Leonie Mueller told BuzzFeed News that she had been paying 450 euros a month (about $515) for an apartment in Stuttgart, Germany, when she got into a fight with her landlord and decided she didn't want to live there anymore.
So she decided to research a train pass in Germany that allows the user to travel to any destination in the country. The pass is 340 euros a month (about $388).
She realized that she could save money by buying a train pass and seeing the country, rather then spending money on an apartment.
"I noticed I didn't feel the desire to live somewhere myself," she said.
Since May 1, Mueller has been using the train as her "home base." She showers there...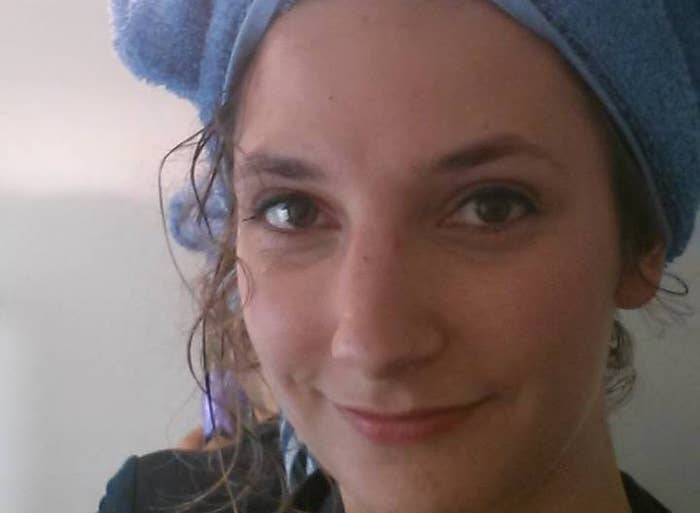 And even has ordered pizza to the platform.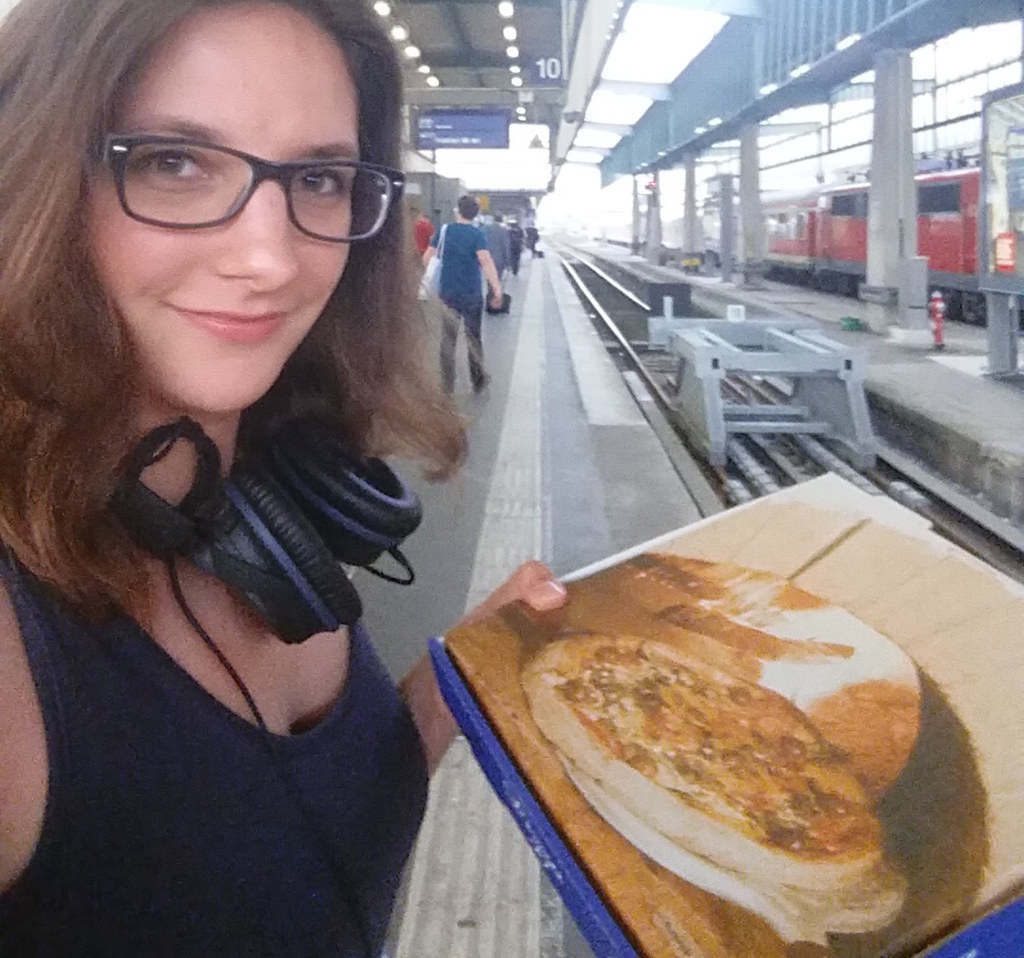 Of course, the 23-year-old doesn't spend every night on the train because that would be "inconvenient and unsafe," she said.
When she is not on the train, Mueller spends nights with her boyfriend, her friends, or with her family.
She said she is happy with her new life, is saving money, and doesn't mind the solitude of constant travel.
"I enjoy being alone and being on trains, as well as I enjoy staying with my friends," she said.
When she is on the road, Mueller carries a small backpack full of clothes and other items. She keeps the rest at her family's home.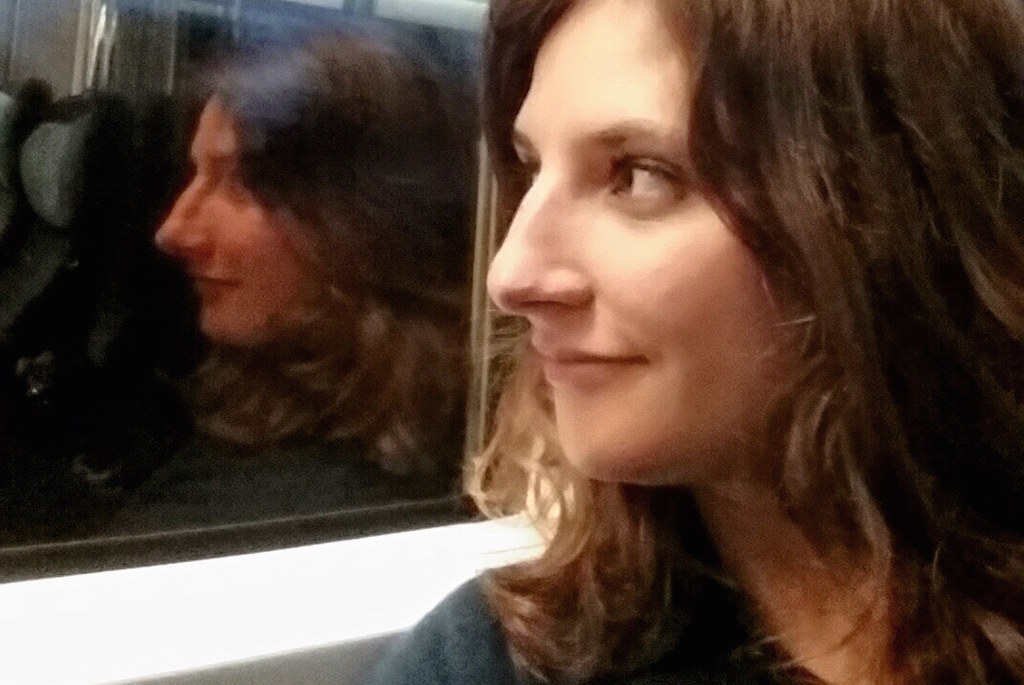 Now, Mueller is writing about her experience as part of her university work. She plans to be on the go for a year.