Thousands of residents of Iceland are calling on their leaders to accept more Syrian refugees after the government said it would only accept 50 people.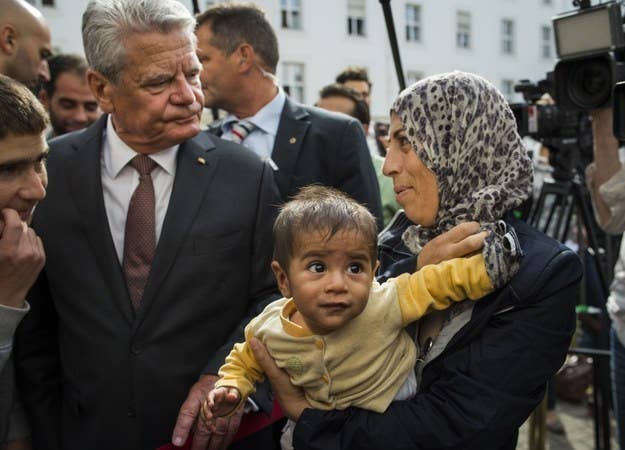 More than 11,000 people have marked "attending" to an event by author Bryndis Bjorgvinsdottir that is encouraging Icelandic citizens to push for more refugees to be allowed.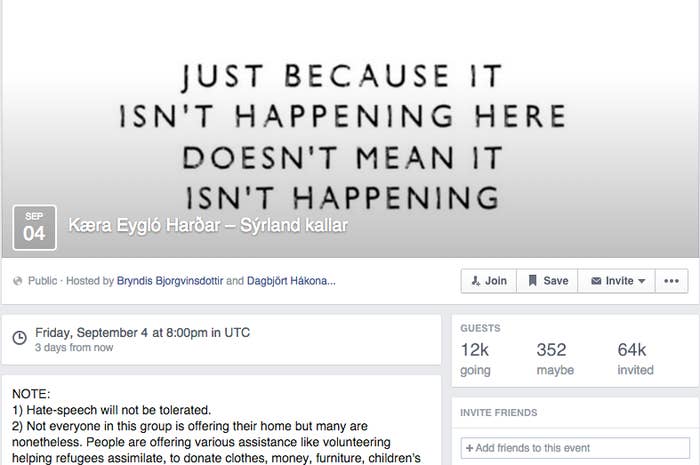 Her rallying cry got an overwhelming response. Many people wrote that they would be willing to open up their own homes to one or more Syrian refugees.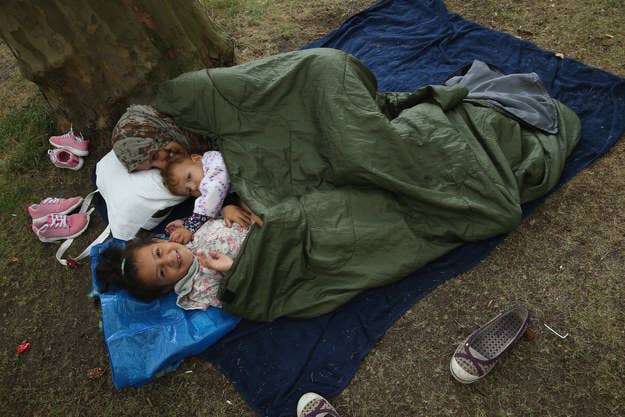 "Oh what I wish it would be possible to adopt a child or children who have lost everything and need a good home full of love," another woman wrote.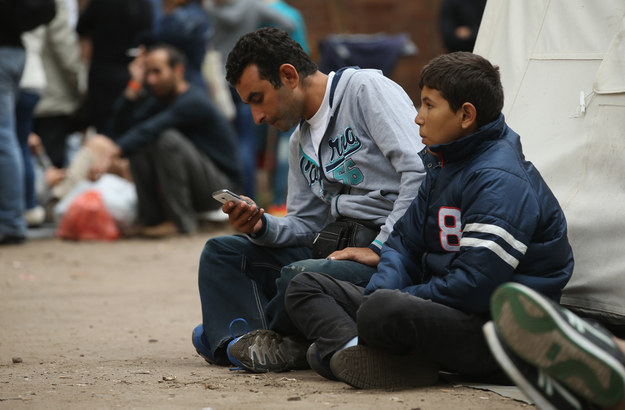 One man wrote that his family had migrated to Iceland in 1966, and now he and his siblings are college students "thanks to you."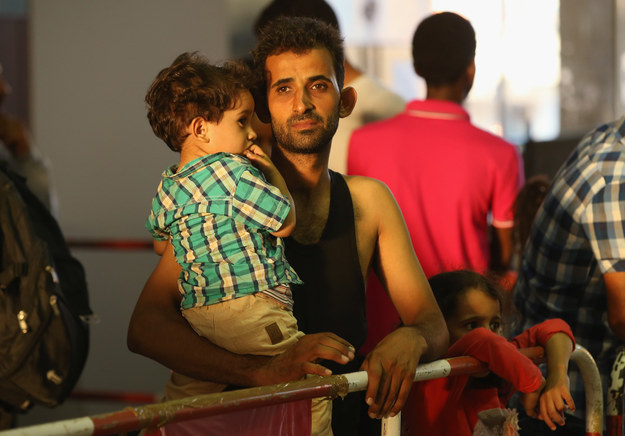 As the cries grew louder, the country's prime minister, Sigmundur Davíð Gunnlaugsson, announced he would appoint a team of officials to look into the issue.