A California woman says she had the best date ever after inviting eligible bachelors to apply online to join her for dinner across the globe.
Stephanie Robesky, a 39-year-old San Francisco entrepreneur, scored a reservation earlier this month to a restaurant called Noma in Tokyo to celebrate her birthday.
The only problem? The reservation was for two, and Robesky is single.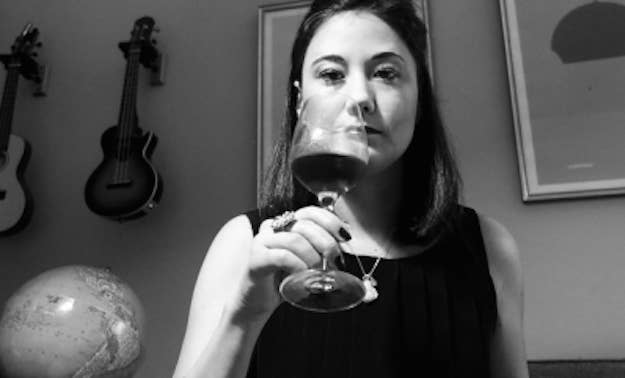 So, she headed to the internet to find herself a birthday date.
Robesky created an application on her blog Nerd Girl and invited eligible bachelors to apply to join her for dinner.
She had some pretty specific criteria:

Her experiment worked, and more than 500 men applied.
She picked four finalists and took them out for coffee, CBS News reported.
But one guy stood out, Robesky said. The two had their date earlier this week at Noma.
"I think there's going to be a second date, and maybe a third date, and maybe more than that," Robesky told CBS News.
But what about all the guys she passed over?
Robesky said her friends have called her list of applicants a "gold mine."
"And so a friend of mine and I are going to go through the list and email some of the guys, invite them and some single ladies, of a like mind, to a dinner party and just see what a happens," she told CBS News.
BuzzFeed News has reached out to Robesky for comment about her unique date.