This is Jillian, a 17-year-old high school senior from Eugene, Oregon.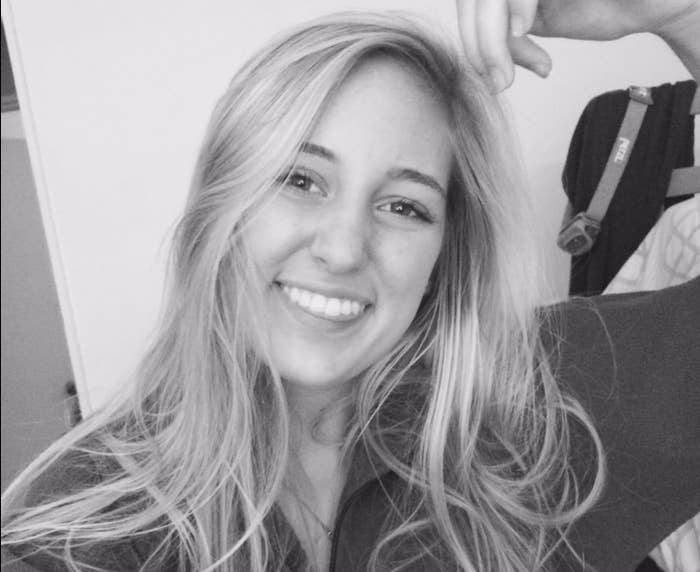 Recently, Jillian and photographer Elena Nesbit decided to shoot her senior pictures. They settled on the Willamette River as the location, and the photos were seriously stunning.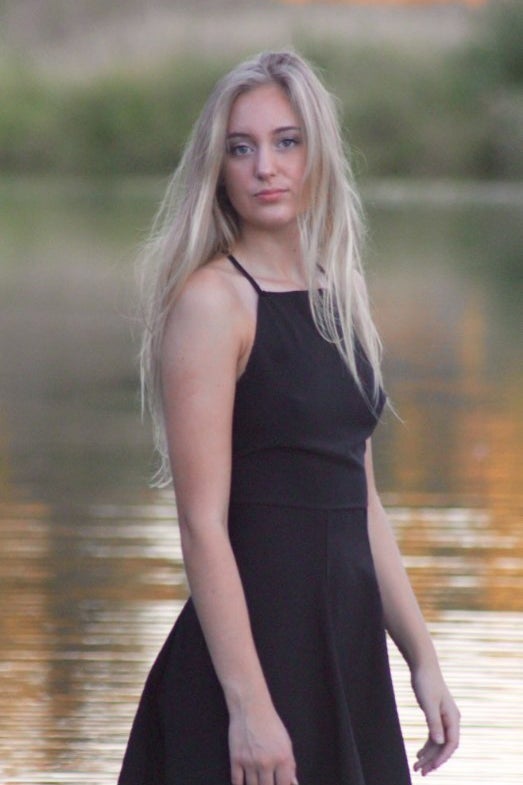 However, they soon were photobombed by another...interesting...piece of scenery.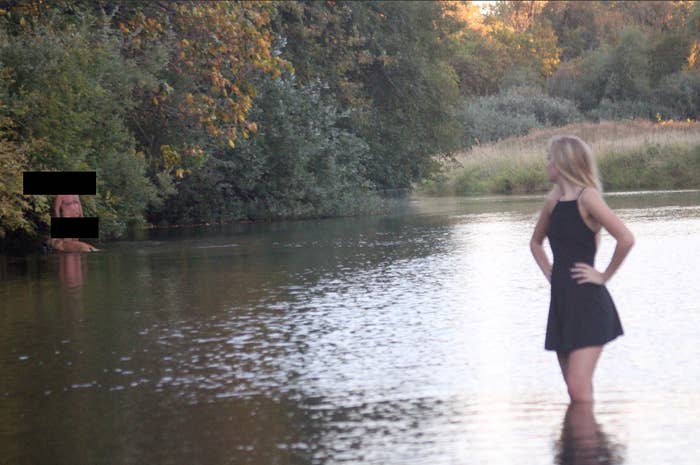 Yeah, that's a naked dude and his dog in the background of the picture. Jillian handled the unexpected scene like a pro, though.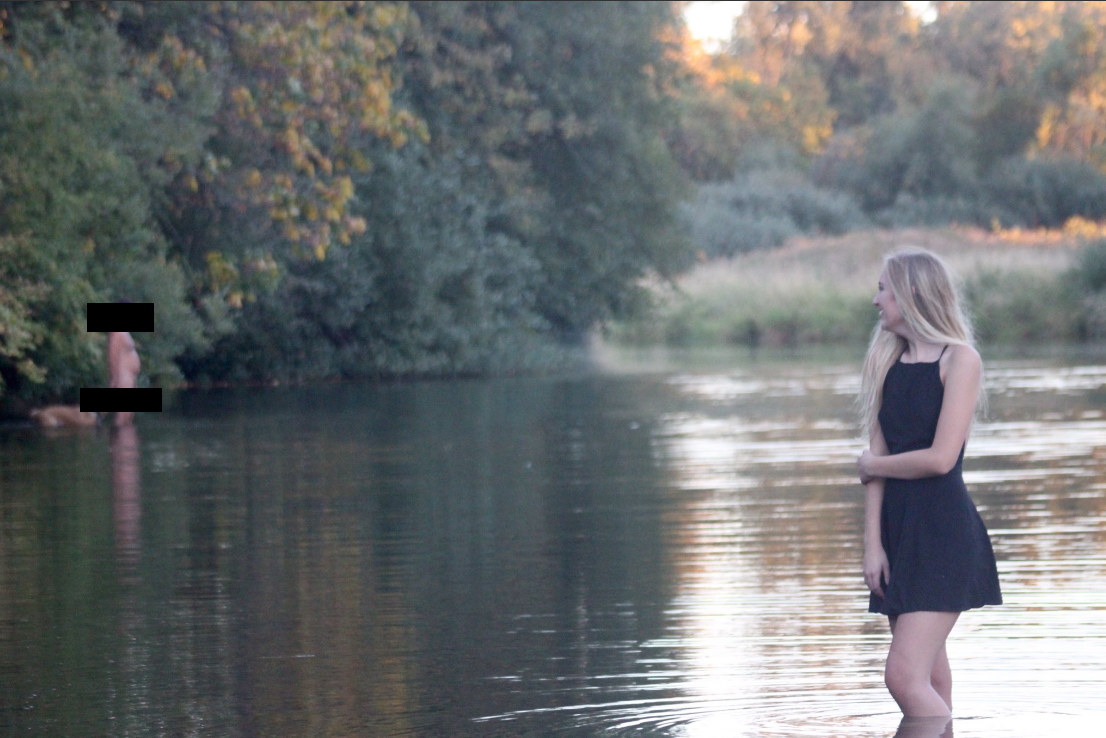 Jillian told BuzzFeed News they weren't that fazed by the scene.
"We weren't too shocked because living in Eugene you see these kind of things a lot," she said. "We just thought it was really funny because there was people around."
She added that they did leave soon after, though, because they felt "a little uncomfortable."
Jillian jokingly tweeted the snaps with the caption "love my senior pics. ☺️" People thought they were super funny, and they have been retweeted almost 25,000 times.
Everyone seriously couldn't stop laughing.
And many had respect for the dude for being so comfortable in his own skin.
"That person just took photobombing to a whole new level!! Photonuking!!" one person wrote.
Jillian said it has been pretty crazy to watch so many people freak out over her photos.
"It's crazy having a tweet go viral, like I had to turn my notifications off," she said. "I never expected it to get this big."