This is Zoe, a 15-year-old from Texas.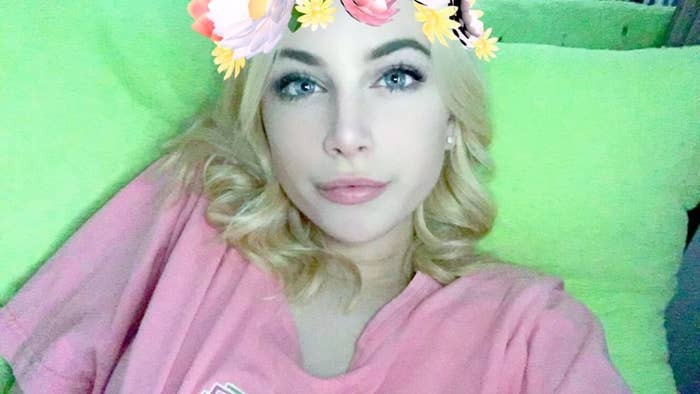 Recently, Zoe was hanging out at her boyfriend's house and climbed onto a ledge. Her friend began recording her — and then disaster struck.
Zoe told BuzzFeed News her friend probably "cursed her" by recording her and singing the "Humpty Dumpty" song.
"I just fell and couldn't catch myself in time," she said.
Oh nooooooo.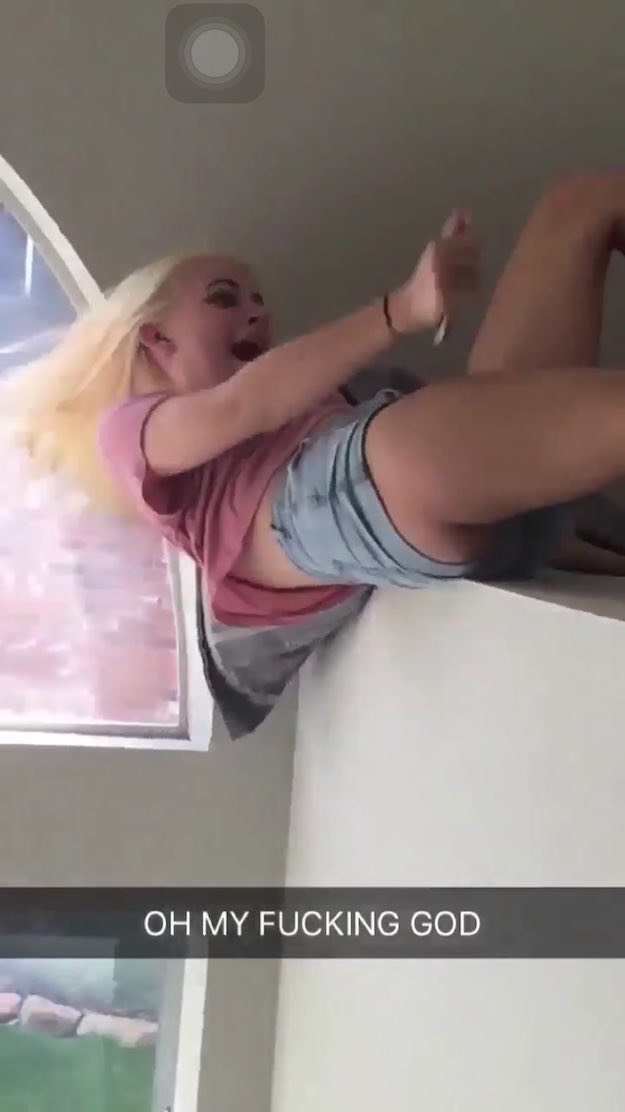 Don't worry — Zoe said she is fine.
"All I had was a carpet burn on my elbow," she said.
Zoe said she thought the video was funny, so she decided to share it on Twitter. People could really relate.
Or people thought this was so something that would happen to a friend.
Others just thought it was really, really funny.
"It would have been so unfortunate if you weren't recording," one person said.
Zoe said it is "really surprising and kinda embarrassing" that so many people have seen her fall off a wall.
"And I thought it was funny when people asked if I was alive, and a lot of people noticed that I didn't let my phone go while I was falling," she said.