A family in Indiana is making a lot of people laugh after their newborn photographer captured the sometimes messy reality of infant photo shoots.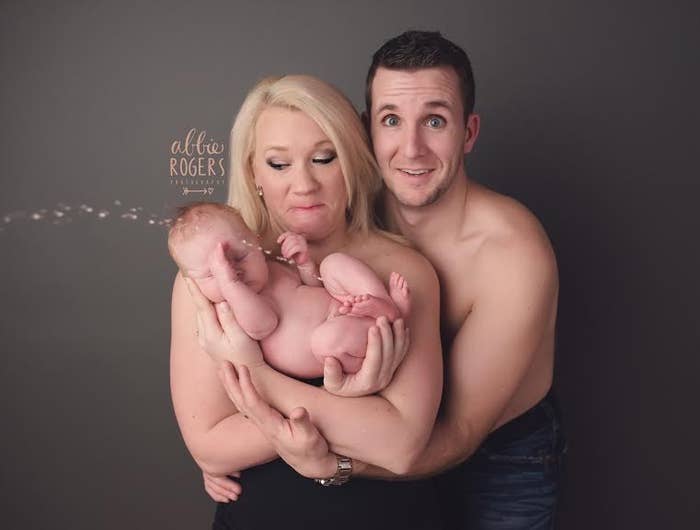 Abbie Rogers, a photographer from Indiana, told BuzzFeed News she was doing a shoot for the Carlsons when she happened to catch their baby boy Pryor mid-pee.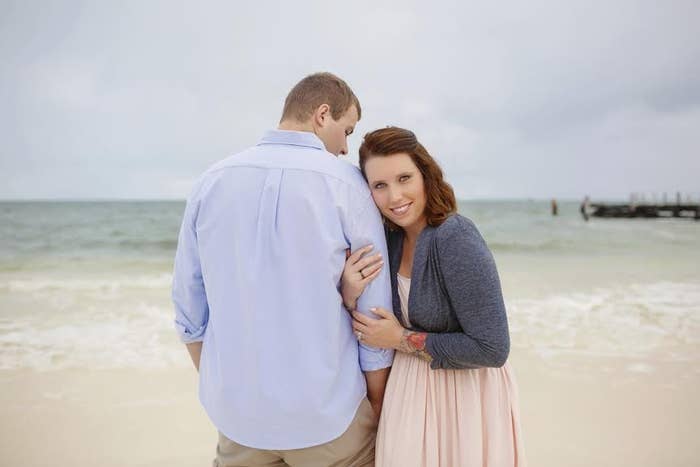 Rogers said that she does a lot of newborn photo shoots and they frequently get messy.
Since babies are usually naked for the majority of the shoot, Rogers said she has to put down different cloths so they can do their business.
"I do a lot of laundry after newborn sessions," she said.
However, Rogers said she has never captured a shot as perfect as the one she snapped of Pryor.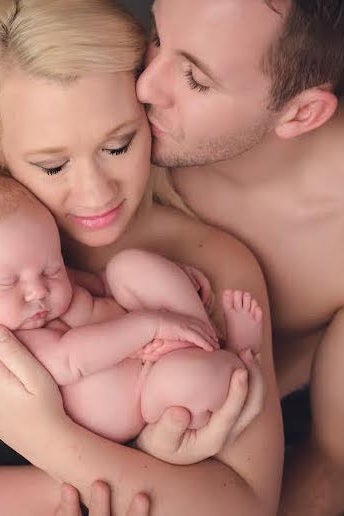 "It's happened before, but the photo is never that clear," Rogers said of peeing pictures.
She added that the pee "usually goes all over Mom and all over Dad."
Pryor is the couple's third son, so Rogers said the couple is used to this sort of thing happening.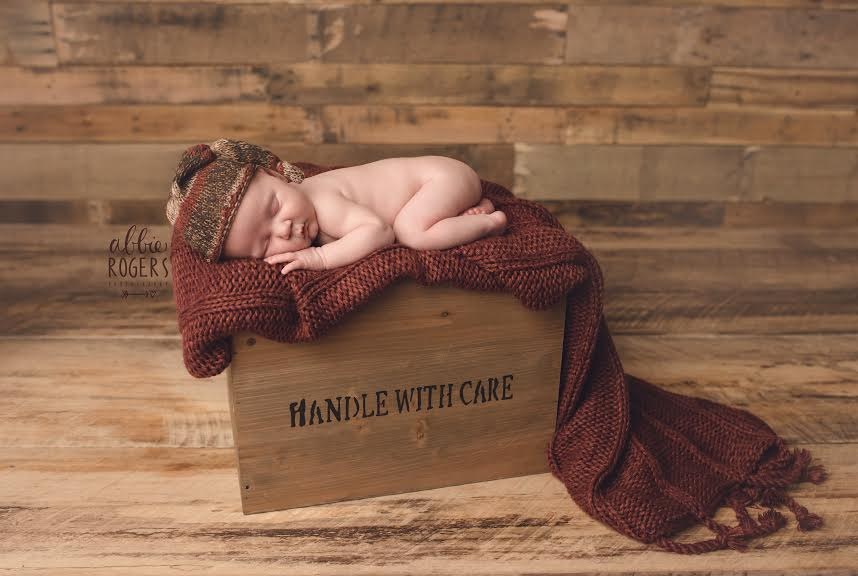 After the shoot a few weeks ago, Rogers posted the photo on Facebook. It since has been shared more than 200 times.
Rogers said she has been "blown away" by the attention.
"Honestly, I didn't expect it at all," she said.
Welcome to the world, little Pryor! And nice aim!