This ABC teaser clip is making a lot of people crack up. It shows a contestant named Bri meeting Colton.
When Bri meets Colton, she speaks with an accent. She tells him when he asks it's "Australian."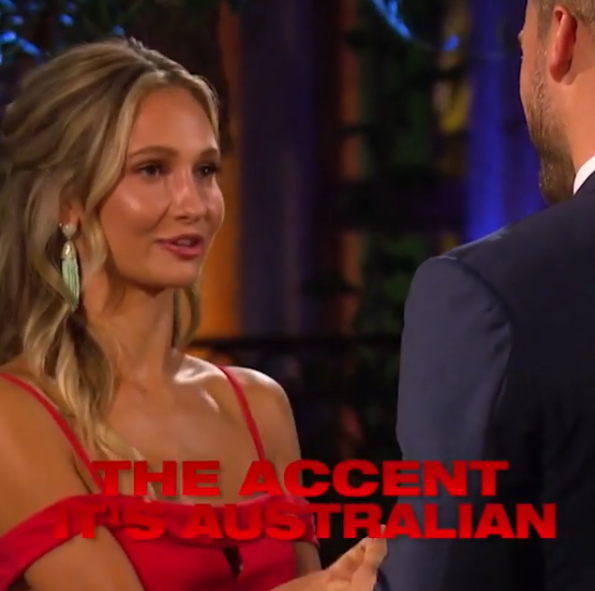 In the next shot, though, the model admits she isn't actually Australian and was just doing what she could to "stand out."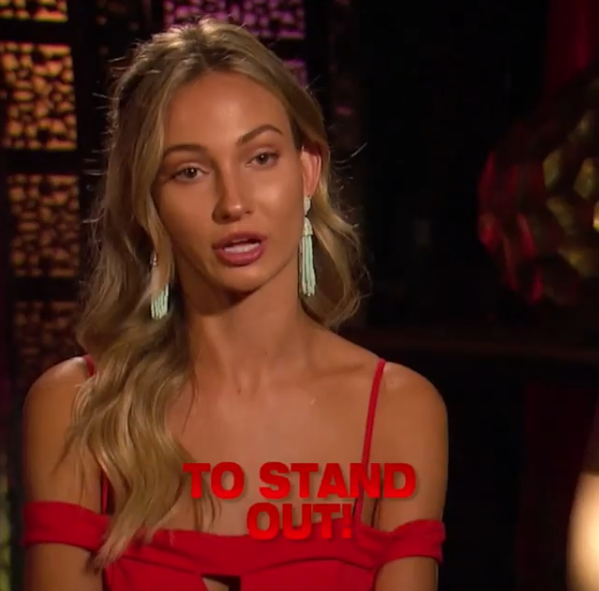 People online thought the scheme was hilarious.
They have soo many questions.
Some people have even been convinced to watch this season from the clip (well played, ABC).
Though some may wait around for her inevitable BIP appearance.
Team Bri!