This is Jasmyne, an 18-year-old from Maryland, and her mom, Charlene.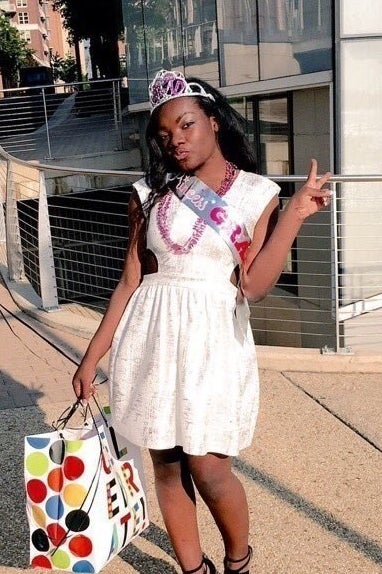 When Jasmyne was 12, her mom gave her a sex talk that the teen told BuzzFeed News "scarred her" for life.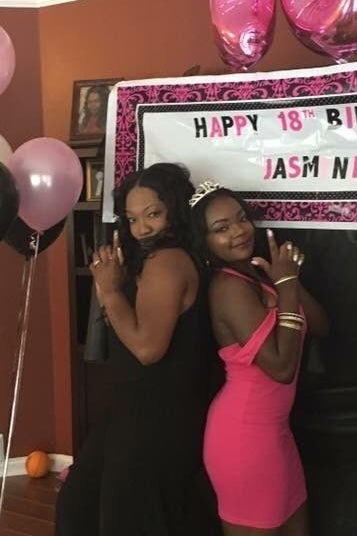 It involved a cucumber and a lemon, she said.
Recently, mom and daughter were hanging out with Jasmyne's 15-year-old cousin, Zee, who is staying with them for the summer. Jasmyne began to reminisce about her mom's sex talk, and Charlene decided to re-create it.
"I already knew where it was going so I decided to record," Jasmyne said.
She added that the new version wasn't as bad as hers, because her mom used a knife instead of a cucumber.
"Fortunately we didn't have any cucumbers so she had to improvise — hence the knife — so it was not as graphic but still slightly disturbing," she said.
In Charlene's analogy, the girl is the lemon and the boy is the knife.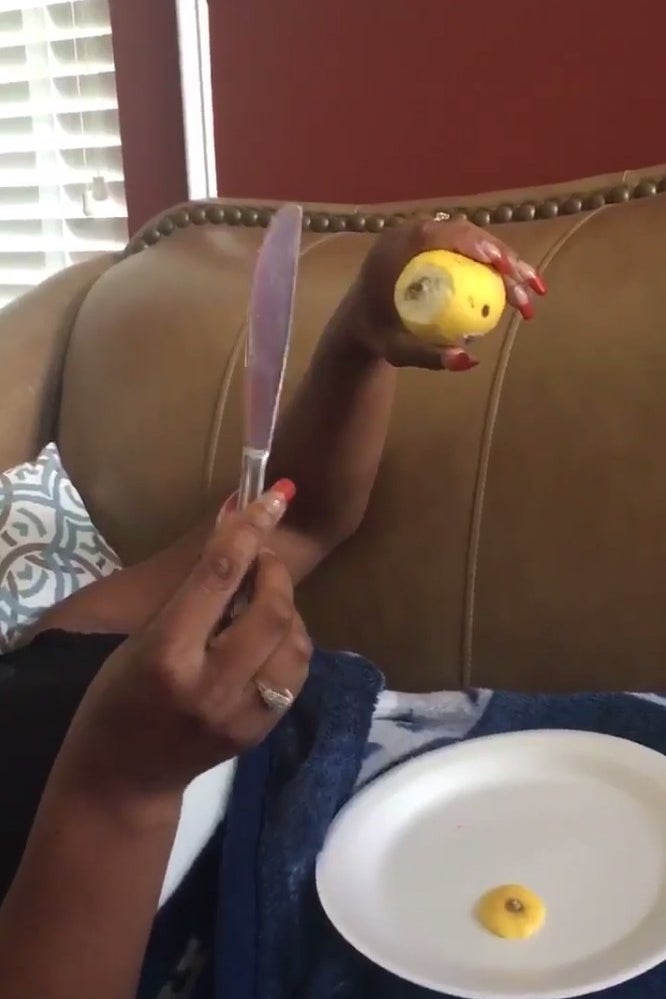 At first, she explains, things are fine with the pair just kissing.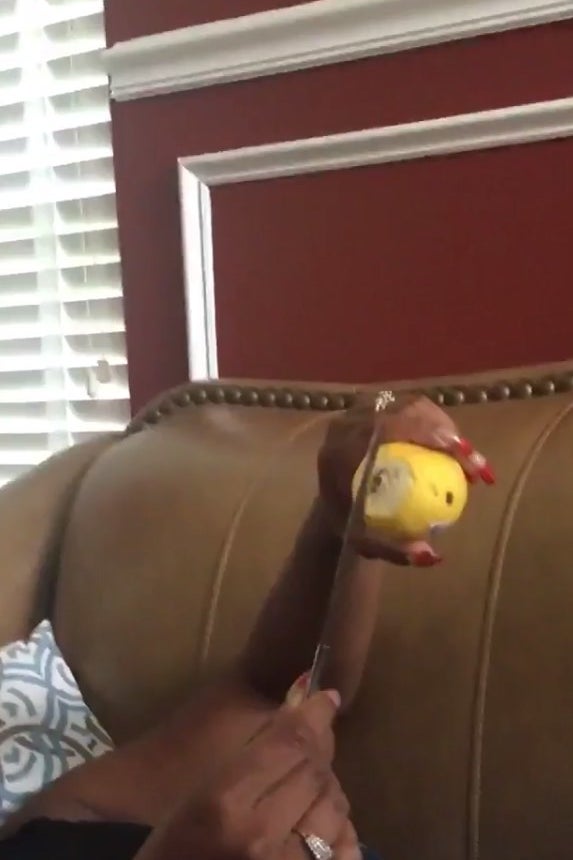 But once they move to the next level, things get a little crazy.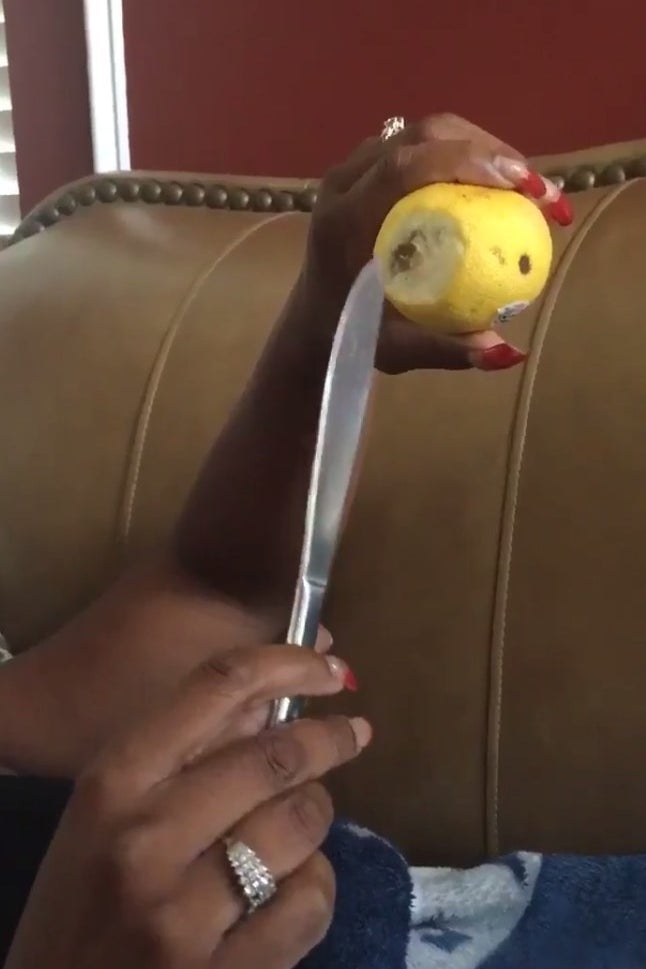 She then offers some words of wisdom: "Boys lie."
"Do not have sex," she says.
Zee's reaction was priceless.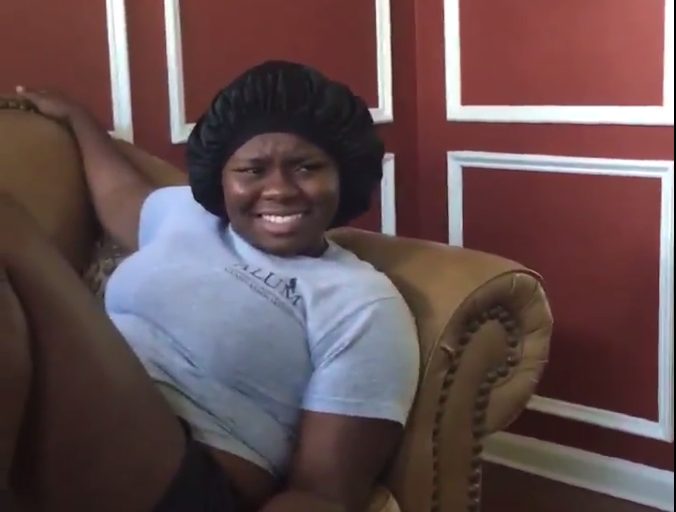 Jasmyne shared the video on Twitter because she thought it was pretty funny, and it has since been retweeted more than 40,000 times. People couldn't handle the hilarious analogy.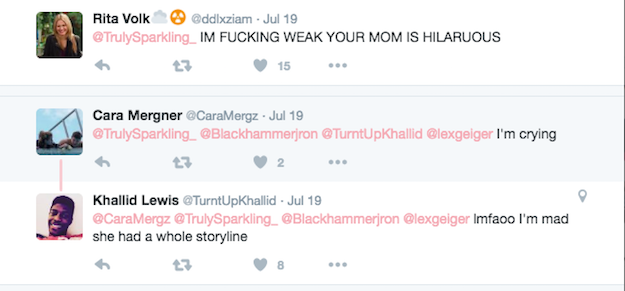 They said the video reminded them of moms they knew.

Others said it was pretty good advice.

"its educational,yet funny as hell lmao I wish I had a mom like that lol," one person wrote.

Jasmyne said it has been "pretty weird" to watch her video go viral.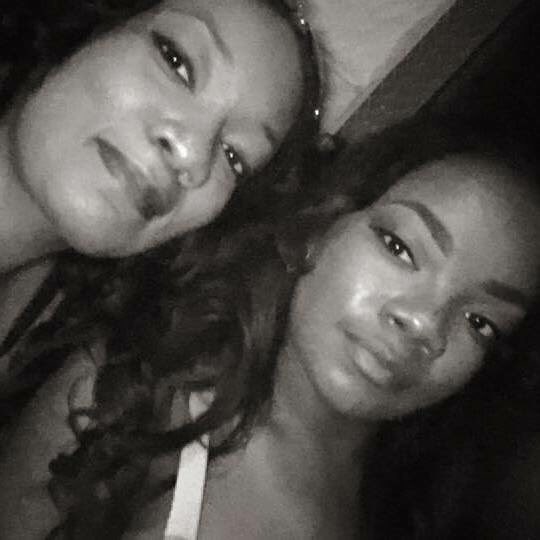 "I didn't think so many people would think it was funny," she said.
Charlene told BuzzFeed News that the reaction to the video has been "completely awesome."
"I love to see so many people laugh at the video, relate to some, if not all, of what was said, and I even enjoyed reading the comments from the people who felt my explanation was completely wrong!" she said.