A new McDonald's in Missouri is offering customers all-you-can-eat French fries when it opens in July.
The franchise's owner, Chris Habiger, announced his plan to build the "McDonald's of the future" in St. Joseph's in a press conference last week.
The location will include many features not seen in a typical McDonald's, such as the ability to customize your burger or chicken sandwich hundreds of different ways with sauces and toppings, Habiger said.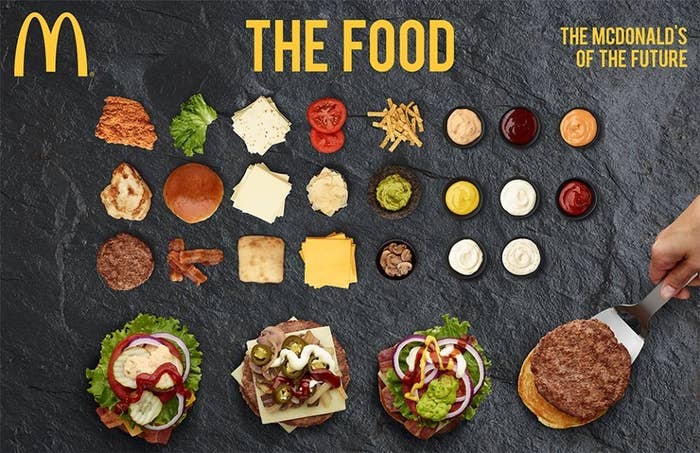 Customers will order their sandwich and then pick the custom options at a kiosk. It will then be made to order, he said.
"[It will be an] entirely new dining experience," he said.
The endless fries will be part of a promotion for the ~futuristic~ restaurant's opening. Customers will need to order the customizable burger to get the fry bonanza.
The McDonald's will also include an interactive play place, an "entirely new décor package," and a party room, Habiger said.
"[This is] a new kind of McDonald's, one the majority of the United States has yet to experience," he said.
But forget all the other features — what people are really excited about are the endless fries.
So, are you up for the challenge?