Grandma Pulls One Final Prank On Her Family After Her Death
Norma Brewer's daughter said the joke was "typical mom."
A Connecticut grandma got the last laugh by submitting her own joke obituary to be published after her death.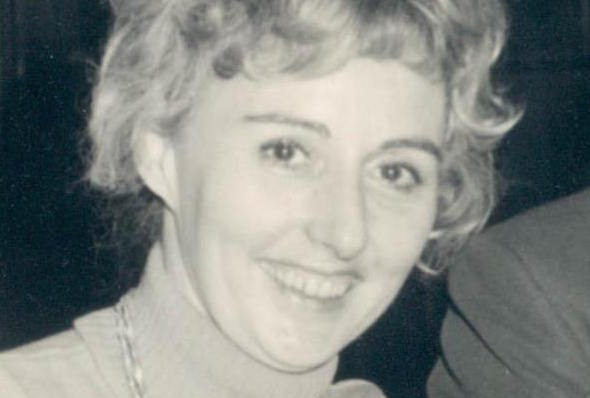 Norma Brewer, a beloved mother and grandmother, died last month at the age of 83.
She died of a stroke, the Connecticut Post reported.
However, her obituary told a different story.

The funeral home confirmed to BuzzFeed News that Brewer wrote the obituary herself.
Kevin Lesko of the Lesko & Polke Funeral Home said that Brewer left the obituary with her family with specific instructions to run it as is.
He said he received it from the family as they were making arrangements.
Brewer's daughter Donna told the Connecticut Post that the prank is totally something her mom would do.
She said people that knew her mom got a good laugh out of the obituary, but she has been inundated with calls from people curious about her mom's final days.
"It was just typical mom," she said. "She always had stories, many of which were not true, but thought were funny."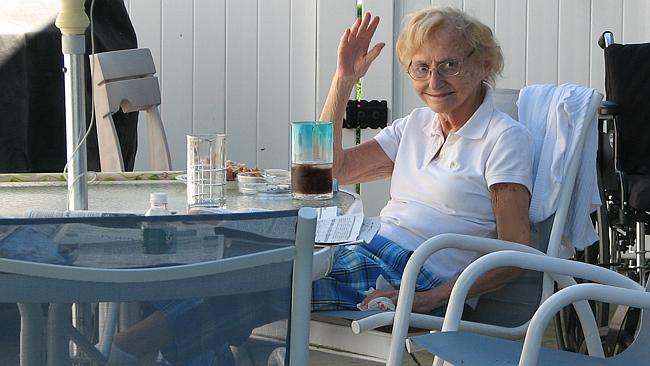 BuzzFeed News has reached out to the funeral home for comment on Brewer's story.