A 10-year-old girl broke a national record by completing 2,110 sit-ups at her elementary school.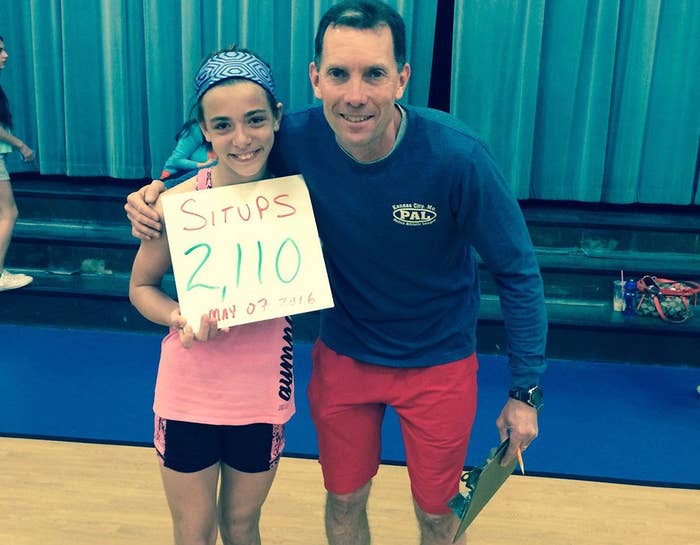 Kyleigh Bass, a fifth-grader at Fox Hill Elementary in Missouri, worked hard to break the national Project Fit America record, her school's PTA wrote on Facebook.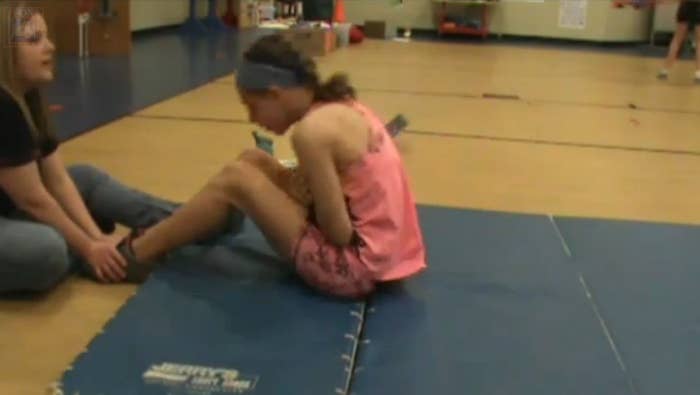 Project Fit America is a nonprofit organization dedicated to helping children get fit. It works with schools to provide fitness programs.
The group's previous sit-up record was 2,001, set by another fifth-grade girl in 2013. Kyleigh crushed the record and then added a few more for good measure.
Kyleigh told Fox 4KC she decided she wanted to break the record after getting on the board with 800 sit-ups. Her P.E. teacher, Bill Lentz, helped her train for her big day.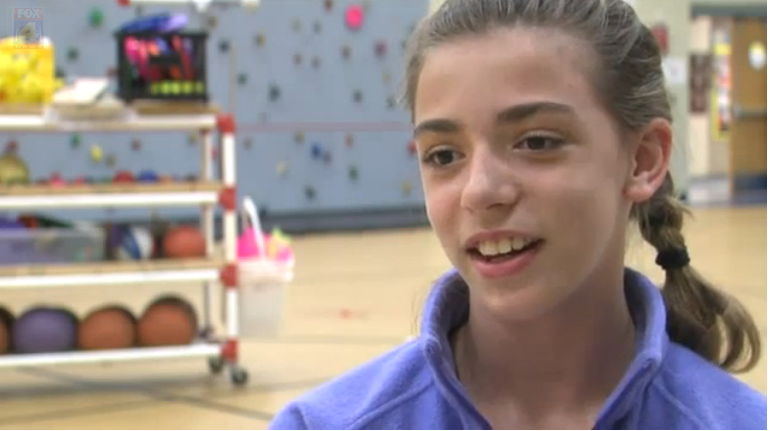 "I like to think I am an active person, but I'm inspired," Lentz told the TV station. "She's my hero and hopefully I can work out half as hard as she does."
But Kyleigh said she was inspired by another athlete: her mom. She said her mom just ran a half marathon, and her ability to push through the pain helped Kyleigh do so as well to meet her goal.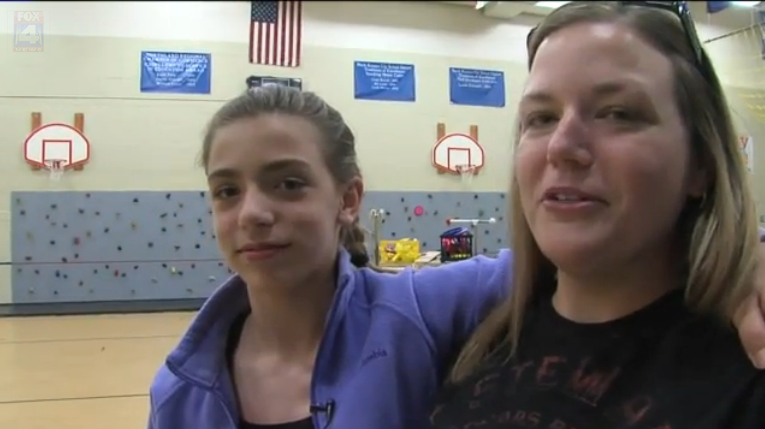 "Since [my mom] just ran her first half, she was hurting at Mile 10, but she pushed through it and she finished. So that inspired me," she told Fox 4KC.
It took Kyleigh an hour-and-a-half to complete her goal. She said it got tough at times, but was all about mind over matter.
"If you think about it, you can do it and you'll make it," she told Fox 4KC.
You go girl!