These Crazy Photos Show How Dangerous It Was Driving In The Northeast This Weekend
At least five people died after a freezing rain storm turned roads into skating rinks.
In Pennsylvania, one person died in a pileup of as many as 50 cars, and two more people were killed in a separate accident on a nearby highway, the Associated Press reported.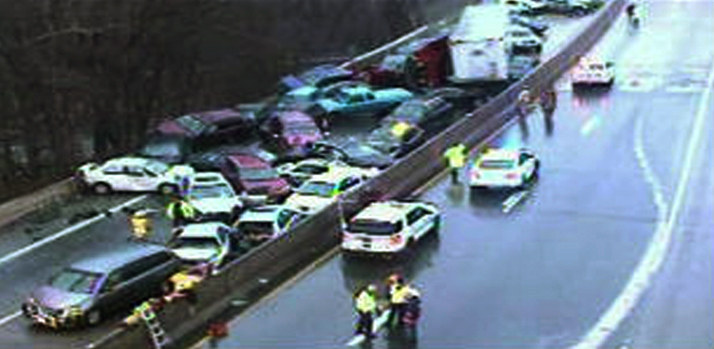 Another man was killed in a crash in northeastern Pennsylvania, and a woman died in Connecticut, according to the AP.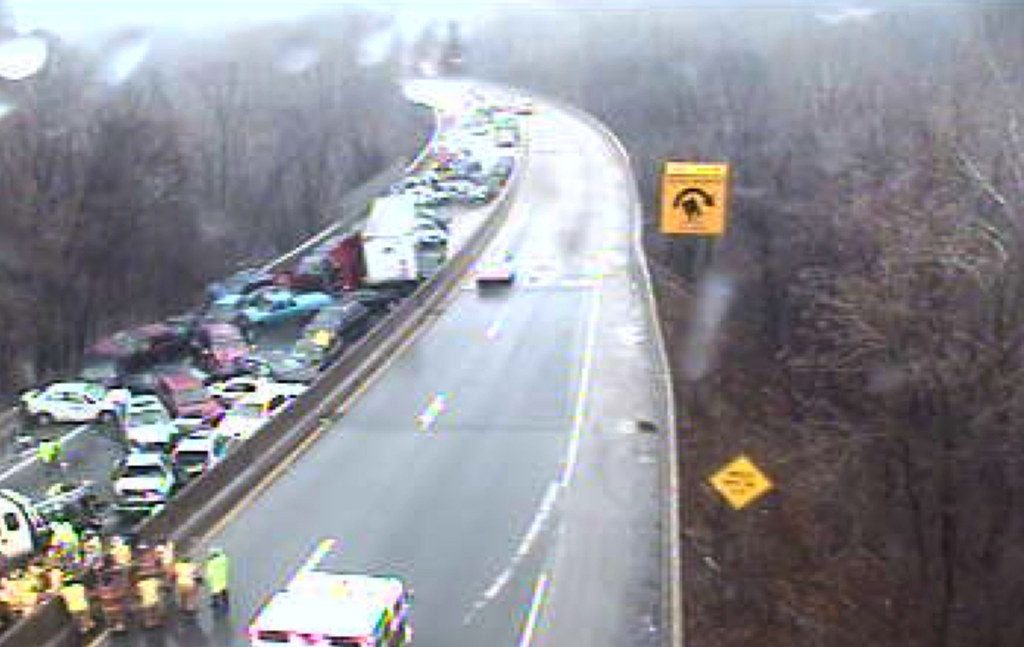 One Instagram user captured multiple videos of cars sliding on ice in Rockland, NY.
In many areas, cars were brought to a standstill. Accidents were reported all over the region.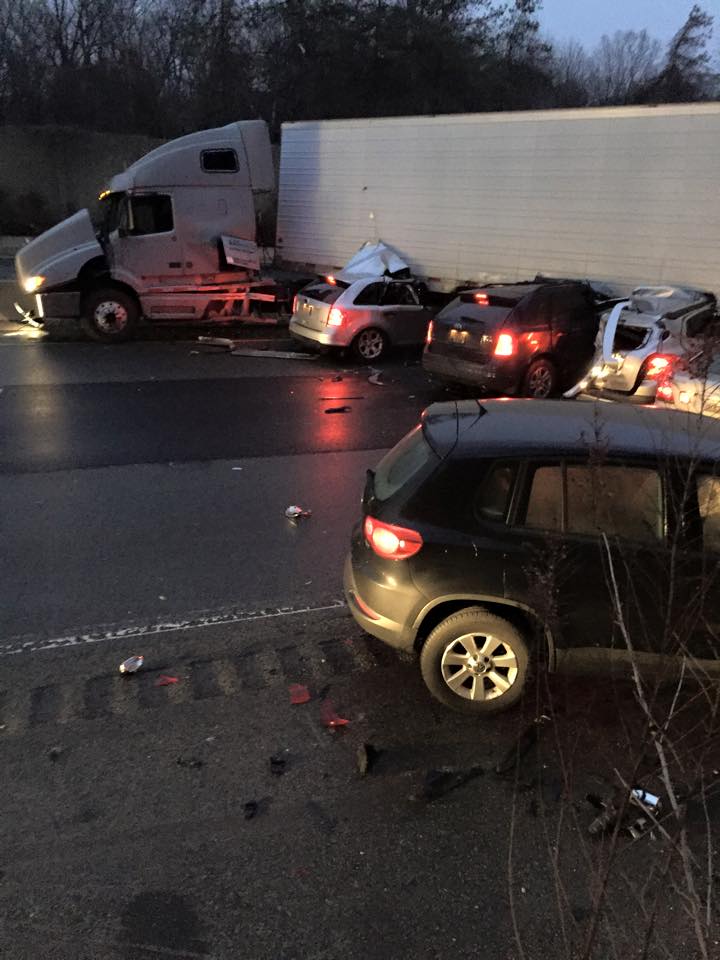 Authorities urged drivers to stay off the roads unless it was absolutely necessary.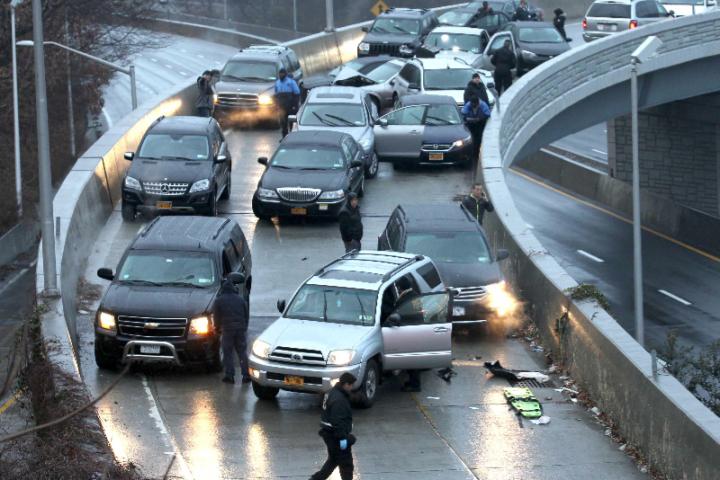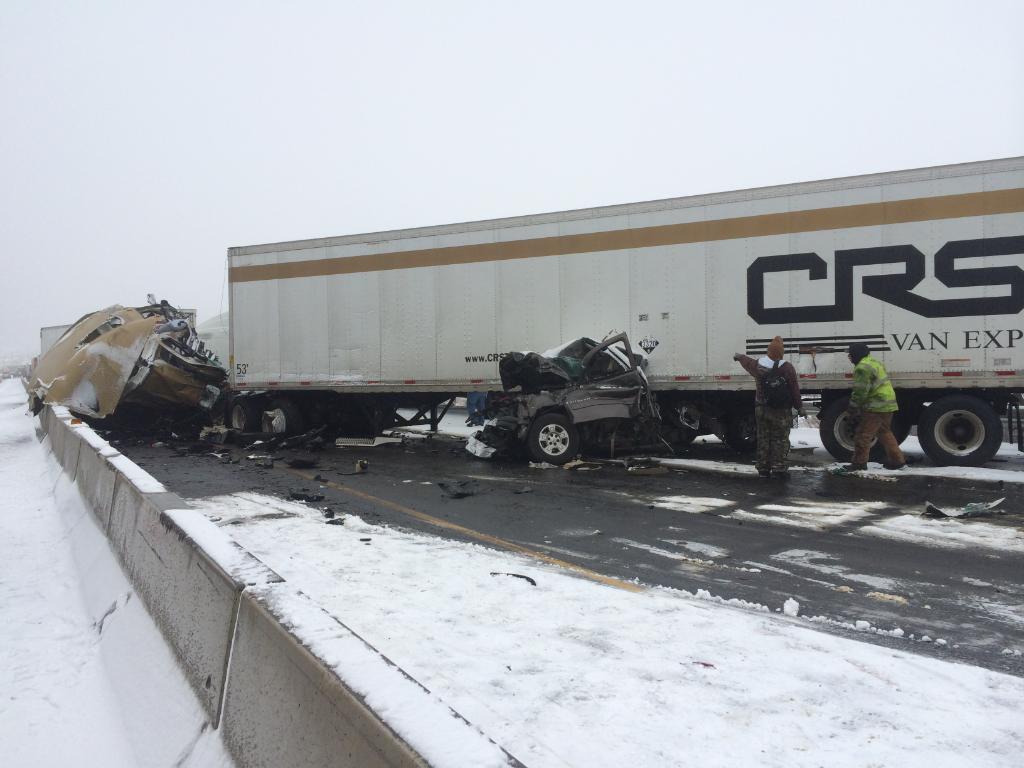 The New York Post reported that 911 became backlogged in New York City because of so many accident reports.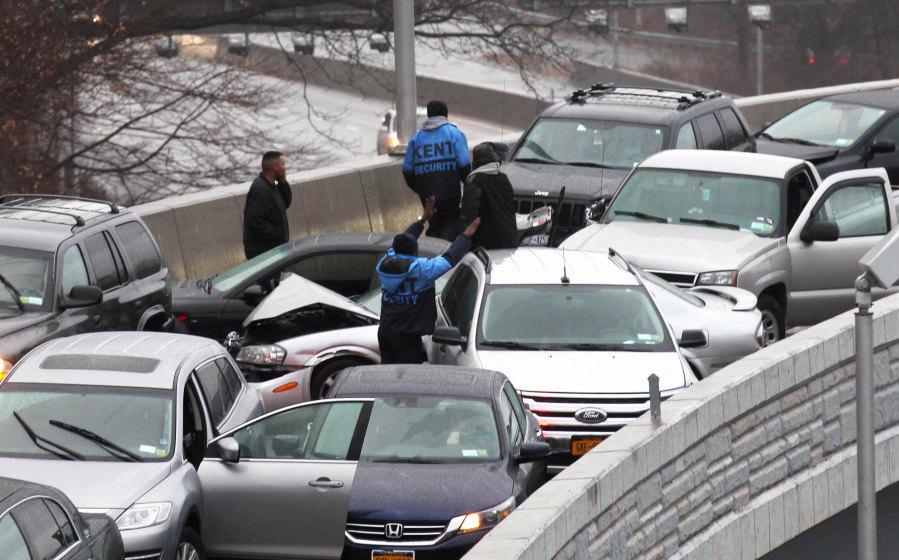 Temperatures were expected to rise to the low 40s on Monday, but authorities urged drivers to remain vigilant.