Two New Hampshire college students have been arrested in connection with the stabbing a 20-year-old fellow student after one of them allegedly posted about it on Snapchat.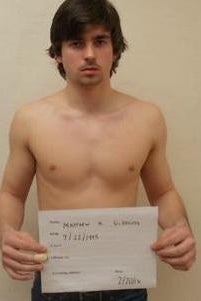 Eric Denning, 21, and Matthew Gibbons, 20, were arrested on Saturday in the stabbing of University of New Hampshire student Dean Skelley, WMUR reported.
Skelley was found bleeding in an apartment building hallway from two stab wounds. He is hospitalized in stable condition, according to the station.
Another student was punched in the face in the incident, according to WMUR.
Both suspects are originally from Salem, Massachusetts, and are currently also students at the University of New Hampshire, WMUR reported.
Police arrested the duo after another student showed them an image he had received on Snapchat, Foster's Daily Democrat reported.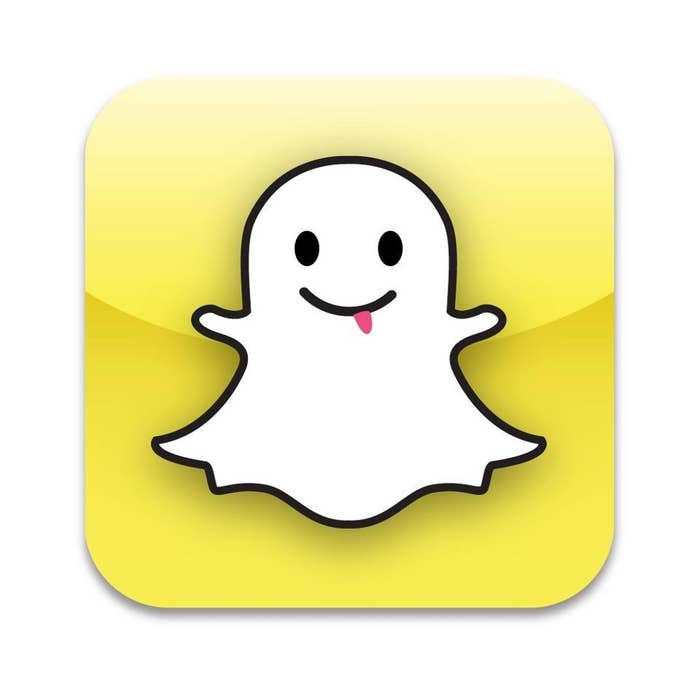 The image reportedly showed two men, who the recipient identified as Gibbons and Denning.
One man was holding a bloody knife and had bloody hands and the other had bloody hands. There was also caption about the incident, according to Foster's Daily Democrat.
A witness told police that he recognized one of the suspects as being a member of the Sigma Epsilon fraternity on campus, the newspaper reported. The Snapchat was reportedly sent from Gibbons' phone.
Gibbons was charged with first-degree assault, while Denning was charged with second-degree assault and criminal liability, a spokesman for the Durham Police Department told BuzzFeed News.
At a court hearing on Monday, Denning's lawyer argued he had not been involved in the stabbing, but had been involved in the other altercation involving the punched victim.
Adam Bernstein told the Foster's Daily Democrat his client was a "great kid," who studied mechanical engineering and had no criminal record.
The judge ruled to treat Denning's case as an assault, according to the newspaper.
CORRECTION
This article has been updated to clarify that only one of the suspects was thought to be a member of the fraternity.