On Friday, President Donald Trump and House Speaker Paul Ryan announced they were giving up on repealing Obamacare after their health care plan failed to attract enough support from their fellow Republicans.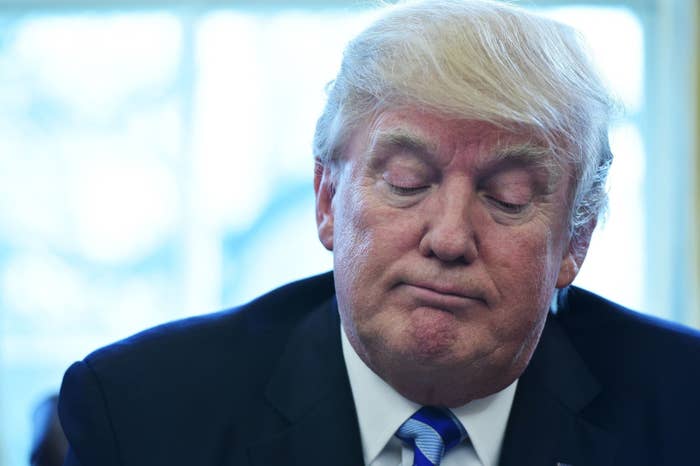 The failure unleashed some pretty epic trolling.
A lot of people referenced Trump's best-selling quasi-memoir The Art of the Deal, which laid out the then–real estate tycoon's strategies for business.
Many were like, "So, how's that 'art' of the deal going for ya?"
And many used this photo of Hillary Clinton and former president Obama laughing with glee.
"Hey everyone, look at me. I'm Donald Trump. I wrote The Art of the Deal! We'll get it passed!"
The Twitter trolls were shady AF: "I guess Obama is just better at the art of the deal."
They also shaded the GOP.
"For seven years the GOP railed against the ACA and when they have full control they can't pull it off. The Art of the Deal, please. Sad."
But mostly, they clowned on Trump and his ~deal skills~.
"NOT!"
Is this the "art of the deal"?
To be fair, "Art is hard."
Basically, this is everyone who supports Obamacare rn.