The term describes a guy who isn't obsessed with working out, but doesn't have a total beer gut. Think celebs such as Jason Segel...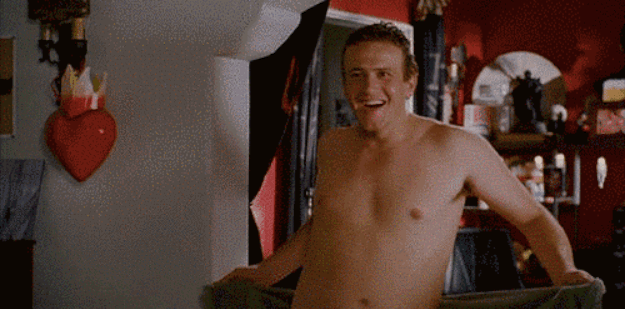 Or modern-day Leo (you still got it, Leo).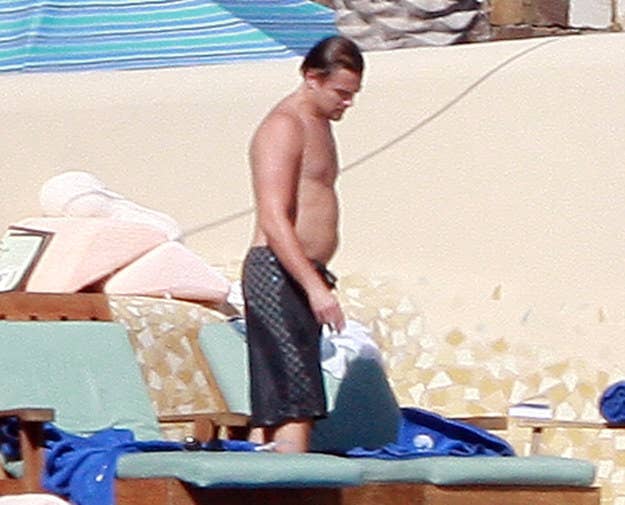 The term went insanely viral last week, sparking think pieces and, of course, Twitter and Instagram accounts.
But who came up with the dadbod? The term has been around the internet for awhile, but the latest craze for the dadbod seems to have been sparked by an essay written in March by a 19-year-old Clemson sophomore named Mackenzie Pearson.
Pearson told BuzzFeed News that she is a psychology major with a premed emphasis, but she enjoys writing as a hobby.
Pearson said she didn't make up the phrase "dadbod," but she had heard it a few times in different circles.
She said the term became a thing between her and her group of friends because "all three of us kind of liked this body type."
Pearson said her friends actually helped her think of the idea for her now famous essay.
She said that in March, she was texting with her friends and asked if they had any funny topics she could write about for her next piece for The Odyssey.
They suggested they write about their shared love for the "dadbod," and Pearson thought it was a great idea.
She wrote a piece titled "Why Girls Love the Dad Bod," but it didn't get a lot of attention at first.
Pearson describes the dadbod as a guy who says, "I go to the gym occasionally, but I also drink heavily on the weekends and enjoy eating eight slices of pizza at a time."
She wrote that girls go wild for the dadbod because "while we all love a sculpted guy, there is just something about the dadbod that makes boys seem more human, natural, and attractive."
Pearson told BuzzFeed News that she thinks the term describes the epitome of the average guy you want to date. "He isn't worried about being perfect," she said. "He's someone who knows who he is and loves his body."
Pearson wrote the essay on March 30, and was totally shocked when it went viral last week. She has been fielding interview requests and even went on Good Morning America. "It has been really, really a cool experience," she said.
She sees the dadbod as a celebration of normal guys over male models. "It's almost as if I started a movement for positive male body image, which is something I don't think our culture realized we need," she said.
What about Pearson's own dad? She said he loved the essay, and so do his friends. She said they told him, "Your daughter made me feel proud of my body for the first time in years."
The experience has left Pearson wanting to do more writing, and maybe even write a book someday.
"I really look forward to writing more in the future," she said.