The U.S. government is telling parents to not rely too heavily on rice cereal as a food staple for babies because it is a leading cause of arsenic exposure for infants.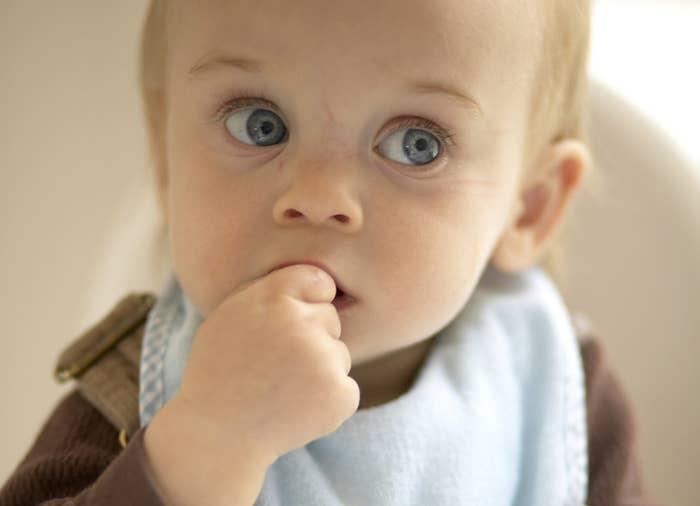 The Food and Drug Administration said in a news release that it is working to reduce the levels of inorganic arsenic in rice cereal for babies because of the concerns.
Babies eat approximately three times more rice than adults, according to the FDA, and people usually eat the most rice they will ever eat at 8 months old.
The high rice consumption is causing inorganic arsenic in rice cereal to become a "leading source of arsenic exposure in infants," the FDA said.
Inorganic arsenic, the more toxic of the two types of naturally occurring arsenic, is found in higher levels in rice because of the way the plant grows, according to the FDA.
FDA officials are requiring rice cereal to contain no more than 100 parts per billion of inorganic arsenic, a level that nearly half of all cereals already are under. But, the agency also encouraged parents to not feed their kids too much cereal.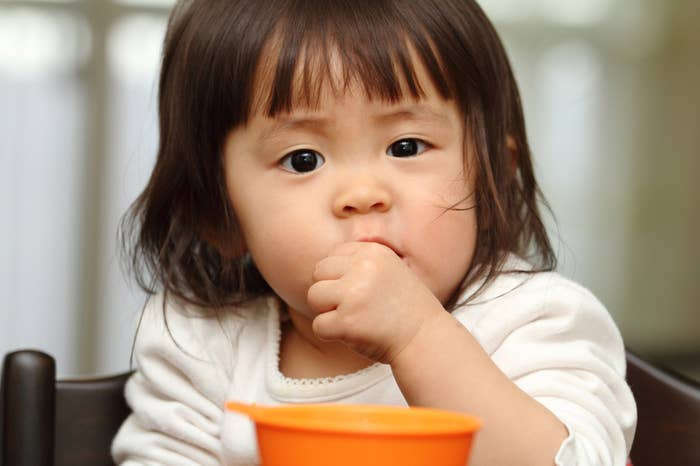 "Rice cereal fortified with iron is a good source of nutrients for your baby, but it shouldn't be the only source, and does not need to be the first source," the FDA said.
Instead, parents should be spicing up their babies' diets, and mixing in other fortified cereals made with different grains, officials said.
Exposure to inorganic arsenic can lead to developmental issues for children, such as decreased performance on developmental tests. The risk also applies to pregnant women, the FDA warned.
"Our actions are driven by our duty to protect the public health and our careful analysis of the data and the emerging science," Susan Mayne, director of the FDA's Center for Food Safety and Applied Nutrition, said in a statement. "The proposed limit is a prudent and achievable step to reduce exposure to arsenic among infants."