The 10 Best Lines From The White House Correspondent's Dinner
President Obama was pretty funny, but host Cecily Strong won the night.
SNL's Cecily Strong and President Barack Obama both gave hilarious addresses at the White House Correspondents' Dinner on Saturday night, roasting Congress, the media, and 2016 presidential hopefuls.
Here are the 10 best jokes of the night:
10. STRONG: "Feels right to have a woman follow President Obama, doesn't it?"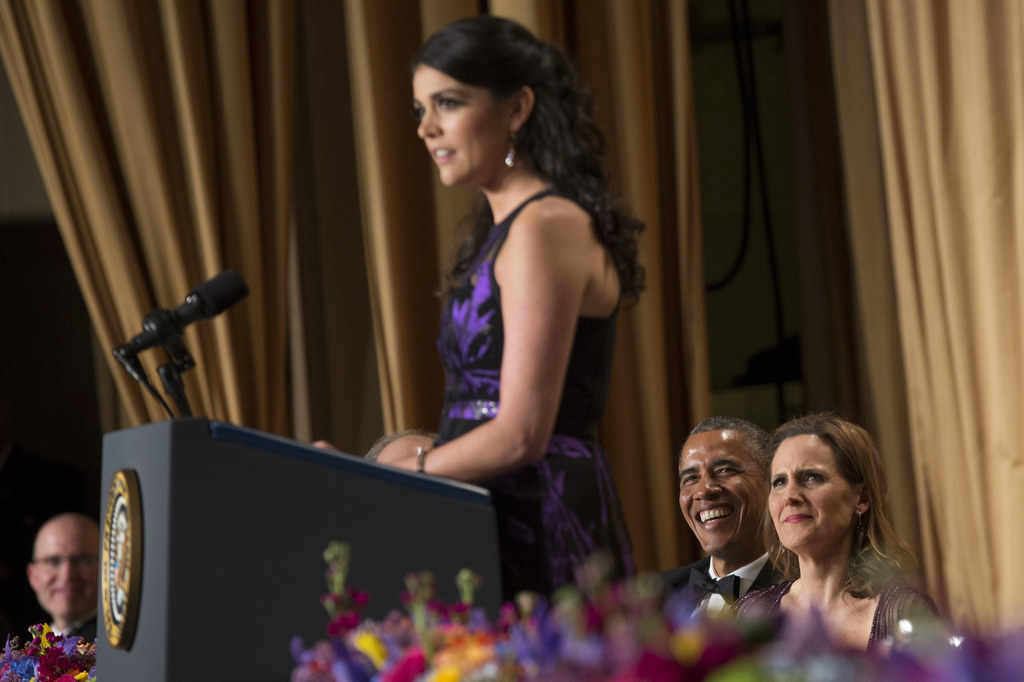 9. STRONG: "It is great to be here at the Washington Hilton… is something a prostitute might say to a congressman."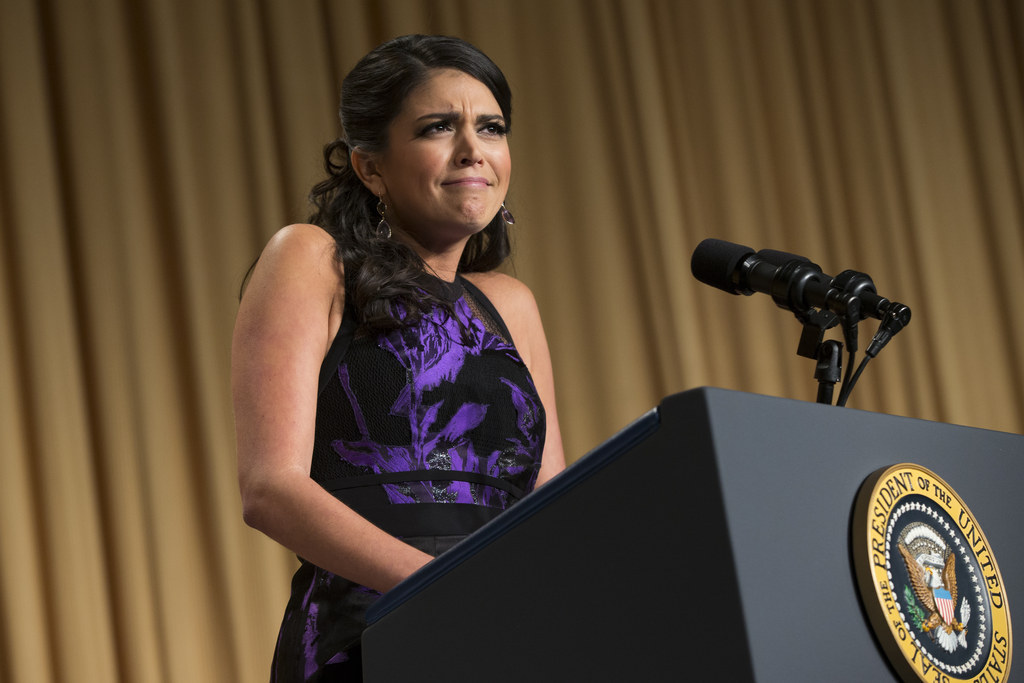 8. OBAMA: "Soon, the first presidential contest will take place, and I for one cannot wait to see who the Koch brothers pick. It's exciting. Marco Rubio, Rand Paul, Ted Cruz, Jeb Bush, Scott Walker, who will finally get that red rose?"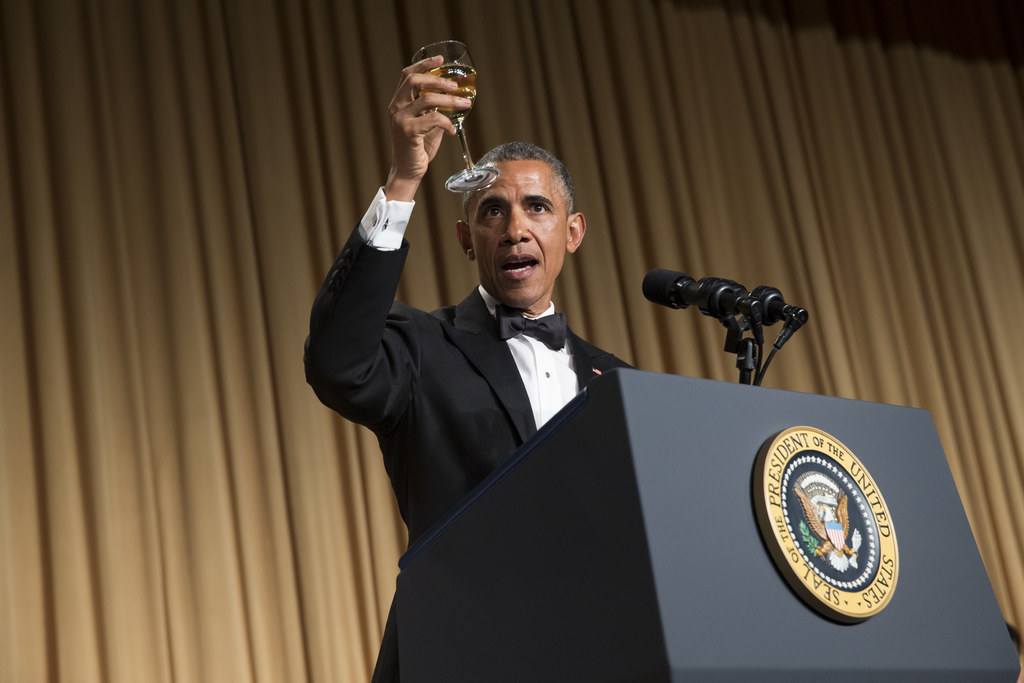 7. OBAMA: "It is no wonder that that people keep pointing out how the presidency has aged me. I look so old John Boehner's already invited Benjamin Netanyahu to speak at my funeral."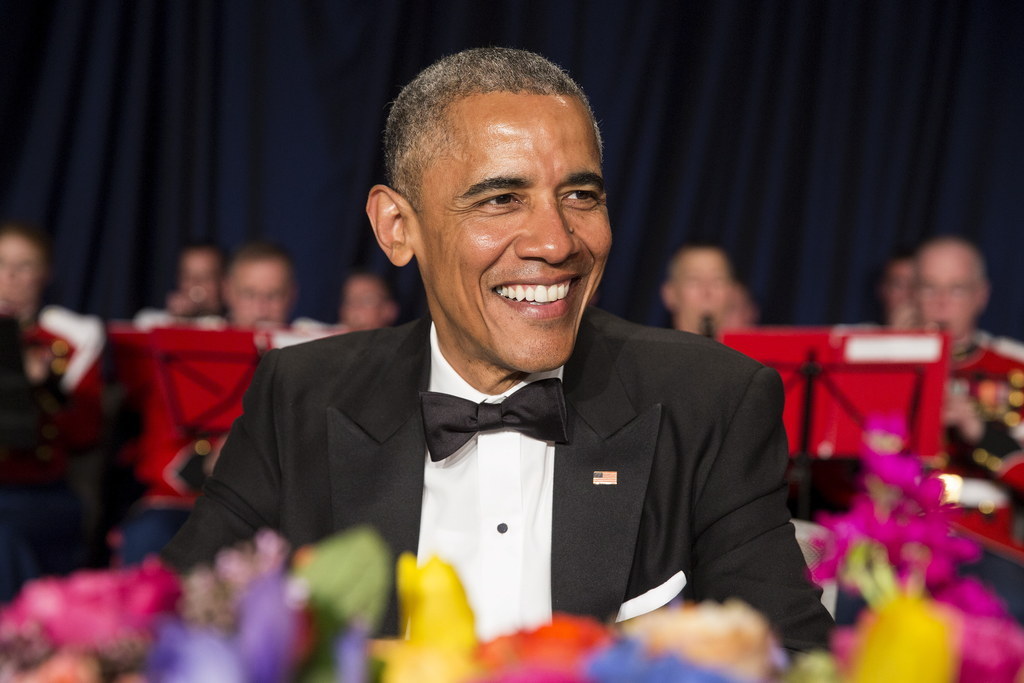 6. STRONG: "NBC is here. Even SNL got criticized for making fun of ISIS, if anyone is guilty of taking ISIS too lightly, it's him (gesturing to Obama). You know."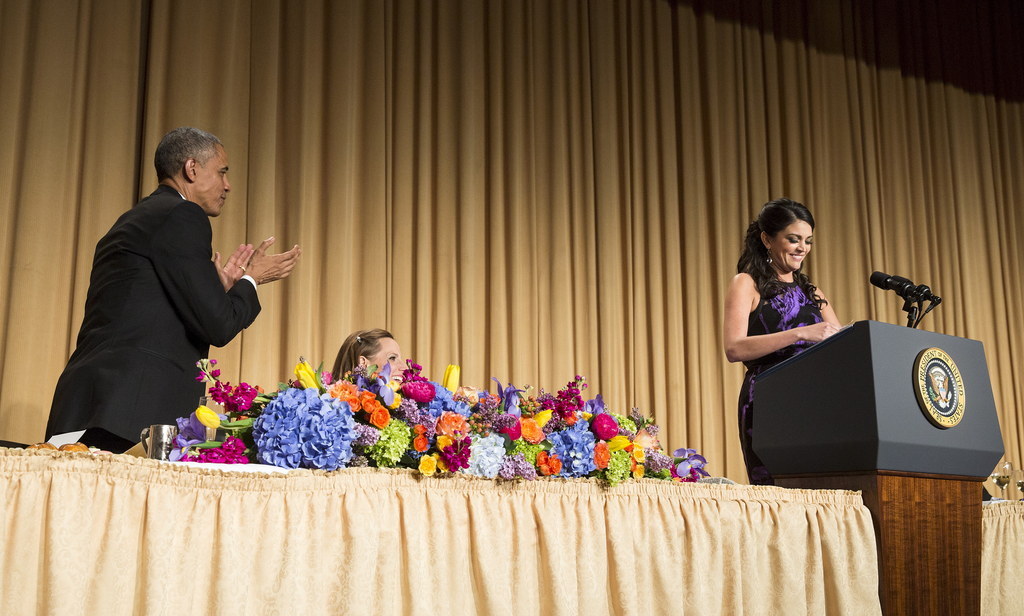 5. OBAMA: "I tease Joe Biden, but you know he has been in my side for seven years. I love that man. He's not just a great Vice President, he is a great friend. We've gotten so close in some places in Indiana, they won't serve us pizza anymore."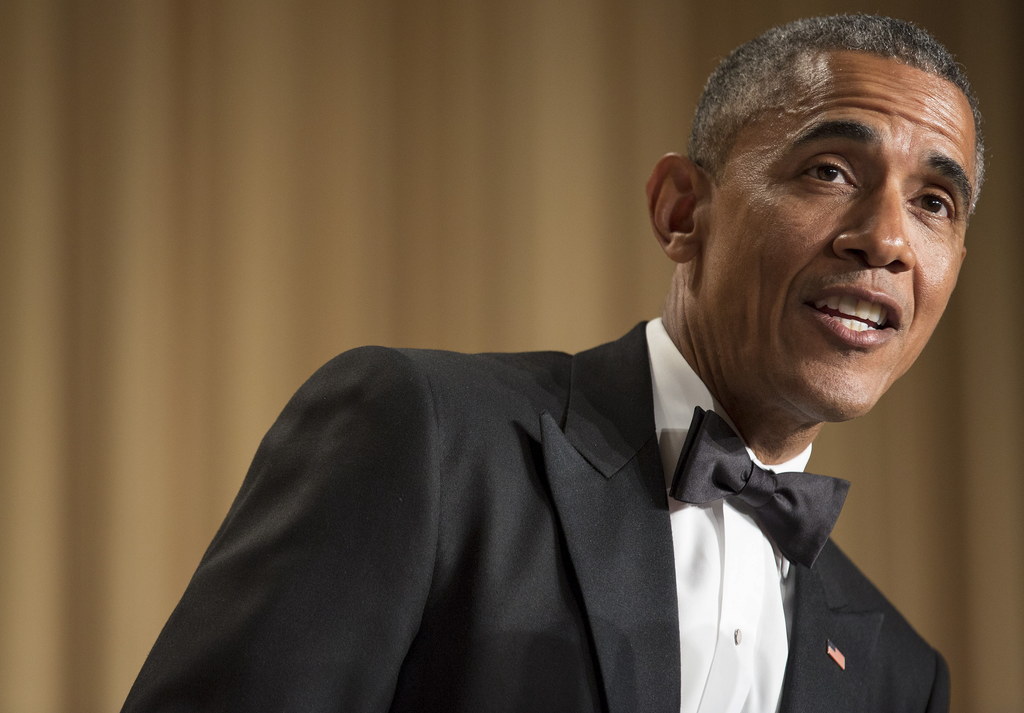 4. STRONG: "Fox News has been losing a lot of viewers lately, and may they rest in peace. That's nice to say. That channel is all hot blonde ladies and old dudes. It looks like A Weekend at Bernie's."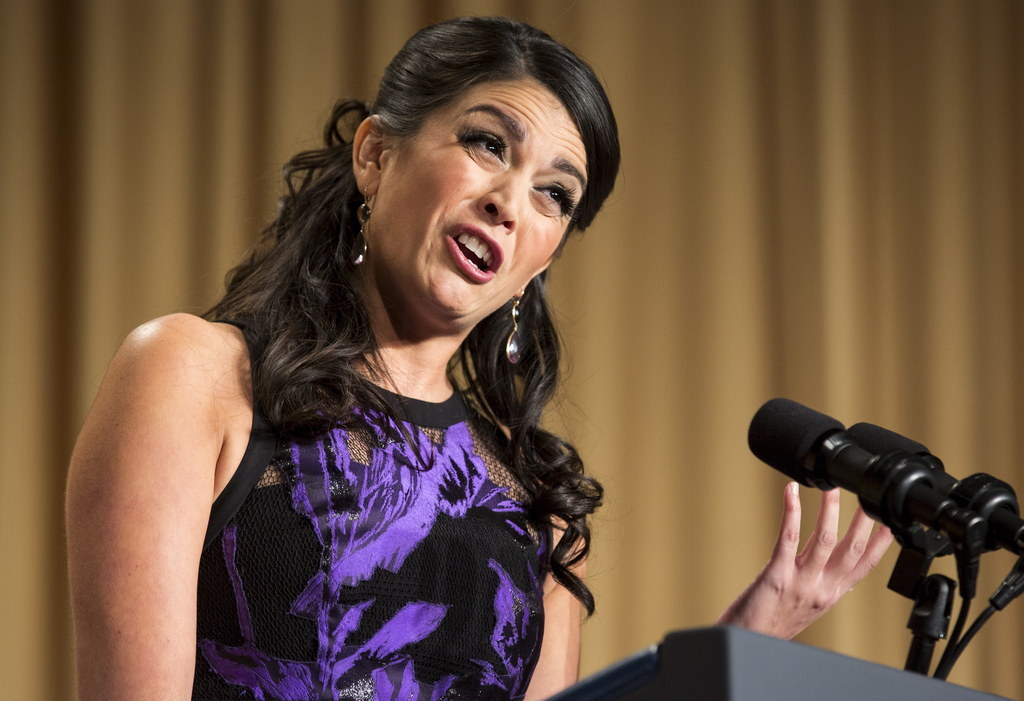 3. OBAMA: "Anyway, being president is never easy. I still have to fix a broken immigration system, issue veto threats, negotiate with Iran. All while finding time to pray five times a day. Which is strenuous."
2. STRONG: "Let's give it up for the Secret Service. They're the only law enforcement agency that will get in trouble if a black man gets shot."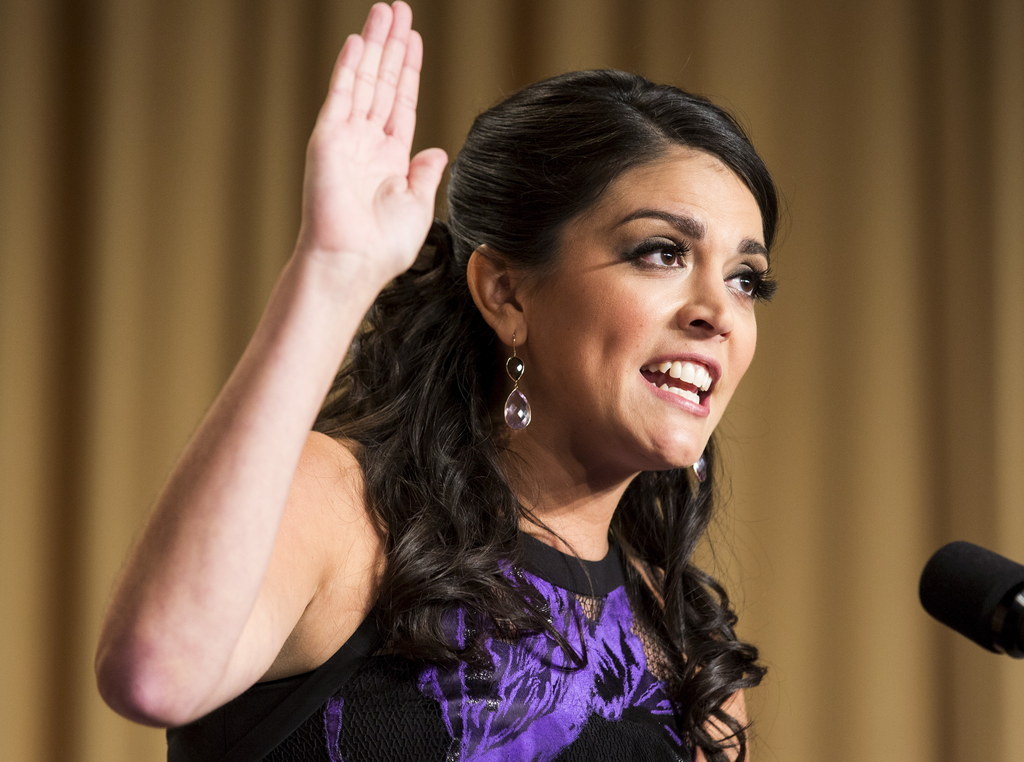 1. OBAMA: "I am determined to make the most of every moment I have left. After the midterm elections, my advisors asked me, 'Mr. President, do you have a bucket list?' And I said, 'Well, I have something that rhymes with bucket list.'"