Some Parmesan Cheeses You're Eating May Be Full Of Wood Pulp
Put down the pasta.
The FDA has found a prominent cheese company was using wood pulp and other cheeses in their "100% Parmesan cheese," and many other companies reportedly are also adding the chemical to their product.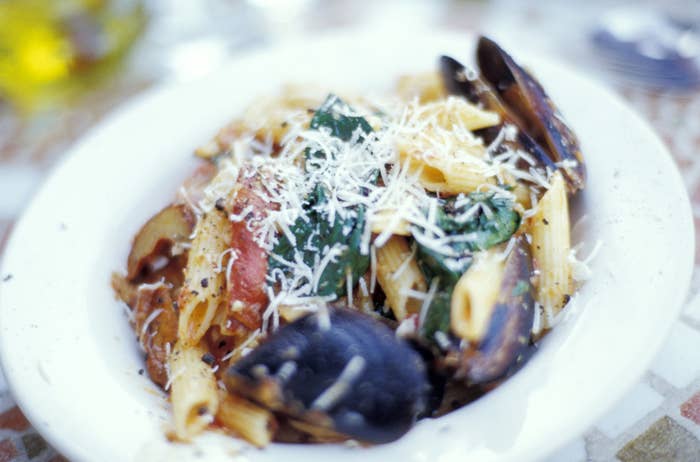 Officials found that Castle Cheese, Inc., a Pennsylvania-based company, had violated several regulations after a 2012 investigation at the factory, according to an FDA report.
Among the violations, which were first reported Tuesday by Bloomberg, were that the company was selling "100% Parmesan cheese" that had no actual Parmesan in it.
"Your Parmesan cheese products do not contain any Parmesan cheese," the FDA said in a 2013 letter to the company.
The company supplied mostly imitation cheeses to thousands of grocery stores across the U.S., according to Bloomberg.
So what was in it instead? The cheese was made up of other "trimmings of various cheeses," according to the FDA.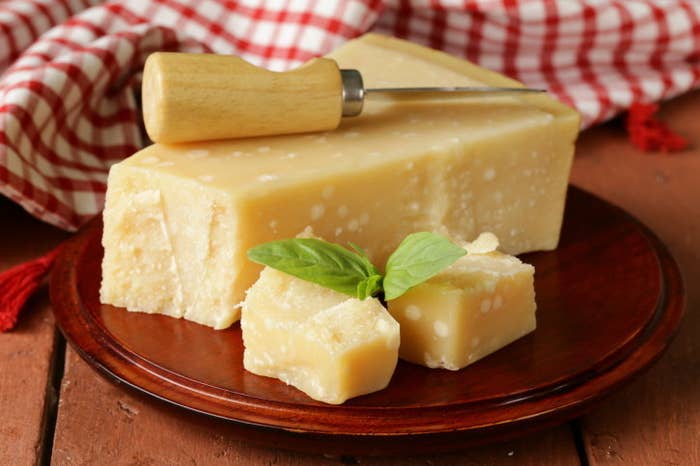 Those cheeses were Swiss, mozzarella, and white cheddar, according to Bloomberg.
But the cheese also was altered with "cellulose and/or starch" to increase its weight, according to the report.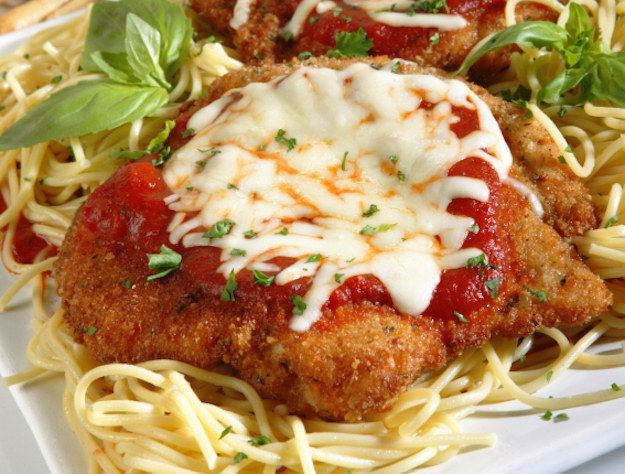 Cellulose is the chemical in wood pulp that is also used in creating paper and cotton.
The chemical is safe to add to food, according to Bloomberg. But it should be no more than 4% of the final cheese product, Dean Sommer, a cheese technologist, told the network.
According to an investigation by Bloomberg, many Parmesan cheeses in stores contain much higher levels of cellulose than recommended by Sommer.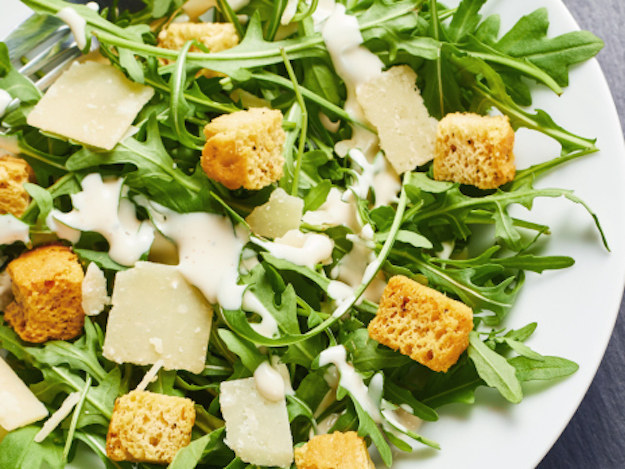 For example, the network reported a brand of cheese sold at Walmart, Great Value 100% Grated Parmesan Cheese, contained 7.% cellulose.
A spokesman for Walmart told Bloomberg its compliance team was "looking into these findings."
As for Castle Cheese Inc., the company's president, Michelle Myrter, was charged in federal court with "aiding and abetting the introduction of misbranded and adulterated food" for allegedly lying about the quality of its cheeses.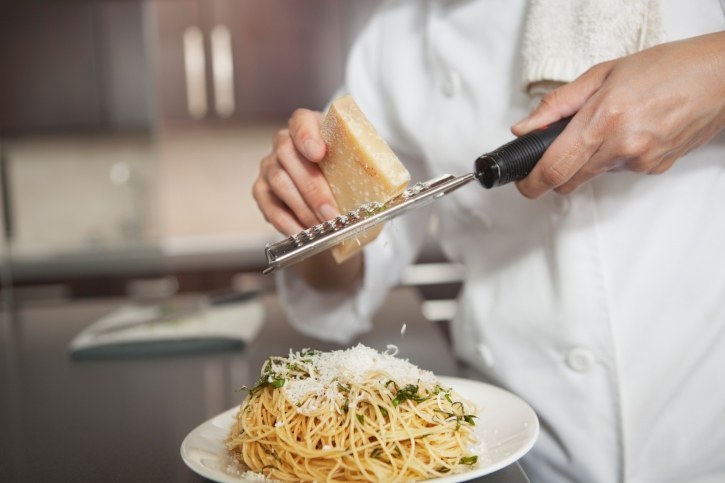 She is expected to plead guilty this week, according to Bloomberg. The charges carry a punishment of up to a year in prison and up to a $100,000 fine.
The company has filed for bankruptcy, according to court records.