Teen Suspected Of Killing His Family After Fight About His Computer
The violent series of events has left the small community of Corbin, Kentucky, shocked.
A 16-year-old ROTC student is suspected of killing his parents and younger sister in their Kentucky home after he reportedly got into a fight with them over his computer.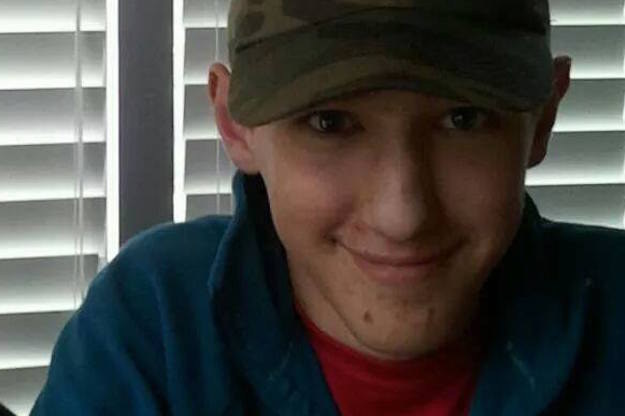 Jason C. Hendrix then allegedly fled to Maryland, where he is accused of shooting a police officer before leading authorities on a freeway chase. He was eventually shot dead by police.
The violent series of events has shocked the small community of Corbin, Kentucky, with friends reportedly saying they are baffled how Hendrix could be responsible for such a horrific crime.
The saga began on Saturday, when officers in Maryland began pursuing a Honda Pilot after its driver failed to stop for police.
The driver of the Honda, later identified as Hendrix, fired shots from his vehicle, striking one officer. Hendrix was killed when officers fired back at the Honda, according to the Baltimore County Police Department.
The officer who was struck was treated and released.
Authorities traced the Honda back to a house in Corbin, where they discovered a handgun and other weapons inside. They also found three people dead inside, Corbin police Maj. Rob Jones told BuzzFeed News.
The deceased were identified as Hendrix' parents, Kevin and Sarah Hendrix, and his sister, Grace Hendrix.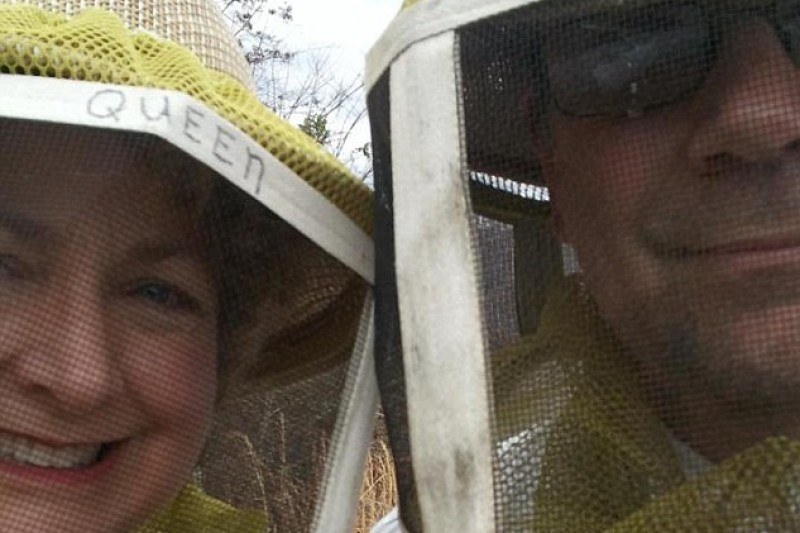 Jones said Jason Hendrix is the main suspect in the deaths, but the investigation remains ongoing.
Corbin Police Chief David Campbell said it appears Hendrix was angry with his parents for taking away his computer privileges, and his mother had spoke with a coworker about it, the Associated Press reported.
The Hendrix's were beekeepers who sold honey in the community, the AP reported. They have another daughter, Lizzie, who was away at college during the killings.
Friends who knew the family said it was unbelievable that Hendrix, who was active in his church and in ROTC, could be responsible.
"People want to ask questions: Why? How? I simply looked at folks today and said, 'I don't know,'" the family's pastor, Drew Mahan, told the AP. "The guy has been here. He's been an influence on our students, he's been an influence on my own kids. They love him."
Mahan's church, Forward Community Church, later posted about the tragedy on Facebook.
Hendrix' Facebook page is full of religious references including support of the film God's Not Dead. He also pictures of what appear to be in service projects and himself in an ROTC uniform.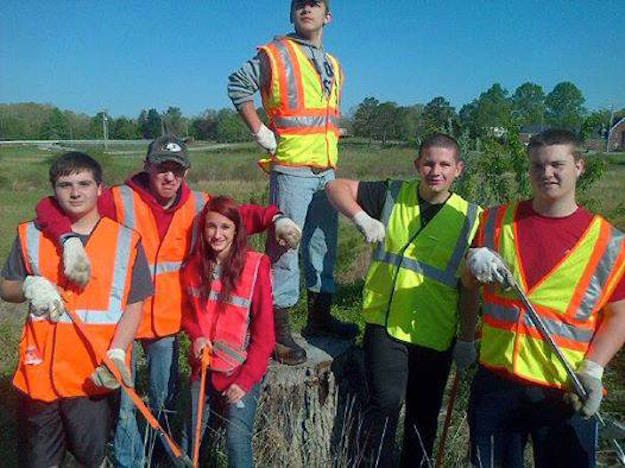 A friend of the family's surviving daughter, Lizzie, has set up a fundraising page to help with the funeral costs.