Teen Accused Of Killing Classmate And Taking A Selfie With His Body
Maxwell Marion Morton allegedly sent the picture of himself with his victim's body to another boy on Snapchat.
A 16-year-old in Pennsylvania is accused of shooting a high school classmate to death and then taking a selfie with the body to share on Snapchat, police told local media.
Maxwell Marion Morton is being held on charges of first-degree murder, homicide, and possession of a firearm in the death of 16-year-old Ryan Mangan, the Pittsburgh Tribune-Review reported.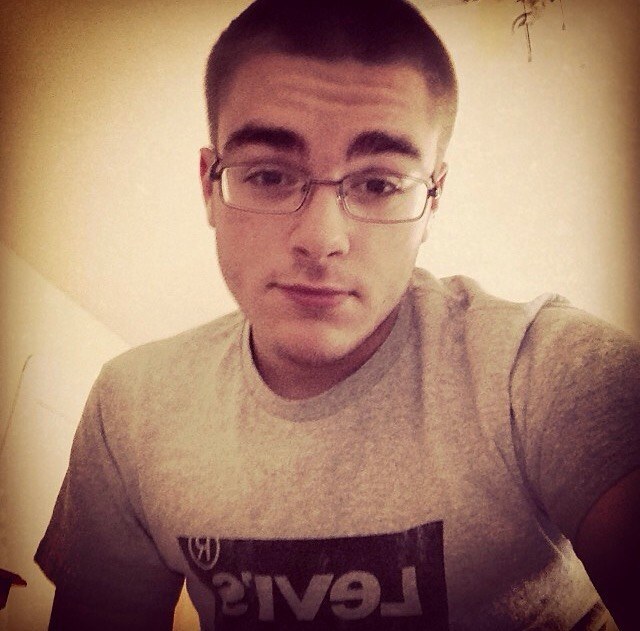 Mangan was found by his mother shot to death in their home on Wednesday.
Police told the newspaper that they connected Morton to the murder after another male received a selfie of Morton with Mangan's body.
"[Police] received a copy of the photo which depicted the victim sitting in the chair with a gunshot wound to the face," according to a police affidavit obtained by the Tribune-Review. "It also depicts a black male taking the 'selfie,' with his face facing the camera and the victim behind the actor. The photo had the name 'Maxwell' across the top."
Morton is also accused of sending text messages about the murder that read "Told you I cleaned up the shells" and "Ryan was not the last one."
The recipient was able to save the photo before it disappeared from the app, and his mother contacted authorities, the Tribune-Review reported.
The Jeannette Police Department did not return a request for comment from BuzzFeed News.
Police executed a search warrant at Morton's home and found a 9 mm handgun, the Pittsburgh Post-Gazette reported.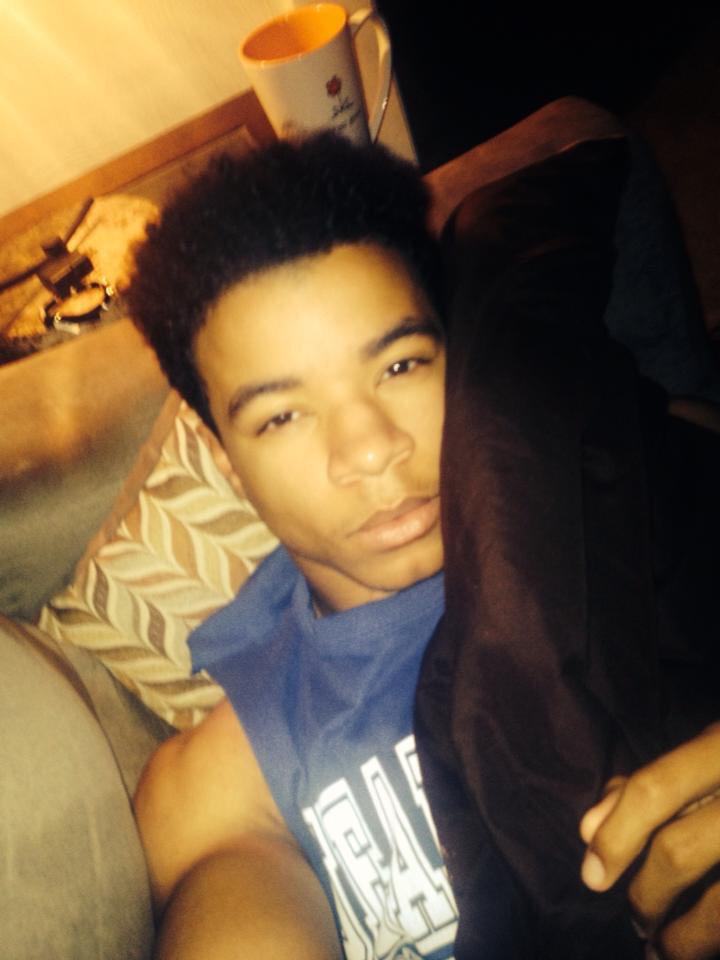 Morton then allegedly confessed to the crime.
Mangan's friends were shocked by his death, and described him as a "happy and outgoing" class clown.
"It's just a shame that this happened," friend Taylor Wiltrout told CBS Pittsburgh.
Both Morton and Mangan were students at Jeannette High School in a Pittsburgh suburb, according to the Tribune-Review.
A online fundraising site established to help Mangan's parents with funeral costs has raised almost $5,000 so far.