When 6-year-old Matthew Parker wrote a letter to Santa last Christmas, he had one simple wish: a new kidney.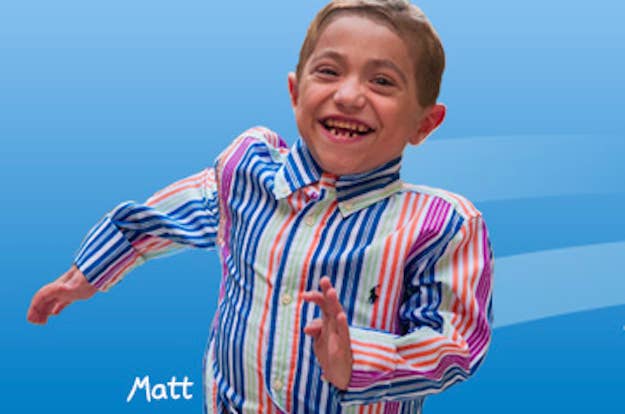 Matthew, who lives in a San Antonio suburb, has suffered from kidney issues his whole life and desperately needed a new organ.
Now, his wish is coming true. Matthew's first-grade teacher, Lindsey Painter, turned out to be a perfect match and is now planning on donating her kidney to her student.
"It never occurred to me that I could help him," Painter said in a press release from the Comal Independent School District, where she works. "When they asked for people to volunteer to be tested, I was the first one to sign up. I was shocked when I received the phone call that I was a preliminary match."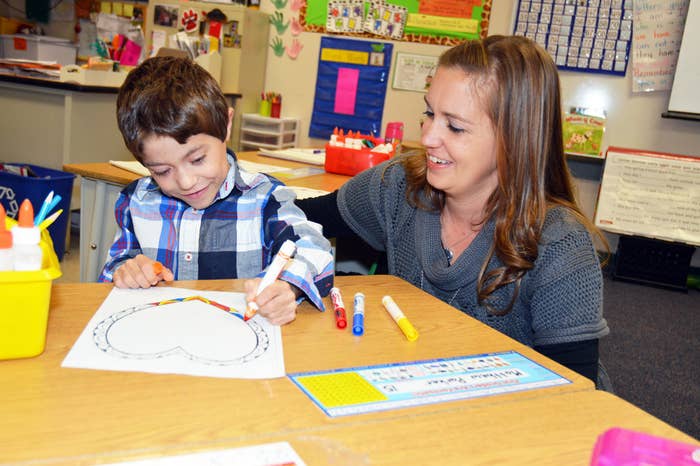 Matthew's health issues started soon after he was born. When he was just 3 weeks old his kidneys began to fail and he started dialysis.
When he was two he received a transplant from a deceased donor. However, his body began to reject the new organ.
Last year, officials at San Antonio's University Transplant Center held a press conference to try and find Matthew a living donor. More than 80 people got tested, but the Parkers thought that the prospects were bleak.
"The nurse at the hospital said we had to be realistic," Lisa Parker, Matthew's mother, said in the press release. "The term 'Needle in a haystack' was used several times."
However, Painter turned out to be a match. She said she was shocked at first, and had to consider how the surgery and recovery time would affect her own family. But she said the more she read about the process, the more excited she got.
"I look at my own boys and then I see some of the things Matthew isn't able to do because of his illness," she said. "He has the right to be able to run, be loud and play just like every other kid his age does."
Matthew said he is looking forward to being a normal kid.
"When I found out Mrs. Painter was a match I went up and gave her a big hug," Matthew said in the press release. "She always makes me happy when I see her because she's such a great teacher. I want everybody to know how much she means to me and my family."
Painter intends on undergoing the surgery in mid-March.
A fundraising page has been set up to help cover her medical expenses or other needs while she is recovering from the surgery.