Taylor Swift is being accused online of ripping off a perfume ad from 2016 in her latest music video.
Swift released the video for her song "Delicate" on Sunday during the iHeart Radio Music Awards. It features the singer becoming invisible and dancing around in a hotel and in the streets, in an apparent commentary on her ~fame.~
Since the video aired though, a lot of people are saying it is super similar to an ad for fashion line Kenzo's fragrance. The ad, directed by Spike Jonze, was released in 2016.
The ad featured Margaret Qualley, of The Leftovers, as a bored, fancy lady who is inspired to dance around a hotel crazily after being inspired by the perfume.
There are a few similarities between the two, besides the premise. Both women do a move we can only describe as a "gorilla walk" in the video.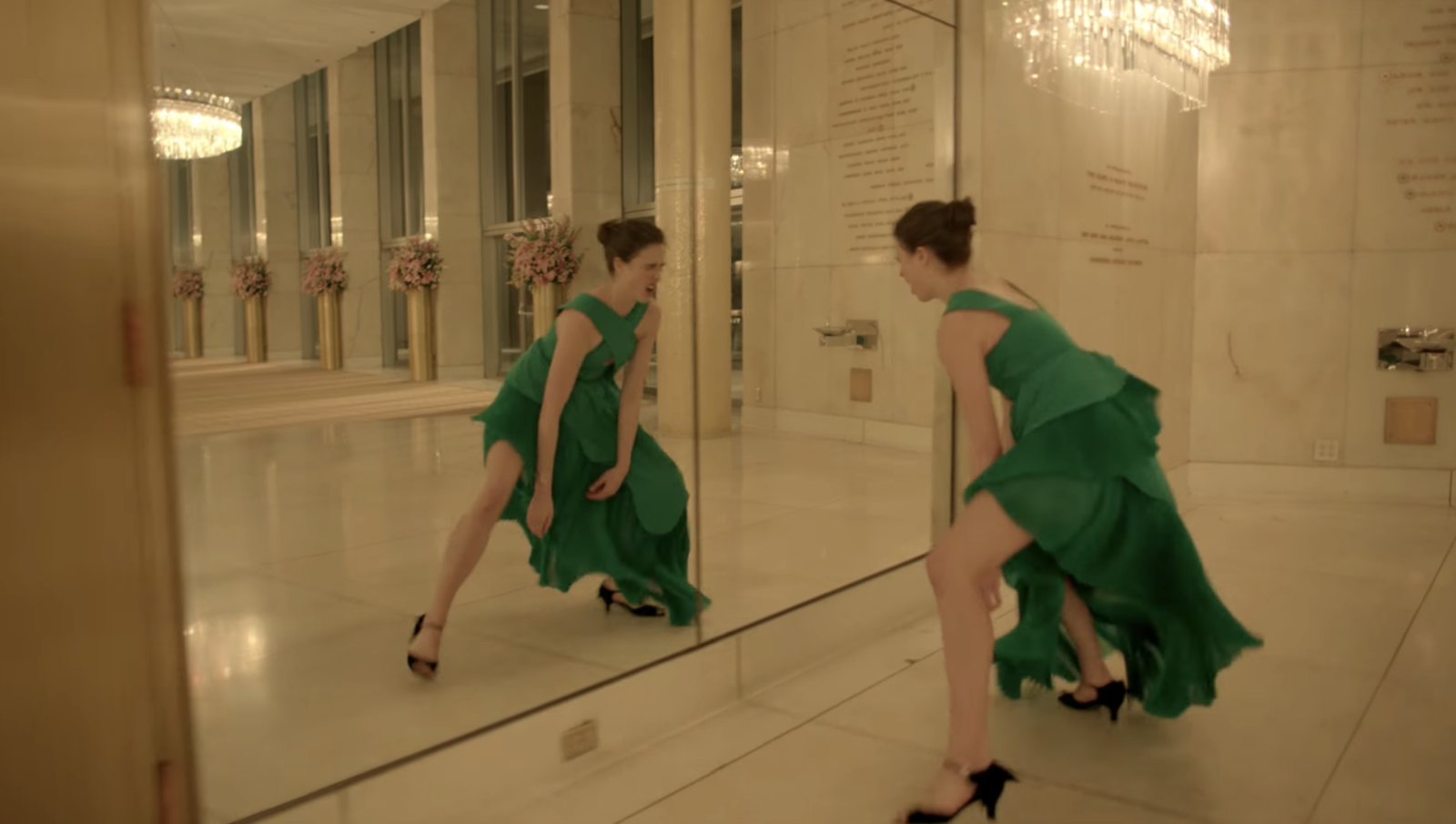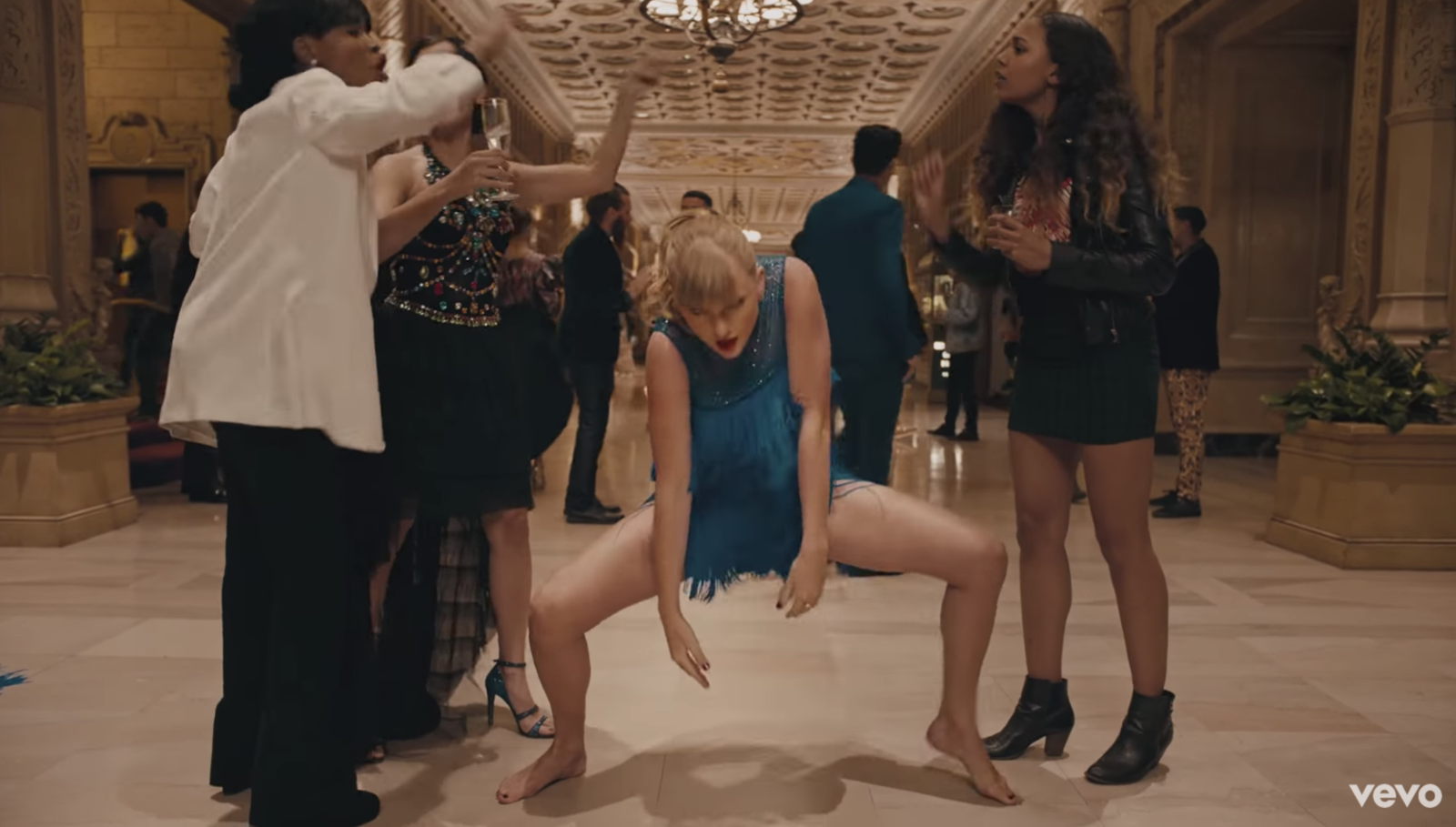 And they both make funny faces as a way of ~breaking out of their shells.~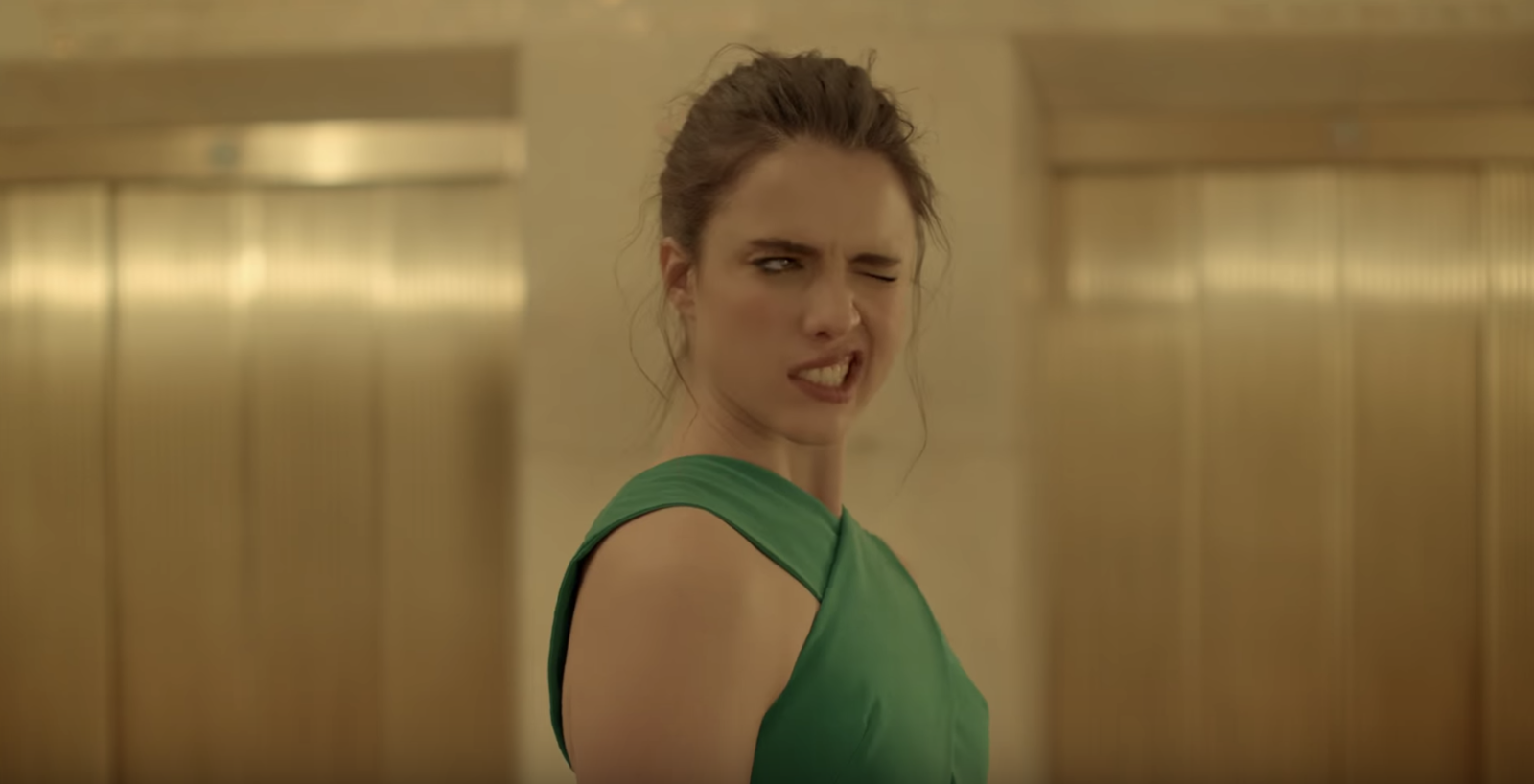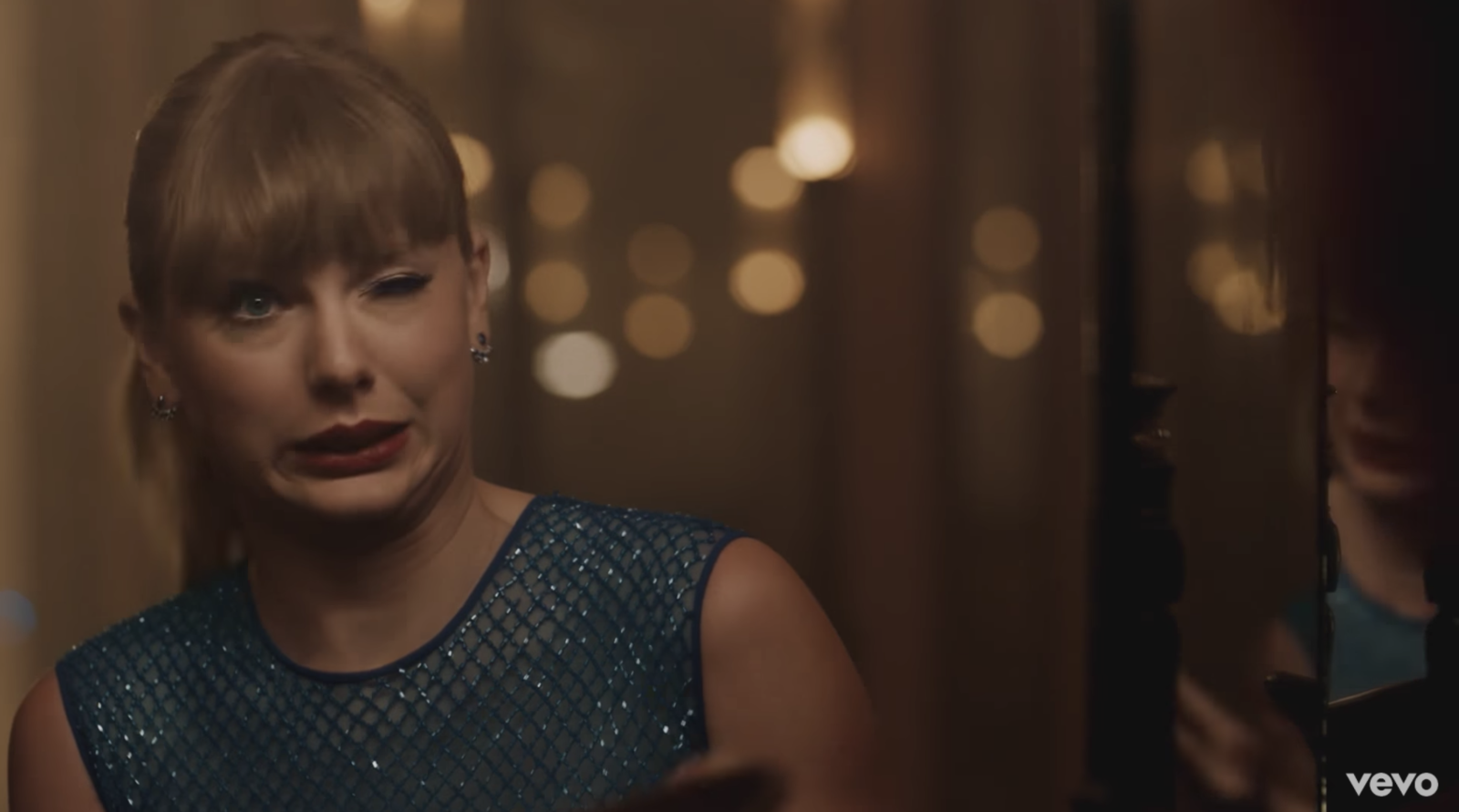 People thought the comparisons were too much to ignore.
They called the video a "poor man's version" of the ad.
"Taylor Ssswift is a copycat. Straight up copied a Kenzo perfume ad."
Though some fans thought she was only "paying homage."
BuzzFeed News has contacted reps for Swift and Kenzo for comment.